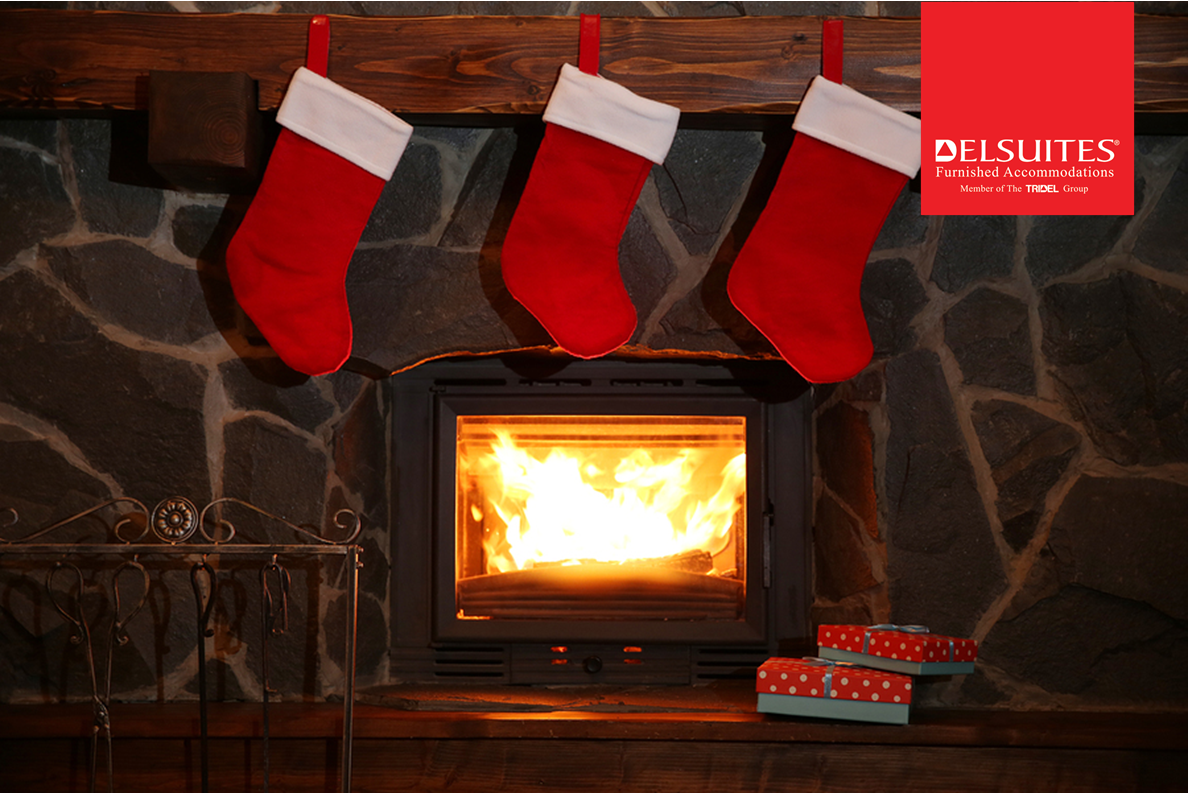 When it comes to buying Christmas presents, sometimes a challenging part can be filling the stockings. What do you do when you've found all of the big presents, but you can't think of ideas for the little trinkets? You don't want to simply give boring gifts, so put a little more thought into it so that you can put something different in the stockings of your loved ones this Christmas.
Here are some ideas for creative and thoughtful stocking stuffer ideas for Christmas: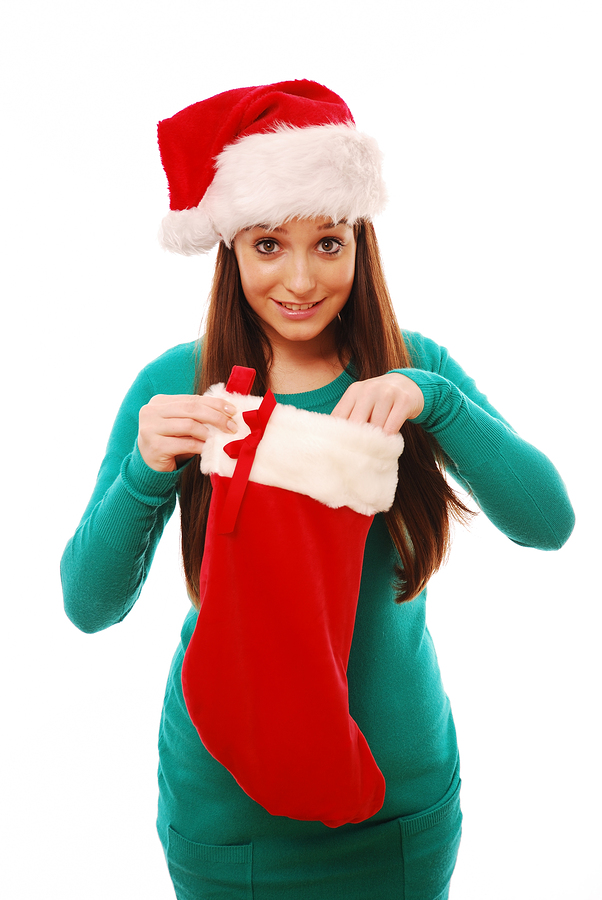 For someone who loves to write and jot down ideas, give them a beautiful leather bound notebook with a small pen hidden inside.
An activity tracker, such as the Fitbit, can be a great gift for someone active so that they can keep track of their steps taken and calories burned as well as set progress goals.
Small bottles of fragrance or cologne can be a lovely stocking stuffer for a special someone who always loves to smell good.
For the wine lover in your life, why not give them an attractive stylish corkscrew?
Jewellery also makes for a great stocking stuffer, as it is just the right size. When choosing jewellery for someone, take a look at the style that they usually wear to get an idea of their taste so that you can buy something they will like.
The people in your life who love art would really appreciate getting art supplies in their stocking, such as coloured pencils, a set of watercolour paints or high quality drawing pens.
A mini flask can be a lovely gift, especially if it is paired with a bottle of the recipient's favourite alcohol.
Cooking gadgets, such as an egg yolk separator, a jar opener or a knife sharpener can be great gifts for your friend who really loves cooking.
When you have someone in your family or friend group who is geeky about a particular show, book series or movie, whether it is Harry Potter, Game of Thrones, Supernatural, Doctor Who or anything else, getting them items along that theme will never go wrong. Try keychains, mugs or anything else emblazoned with their favourite fictional characters.
We all know that one person who is obsessed with their hair, so great stocking stuffer ideas for Christmas for them could be hair clips, barrettes, hair ties, a cute mini travel brush and mini sized bottles of their favourite hair products.
For the friend or family member who can never get enough spice in their food, give them tiny bottles of their favourite hot sauce that they can bring with them anywhere they go.
To give someone a nostalgic blast from the past, buy them a copy of an old comic book that they used to really enjoy when they were a child.
The key to finding great stocking stuffers that are out of the ordinary is to think about your recipient and what they like. Thoughtful and meaningful stocking stuffer ideas for Christmas will really make their holiday special.