Also known as the Flower Town of Canada, a title based on its large greenhouse industry, Brampton is a city in the region of Peel on the outskirts of Toronto. As the Greater Toronto Area continues to expand, Brampton is more than thriving. There are plenty of things to do in Brampton that are in close proximity to your 3-bedroom furnished rental.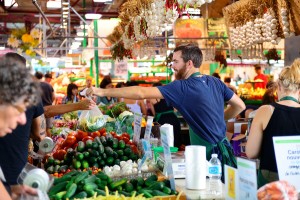 1. Brampton Farmers Market
The Brampton Farmers' Market is one of the largest farmer markets in the GTA with over 90 vendors. It runs every Saturday from June to October from 7am to 1pm. Shopping for fresh produce is ideal if you are cooking meals in your furnished apartment for a short term or extended stay in Brampton.
2. Brampton Arts Walk of Fame
Similar to the Walk of Fame in Toronto, this new civic recognition program recognizes Brampton residents who have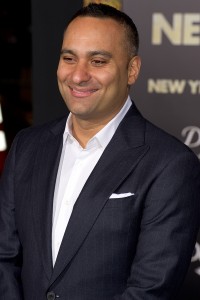 achieved excellence in the arts and entertainment industry. Inaugurated in September 2014, the Walk of Fame is located in Brampton's Garden Square adjacent to the Rose Theatre. Inaugural inductees include comedian Russell Peters, writer Rohinton Mistry, and actor Michael Cera.
3. Peel Art Gallery Museum and Archives (PAMA)
The collection of over 4,300 works of art, artifacts, and archival documents in this former Peel courthouse and jail highlight the history of the Peel Region. The museum's collection includes everyday objects from the 1920s and forward to tell the story of industry, innovation, and community achievement. For workshops and special events, check the official website.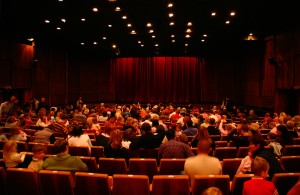 4. Rose Theatre
Located in the heart of downtown Brampton, the Rose showcases live theatre and performances. It's an ideal night out from your rental at Mount Pleasant during your extended stay in Brampton.
5. Wild Water Kingdom
From June to September, this 100 acre water park is a great way to cool off during the summer months. The park features over seven waterslides, a wave pool, a lazy river, and zip lines. Located near the Clairville Conservation area, the park is a 30 minute drive from your furnished apartment.
Brampton is a great town to explore whether you're here with your family or staying here on business in corporate housing. Enjoy your stay!

Latest posts by delsuites (see all)