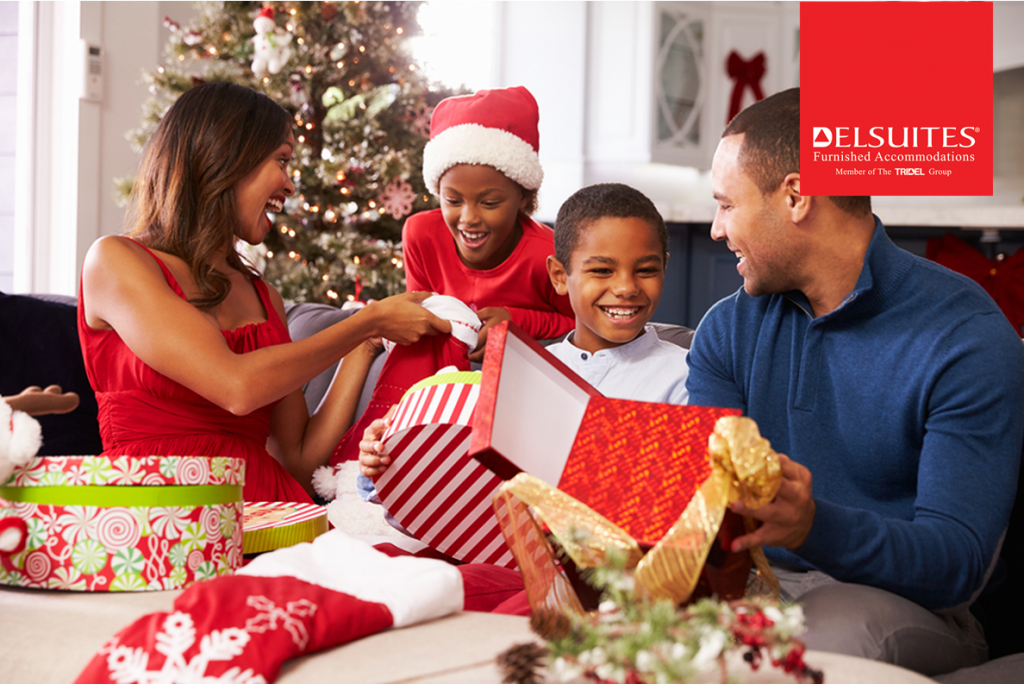 Want to see the eyes of your special someone light up with happiness this Christmas? When it comes to buying Christmas gifts for your beloved you want to give them something special that will really make them feel appreciated and loved. If you are looking for inspiration for romantic gifts this holiday season, here are some great romantic holiday gift ideas to get you started:
A One of a Kind Portrait
Find a local artist whose style you like and pay them to paint a one of a kind portrait of your special someone. It can be based on your favourite photograph of them or of you two together. This will be a one of a kind gift with a major impact that they will treasure for a long time.
Weekend Getaway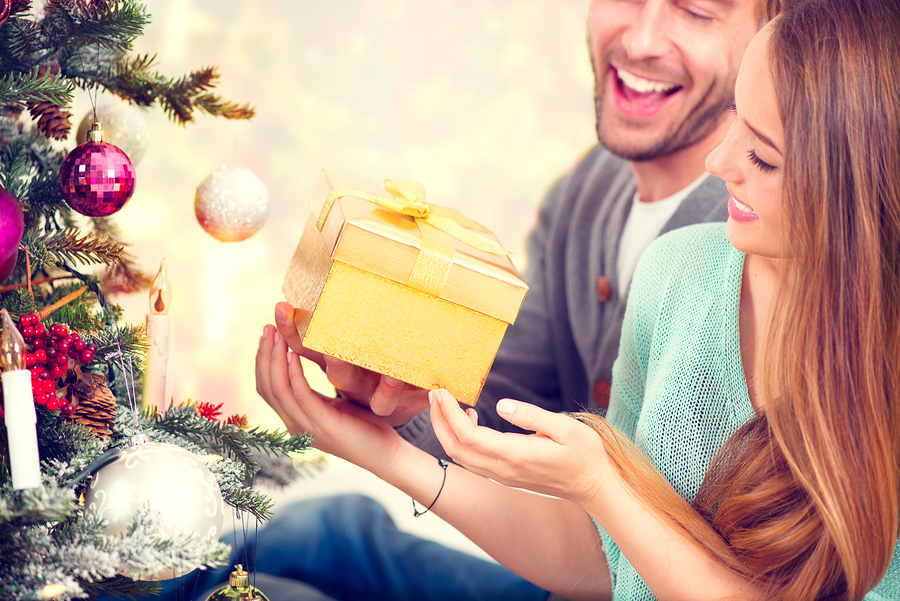 Instead of Christmas gifts, reveal that you are taking your special someone on a surprise weekend getaway. You can book a bed and breakfast and whisk them away for a couple of nights. You can choose somewhere that they will really enjoy and you can even plan activities or a special dinner to surprise them.
Christmas Tree Ornaments
A beautiful and meaningful gift you can give someone you care about could be Christmas tree ornaments with their name on them or ornaments that represent a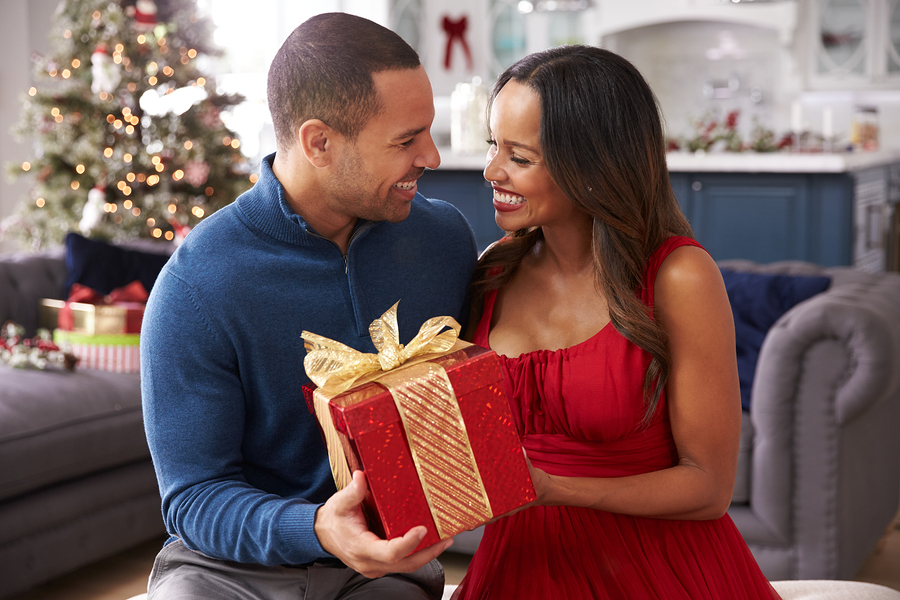 special memory the two of you share. You could make it a Christmas tradition that every year you give them a different personal ornament, so that decorating the tree becomes a beautiful trip down memory lane. If you are crafty, you might even want to try making your own ornament.
Inscribed Jewellery
Jewellery is a timeless gift for your special someone, but you can make it even more meaningful and special if you inscribe it with a personal message. It can be a ring inscribed with your initials or a bracelet with a quote that has meaning for both of you. There are also matching necklaces you can wear that can be inscribed with messages, initials and much more. A piece of jewellery is a lovely gift, but a personalised one of a kind piece of jewellery is something even more special.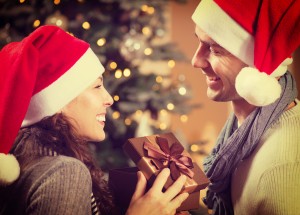 Equipment for Their Hobby
Think about what your special someone is passionate about and what they enjoying doing in their spare time. Do they like to go hiking? Are they an artist? Do they like to write? Are they interested in gardening, sports, reading? Pinpoint their favourite hobby and then get something that is related to what they enjoy. For example, if your beloved enjoys painting you can get them a new canvas and some high quality paints and brushes. They will find you were thoughtful and chose a gift that reflects their personal interests.
With these wonderful romantic holiday gift ideas you will be sure to make your partner feel special on Christmas morning.  Dont forget to check out our blog for thoughtful and creative stocking stuffers ideas!
Thoughtful gifts are meaningful and will create special Christmas memories that you will treasure for many years.