In the mood for a little retail therapy on your next visit to Scarborough? This area of Toronto is incredibly diverse when it comes to shopping – offering designer brands, quirky local boutiques and discounted vintage thrift shops. It also has a set of Asian-influenced mega malls to explore.
If you're planning on going shopping in Scarborough, here's a few ideas on where to start:

This is one of the biggest malls in Scarborough and it offers a huge selection. It is the 9th largest mall in Canada, the 5th largest in Ontario and the 3rd largest in Toronto. It has been around since 1973, but was recently renovated in 2010 to be larger, brighter and more modern.
Some of the many brands you will find here include Lululemon, Adidas, Ardena, Forever 21, Bluenotes, Foot Locker, H&M, Urban Planet and Suzy Shier. A popular spot is Torrid, a women's clothing store known for lingerie, trendy plus-size cocktail dresses and stylish footwear.
The mall also features the Scarborough Walk of Fame, which honours famous members of the Scarborough community include artist Doris McCarthy, pulmonary scientist Dr. Charles C. Macklin and Olympic hockey player Vicky Sunohara.
If you work up an appetite while shopping, you can dine at the TASTE MRKT – the large open air food court with patio-style seating underneath a bright skylight.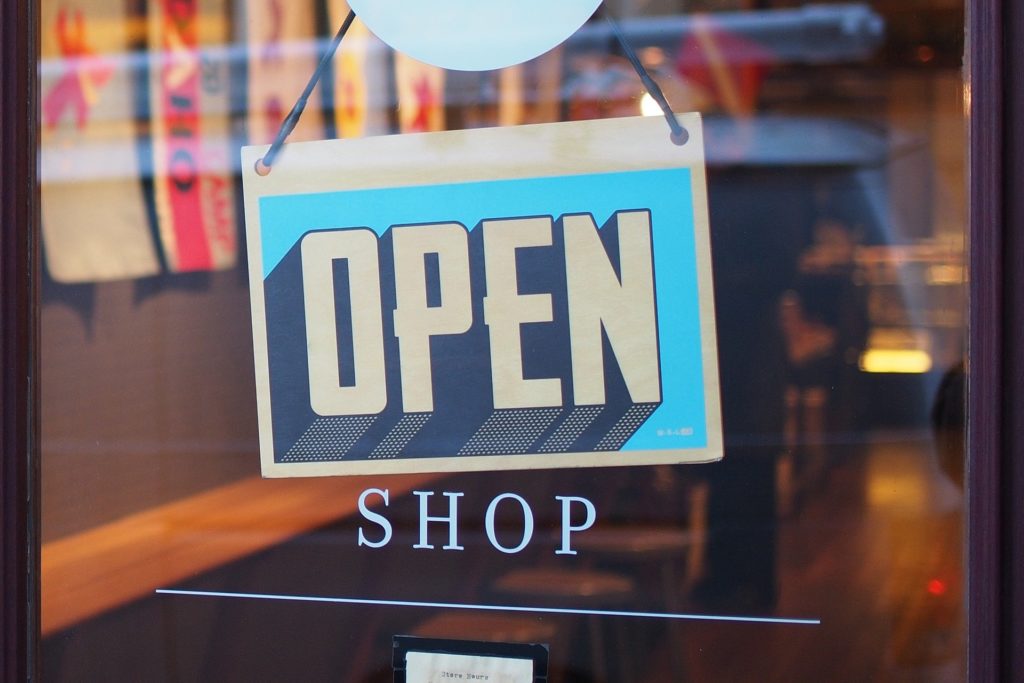 Scarborough also has a great selection of thrift stores and used clothing options – and Plato's Closet is a great example of this. This vintage consignment shop has a lot of great finds and it's a lot of fun to hunt through the racks for treasures.
You can often find a lot of great brands and stylish options for up to 70% of the retail price. As with any second hand clothing store you never know what you're going to get and it can take some hunting to find the right option. However, when you find a treasure you love for a deeply discounted price – there's no better feeling.
Also, if you want to get rid of some of your old clothes you don't wear anymore to make room for the new ones, you can sell them here. They will pay you in cash for your old clothes, as long as they are in good condition.
Another option for shopping in Scarborough is Splendid China Mall. This Chinese mall offers a lot of practical services, including optometrists, acupuncturists, hair dressers, accounting services and even a Feng Shui consultant. It is also a great place to find beauty products, as well as electronics and accessories.
It's located in a neighbourhood that has one of the largest residential concentrations of ethnic Chinese in Canada. Across the street you'll also find Pacific Mall and Market Village Mall – which are also large sprawling Asian mall complexes with a wide variety of shops.
To find out more about our high quality short term furnished apartments in Scarborough, Ontario – click here.