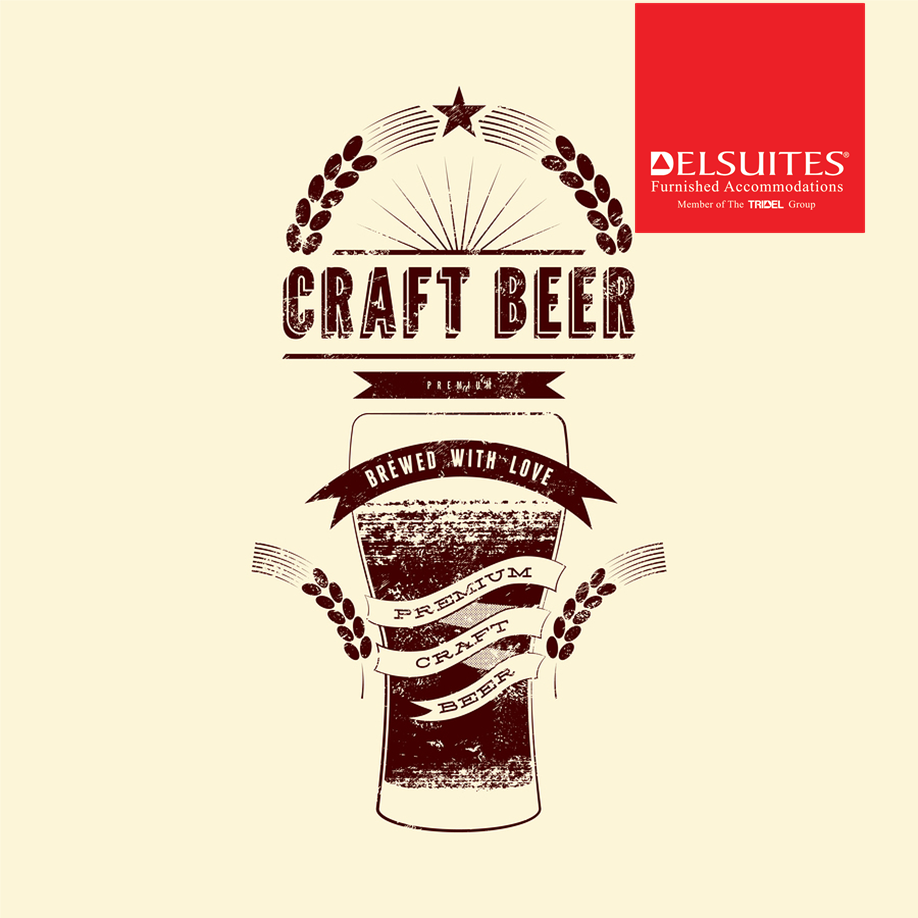 Craft beer is big business in Toronto. According to the Ontario Craft Brewers Association, "there are currently over 100 craft breweries in Ontario employing over 1,000 people in direct brewery jobs across the province. This represents over 30 per cent of the direct brewery jobs in Ontario." Now that grocery stores will now have the opportunity to sell beer and wine, this will not replace your visit to your local bar to taste test brews. If you don't want to stay in your furnished suite or apartment to drink, here are our favourite places in Toronto for this niche experience.
1. Bellwoods Brewery. The popular indie brewery on Ossington Ave–with its white picket fence and prime people-watching patio– is listed as one of the 100 best breweries in the world by Rate Beer. Sip and savour on IPAs, stouts, single hop series, Belgian saisons, and a variety of ales. There's a good selection of charcuterie to nibble alongside your pints. The brewery is dealing with its line-ups with a next door bottle shop (you'll also want to save those beautiful labels for your home collection) and are opening a new location at Dupont and Dovercourt. Currently, you can quench your thirst by participating in a spring guided tasting.
2. Bar Volo. Bar Volo is the craft beer bar that was ahead of the trend and now 25 years old. It's a great central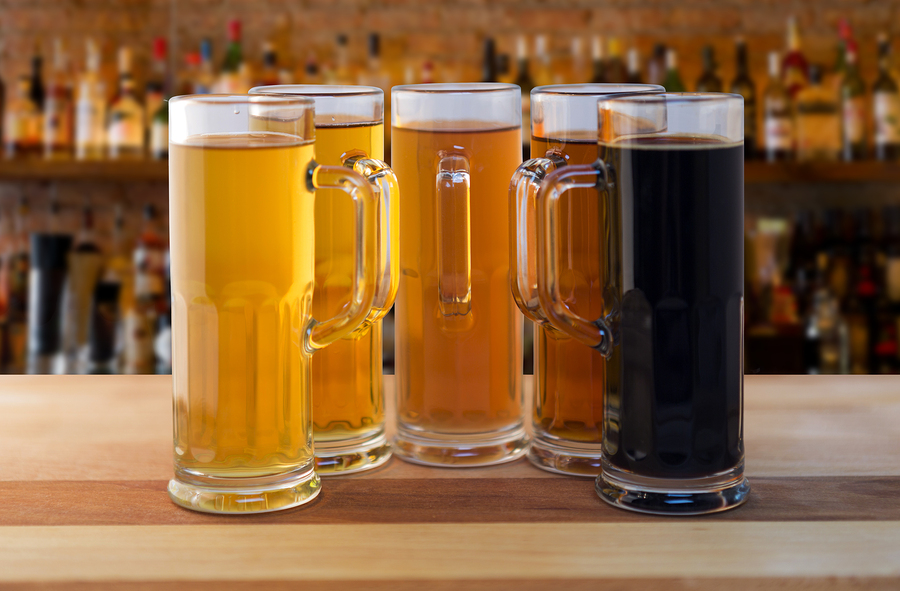 location if you are living in our furnished suites downtown or North Toronto. The dim-lit, intimate, wooden space gets crowded early. It's a casual process: look at the list on the walls for over 30 rotating regional beers on tap, casks, more than 75 international types of bottles, and a hectolitre nano brewery. You then find your own table, and order/pay at the bar. Though known for beer, there are two VQA wines served on tap, and over 60 bottles of bourbon and rye for non-hopheads. In the summer, there are DJ nights and during those times, cans of Howe Sound Lager is available for $5 (as previously stated on their site, last year).
3. Bar Hop. Located a short walk away from our 300 Front, Icon, and Element locations, Bar Hop is the ideal unpretentious after-work spot on King West. The bar has over 36 rotating taps plus tap takeovers, gluten-free beers and ciders, a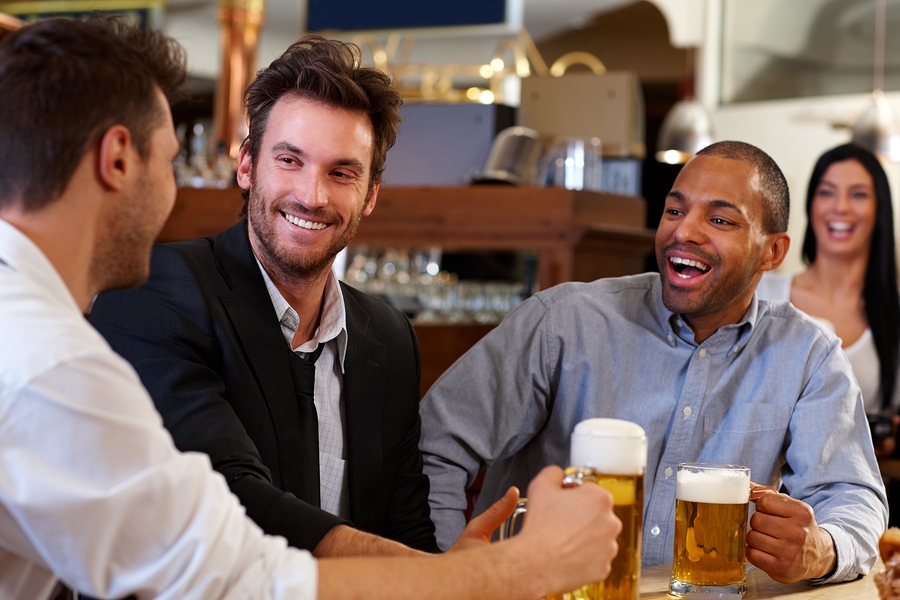 nd two casks. Special deals like Sunday Sessions ($5 for select craft beers); Mussel Mondays (2 pounds of mussels and fries for $9.95); and Buck-a-Shuck Tuesdays ($1 Oysters) make this a bustling place. Fret-not, a second location is in the works around Richmond and Peter.
4. Indie Ale House. If there is one reason to head over to the Junction, it's for its noteworthy brewery. There's a variety of beers here, including their speciality of bold ales. Peruse their menu for collaborations and their original brews with fun flavours and names like the Broken Hipster, Zombie Apocalypse, and the Breakfast Porter. Add a flavourful, varied menu of healthy options and bar staples with a twist; tours, and tastings, and you'll never want to leave (unless you go here first and then dance the night away at 3030 down the street).
5. Amsterdam Brewery. Though it now feels like a tourist attraction due to its Harbourfront location, Amsterdam Brewery has b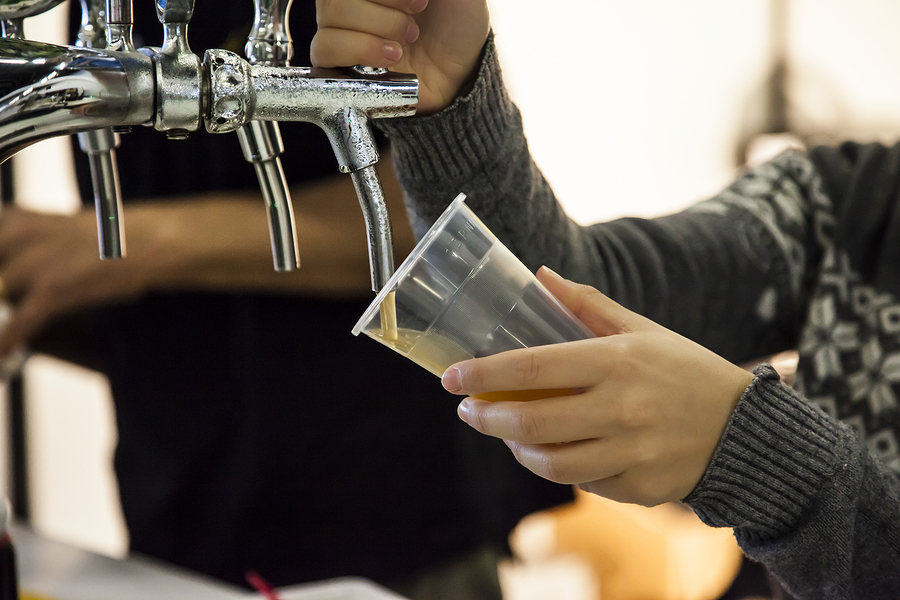 een in Toronto since 1986 and come a long way from its first location on John St. Now the brewery is a short walk away from our temporary housing Toronto. Amsterdam Brewery is known for its Boneshaker unfiltered IPA and has other original brews like the Sweetwater Squeeze Radler, the 416, and the all natural Blonde. Sip lakeside on a muskoka chair with an unparalleled view of Lake Ontario and the Toronto Islands. A bonus if you can't grab a seat on the patio is that you can grab your favourite beer from their bottle shop, which is open 7 days a week until 11pm.
Honorable mentions go to some of Toronto's newer breweries like the soon-to-open Left Field Brewery (which is hosting tastings and pop-ups to buy select bottles from time to time); East York's new Muddy York brewery; and the established Granite Brewery at Eglinton and Mount Pleasant.
What is your favourite bar for craft beer in Toronto?
Latest posts by delsuitesadmin (see all)