Relocating to the Great White North? Here are some differences you'll notice right away when you move to Canada.
It is Cold in the Winter
If you move to Canada from somewhere with a mild climate, the intense cold of your first Canadian winter may surprise you.
However, as you will learn from your new Canadian friends and colleagues – there is no such thing as bad weather – only inadequate clothing. Make sure that you invest in a warm coat and a pair of waterproof boots and you will be warm and comfy no matter how hard the cold winds blow and how deep the snow gets.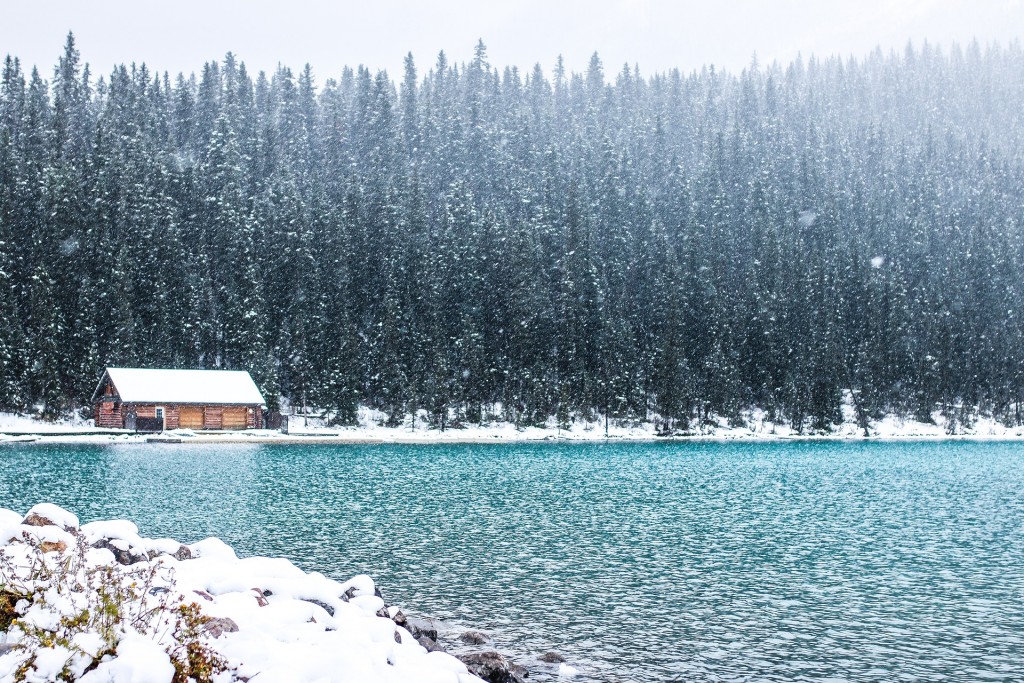 Distances Are Long
Canada is the second largest country in the world (only Russia is bigger) and it's population density is very low. This means that, once you leave the main cities, the towns are small and spread out.

This means that if you plan to drive or take a train somewhere else in Canada, be prepared to travel. If you are moving from a small place like the UK, driving for 6-8 hours can put you on the other end of the country. In Canada, it will barely get you halfway across the province.
Politeness is Extremely Important
Etiquette is very important in Canadian culture, which is why Canucks have a reputation around the world for being polite. Keep in mind that saying please and thank you is commonplace here, even in the simplest little interactions.
Plus, in general Canadians tend to communicate in an indirect, sugar-coated way and are careful not to cause offense or confrontation. This might be different from your own culture, so take the time to learn and adjust or you might accidently put your foot in your mouth.
Tipping is the Norm
When it comes to tipping, Canada follows the same format as the USA. Tipping is expected and not leaving a tip is seen as a direct protect against terrible service. If tips don't exist in your home country, it's important to pick up this habit when you move to Canada or your server will wonder what they did to deeply offend you.
Smoking in Public is a No-No
In Canada it is illegal to smoke in any public places, including restaurants, stores, hotels, hospitals, offices and pretty much everywhere else. This also means that you can't smoke in the common areas of apartment buildings or rental complexes. Smokers can indulge in designated smoking areas, within their own home, in their vehicle or in the great outdoors.
Now you know why the air in Canada smells so fresh and clean!
It's Wonderfully Diverse
Canada has received many generations of immigrants from all over the world and as a country, it prides itself on being a Multicultural mosaic. For example, more than half of Toronto residents were born outside of Canada.
This is a great thing, because it means that when you move to Canada you'll be able to experience many different cultures, traditions, cuisines and festivals – without having to travel the world.
Planning to Move to Canada?
Our short term furnished apartments are a great place to stay while you get settled. Contact us for more info.