The DelSuites mission is being there for our guests: bringing you stable, luxurious furnished Toronto short-term rentals to enjoy worry-free.
As travel changed in 2020 in response to COVID-19, we've kept up that goal of being there—whether you're local or international, here for a month or a year—as the world shut down in response to COVID.
DelSuites is pleased and proud that that unprecedented work has been recognized by the TripAdvisor.ca 19th Annual Travellers' Choice Awards: the guest-voted award for hotels, hospitality providers, and attractions millions of TripAdvisor users agree "consistently deliver fantastic experiences to travellers around the globe."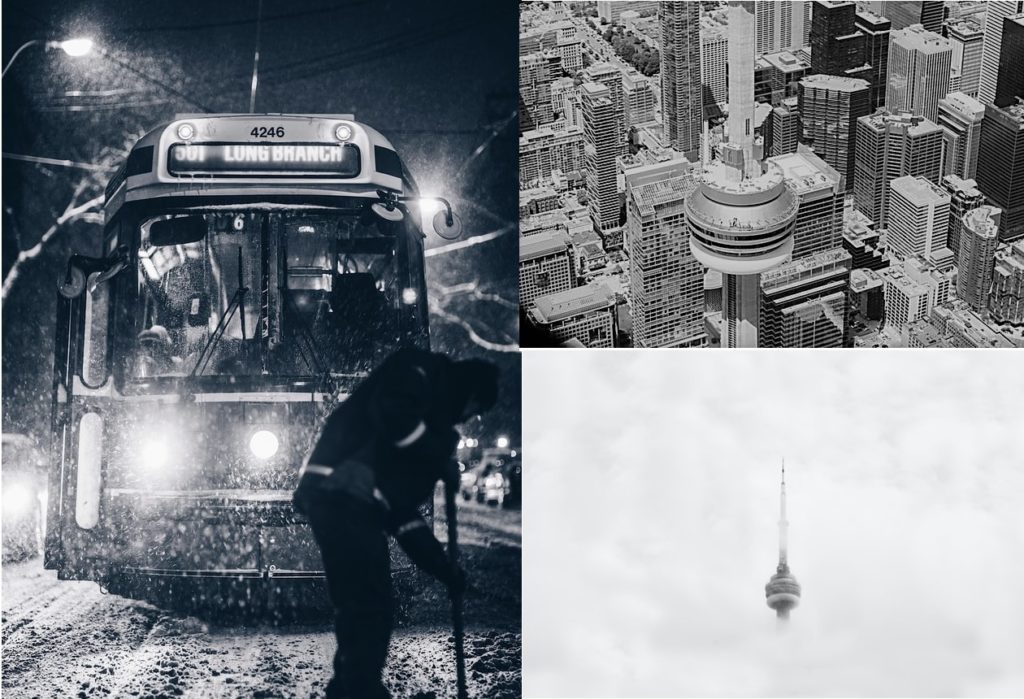 TripAdvisor is the world's largest travel discovery platform, connecting 463 million travellers a month with reviews, accommodations, bookings, reservations, and rates.
DelSuites takes a place among winners from six continents and 83 countries as a standout provider in the top ranks of TripAdvisor's almost 9 million listed businesses. The award is based on consistently excellent user reviews and high guest ratings across all of our Toronto locations.
The DelSuites team is happy to receive this honour for the seventh year in a row. But we're especially celebrating because of this year's challenging circumstances: the first year TripAdvisor's annual travel industry ratings were collected under the impact of the global COVID-19 pandemic.
As much international travel ground to a halt, our guests booked room nights to help or comfort loved ones, stay close to their essential workplaces, protect family members at higher risk, and navigate a year of uncertainty.
Our dedicated team was called upon to not just provide our guests with a comfortable, friendly welcome, but adjust nimble booking policies, offer stability in unstable times, and create safety precautions they could rely on when a place to call home meant more than ever.
"The hospitality industry has been hit extremely hard, including DelSuites," said DelSuites Marketing Manager Suelyn Bloye. "We rely on visitors from all over the world, and with Canadian borders closed to all non-essential travel this had a huge impact on our business. Despite these challenges, we have pushed through and supported our guests through uncertain times. We are honoured to be recognized directly by them for excellence in hospitality, service, quality, and customer satisfaction."
We are incredibly proud that we could rise to this unprecedented challenge and provide our guests with not just comfort, but safety precautions they could rely on and the welcome of a true Toronto community.
DelSuites is excited to continue our record of excellence with TripAdvisor—seven Certificates of Excellence since 2014—and extend the pride we take in consistently creating a welcome for our guests into 2021.
Any day, anytime, we at DelSuites are ready to welcome you to Toronto and be your home away from home in one of the world's most unique, diverse, and dynamic cities.