Planning a girls weekend with your best friends? There's nothing quite like a girls weekend getaway to help you relax and recharge. Spending some quality time with your friends gives you a chance to talk through whatever you've been struggling with, support and encourage each other – and of course let loose and have a good time! A girls road trip is incredibly good for the soul.
So, where should you go on your girls getaway? There are plenty of options for great weekend getaways with your best friends. So, here are some cheap girls getaway weekend ideas.
Girls Trip Ideas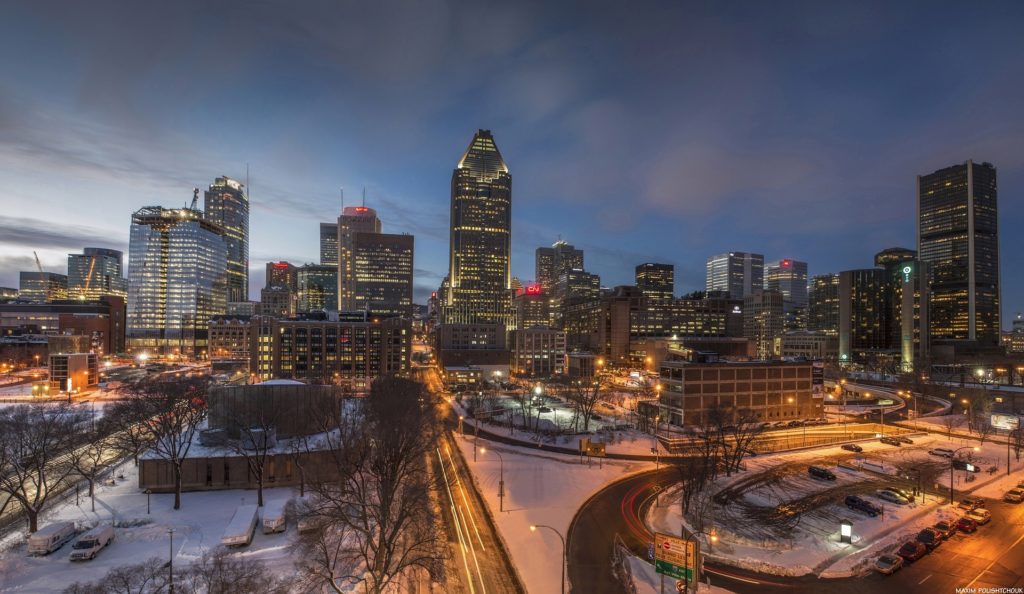 Eat Your Way Through Montreal
Montreal is one of the most vibrant food cities in Canada, offering up everything from savory smoked meat to freshly baked bagels to glorious poutine. Take your best friends on a food tour of the city to taste everything Montreal's culinary scene has to offer. You could even consider taking a cooking class, so that you can bond over making your own yummy dishes. Here are 10 dishes you really must try on your travels in Montreal.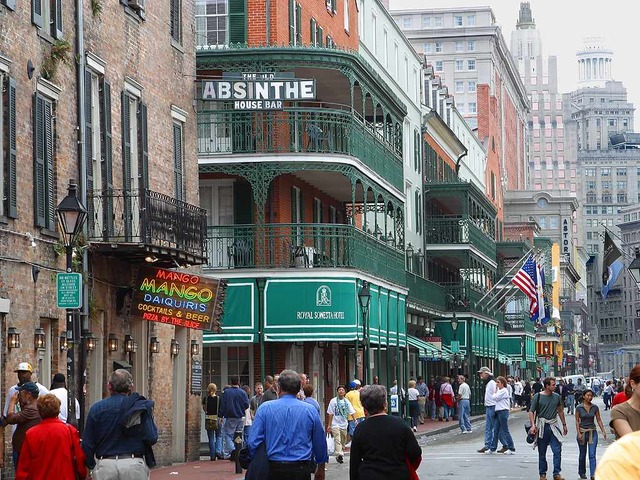 Party in New Orleans
Want to dance the night away in one of the liveliest cities in the USA? New Orleans has a fun, sultry vibe. On Bourbon Street you can groove to live music until dawn every night of the week. When you're not painting the town red with your friends, you can take a tour of the French Quarter. It's a great way to learn about the intriguing history of this character-packed city. There's a reason why New Orleans is popular for girls weekend getaways.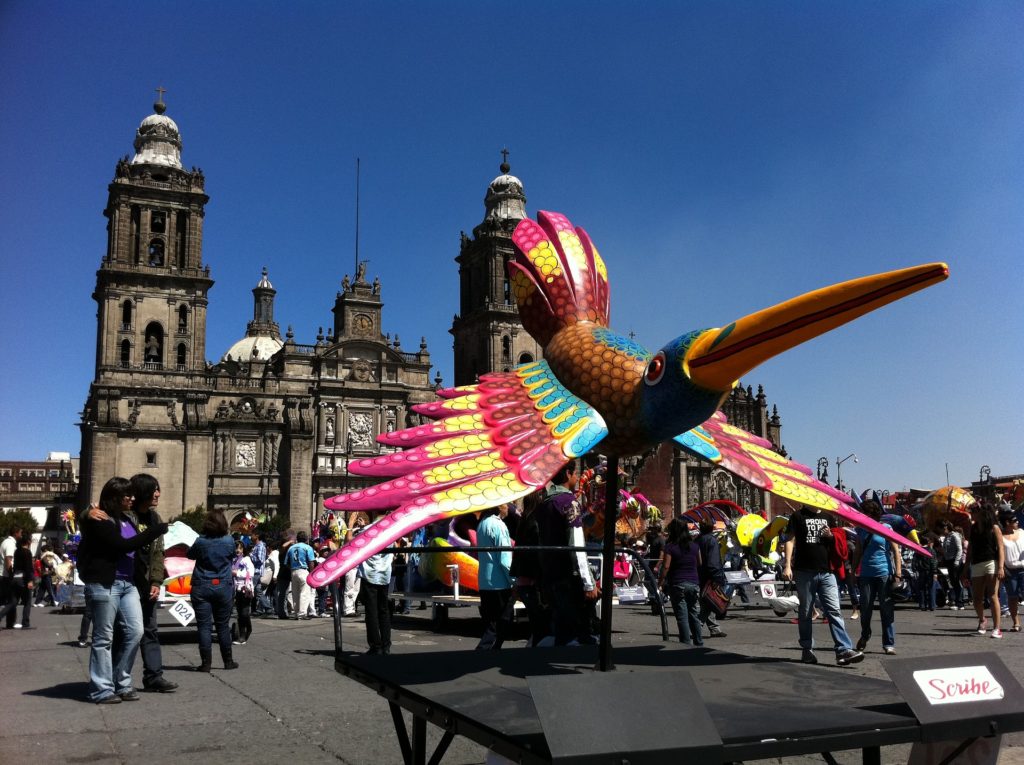 Get Cultured in Mexico City
Did you know that Mexico City is one of the best cities in North America when it comes to museums and art galleries? If you and your girlfriends are art lovers, you'll want to spend several days here to soak everything in. It's a lot of fun for girls trips. Check out the Frida Kahlo Museum to see some powerful artwork by a very inspiring female artist. After you've worked up an appetite touring art galleries all day, you can enjoy the excellent dining scene Mexico City has to offer.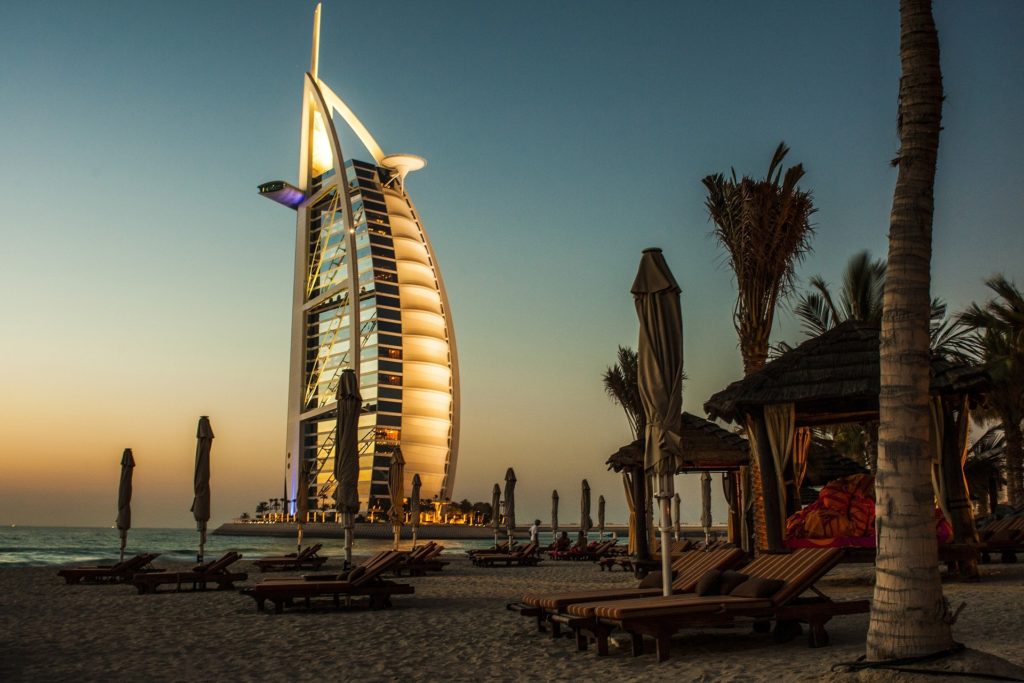 Be Dazzled by Dubai
If you think everything is bigger in Texas, you will be blown away by the scale of Dubai. Enormous shopping malls, the tallest sky-scrapers in the world and even a huge indoor ski resort are the main attractions in this glamorous desert metropolis. Or, you can get out of the city with a full desert experience, complete with camel rides, sandboarding and dune bashing. Whatever you do, it's bound to be an unforgettable trip.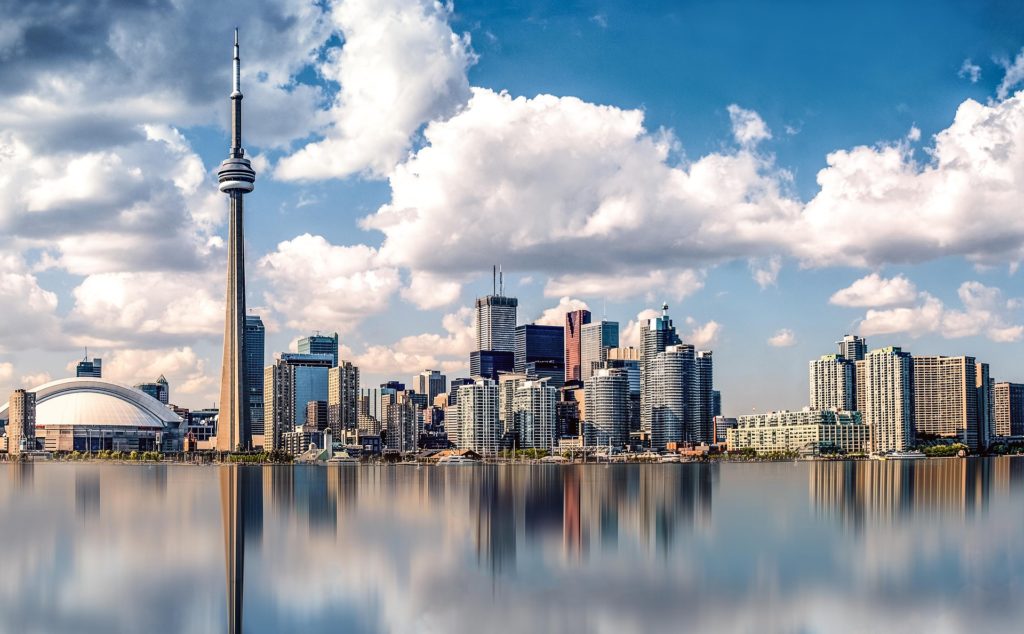 Tour the Best of Toronto
Toronto is a vibrant city packed with culture, food and stuff to do – making it a perfect destination for a girls weekend getaway. There's always something new happening there – from the launch of a new restaurant to a thrilling festival and much more. If you can time your visit for Pedestrian Sundays at Kensington Market you can go for a stroll down the car-free streets and enjoy musicians, art stalls and street performers. (Here are a few more ideas for Things To Do In Downtown Toronto.)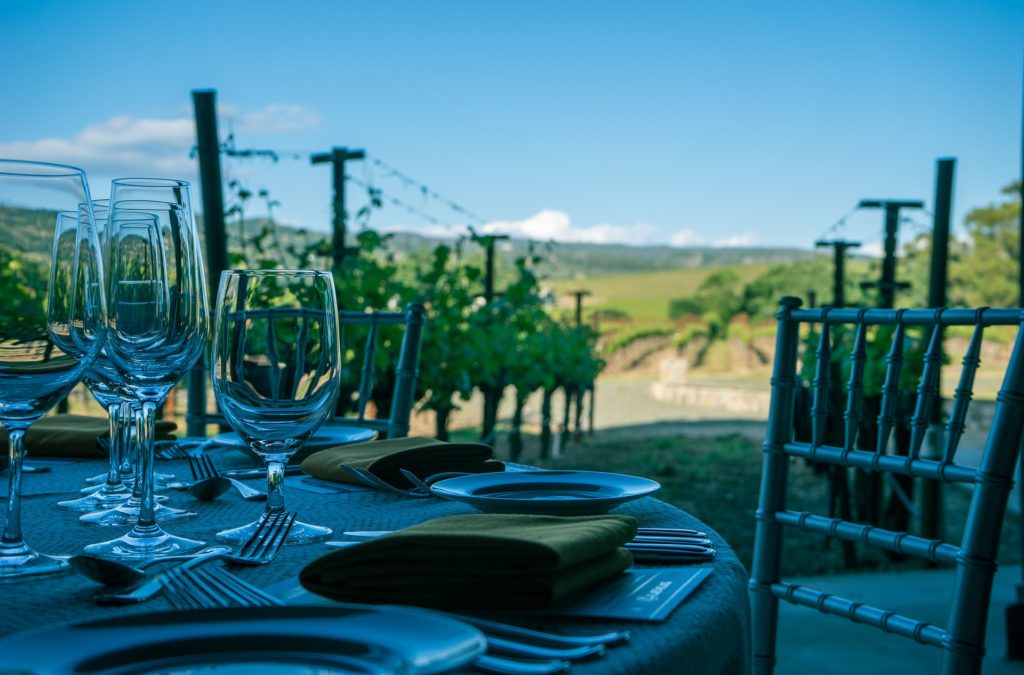 Sip Wine in Sonoma
Located in the beautiful California wine country, the Sonoma Valley is a dream destination for wine enthusiasts. This region is home to more than 425 wineries, from stunning modern lounges to striking castles and luxurious villas. Sip on superb Chardonnay while watching the sun set over the rolling vineyards and craggy mountains. You can even take a winery tour to learn more about the production of your favorite bottle (and take one home with you!)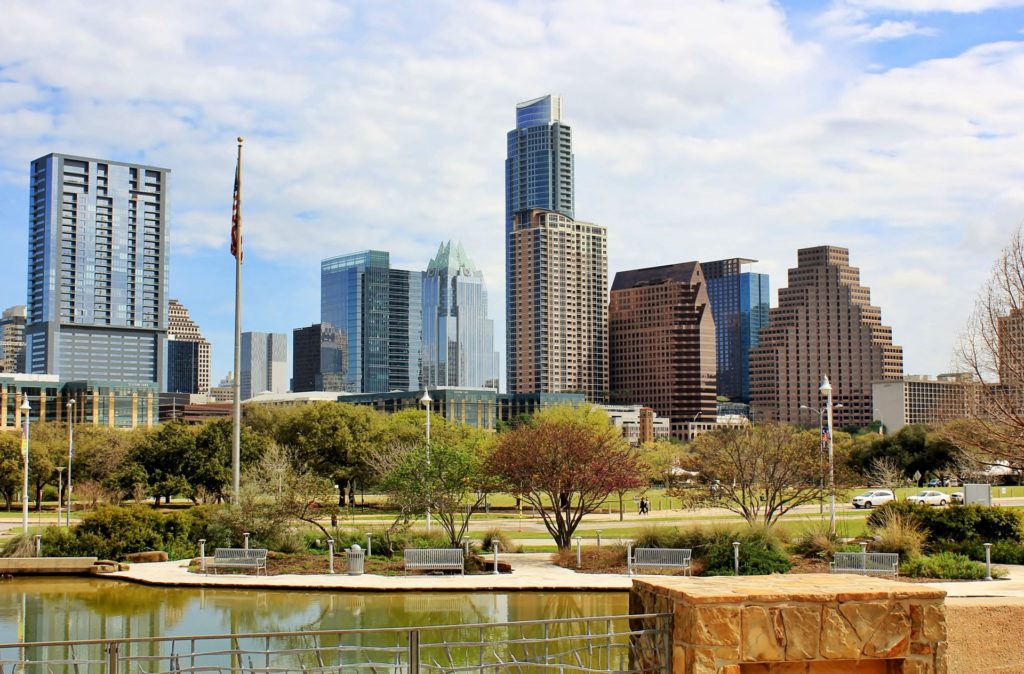 Keep It Weird in Austin
Austin, Texas is a city with a unique vibe and a personality of its own. When you travel there with your best gal pals, you can enjoy fantastic live music, quirky boutique hotels and an excellent food scene. Be sure to take a look at the concert listings at The Moody Theater, a totally cool local venue featuring great bands. Or, if you want to enjoy the great outdoors you can take a hike around the scenic trails of Lady Bird Lake.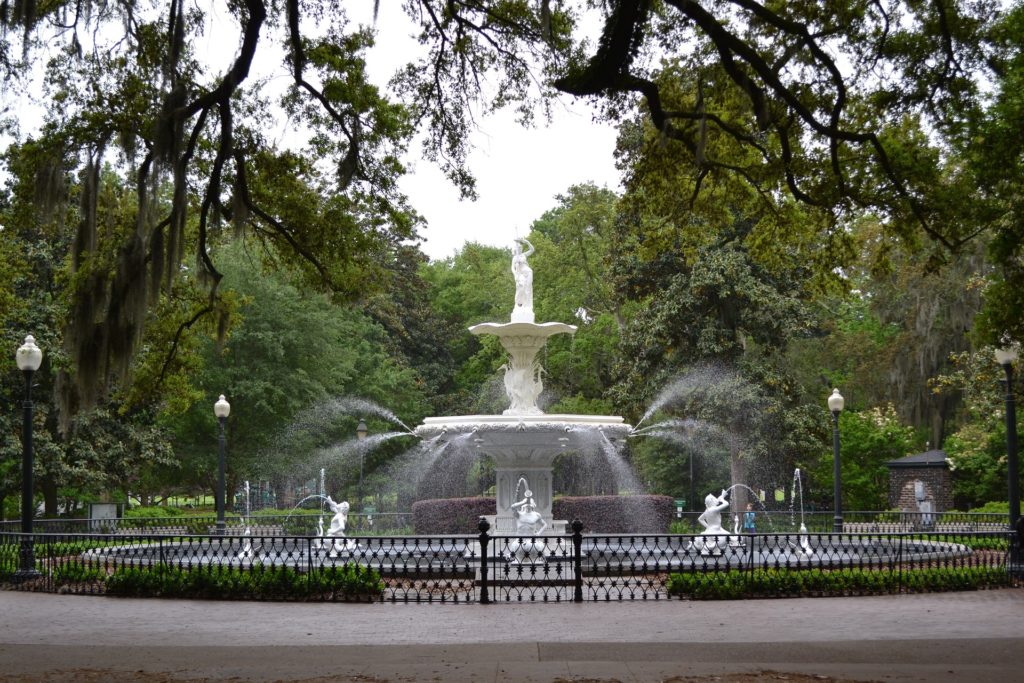 Be Seduced By Savannah
The romantic Spanish moss, cobblestone streets and ornate mansions of Savannah give it a feeling unlike anywhere else in the USA. This would be a perfect destination for a group of friends to unwind and relax. You can stroll through the tree-lined streets and sit and chat in the shady parks. Or, shop in the lovely boutiques and sip cocktails in an atmospheric bar. Plus, there are many great day spas in Savannah where you and your friends can be pampered.
Do you have any other girls weekend ideas you love? Share your favorite girls trip with us in the comments!