Sometimes having a different perspective on a familiar situation not only makes you rethink how you react but it can also help you make even better decisions. Over the past few weeks, DelSuites staff members have taken part in an initiative that had everyone spending an overnight stay at one of the company's 13 properties. 

Along with enjoying the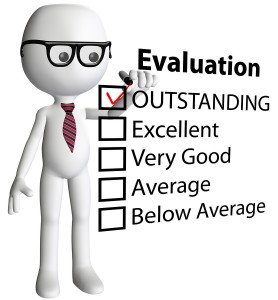 quite comforts of the fully downtown toronto apartments, the staff members were asked to provide critical feedback about their stay including the ease of their check-in to the comfort and quality of the linens. That's right, staff members even got down and looked under the furniture on the hunt for any lingering dust bunnies.

From the moment she arrived, Accounting Manager, Amanda Yau says she was pleased with the speedy check-in and security measures taken by the staff at Mississauga's Grand Ovation before releasing her arrival package. But her positive experience didn't stop there, as Yau says, the impeccably clean suites and comfortable living room furniture were perfect for enjoying the exceptional view. 

In the heart of Toronto's downtown core, Account Manager Enid Bigornia echoes her colleague's sentiments with her stay at the ICON.  Her furnished apartment offered a fresh and airy environment that she found relaxing, "the furnished apartment was spacious with nice high ceilings," says Bigornia. Along with a keen eye for cleanliness, at the Yonge and Eglinton location of Republic, Guest Services Manager, Erin Conaty found the elegant décor of the suites, created a welcoming atmosphere, especially for guests who are new to Toronto.

Beyond the sparking nature of the suites, Alex Wong Manager of Digital Marketing and Interactive Design would visit James Cooper Mansion any time just to be in the hub of the city. With its proximity to shopping venues and restaurants, Wong says this new development hasn't missed a detail.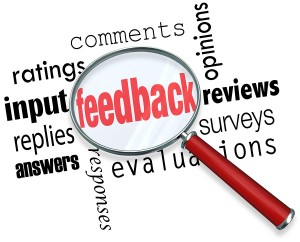 While everyone's needs and wants are a little different, each of the guests enjoyed their experience and were able to gain some valuable insights; ones that may instill a few changes and tweaks to the services we provide. Whether you enjoyed your stay immensely or have a few suggestions for ways we could improve, we're always happy to listen, so please feel free to continue to tell us what you think by clicking here.