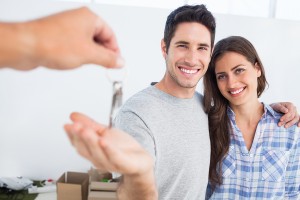 In every organization, the Human Resource department is responsible for arranging the relocation of their staff worldwide.
Whether you're relocating employees who require long-term accommodation for their whole family or individuals who need more frequent short-term accommodations, DelSuites has been a trusted corporate housing provider in the Greater Toronto Area.
Together, our experienced corporate housing specialists will work with you to ensure your employees obtain the best furnished housing solution suited to their lifestyle.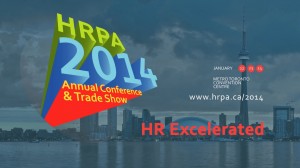 Talk to our team members on how DelSuites can enhance your teams' business travel experience by dropping by booth 513 at the HRPA 2014 Annual Conference and Trade Show taking place from Jan 22-24th, 2014 at the Metro Toronto Convention Centre; and you'll also have a chance to score incredible giveaways.