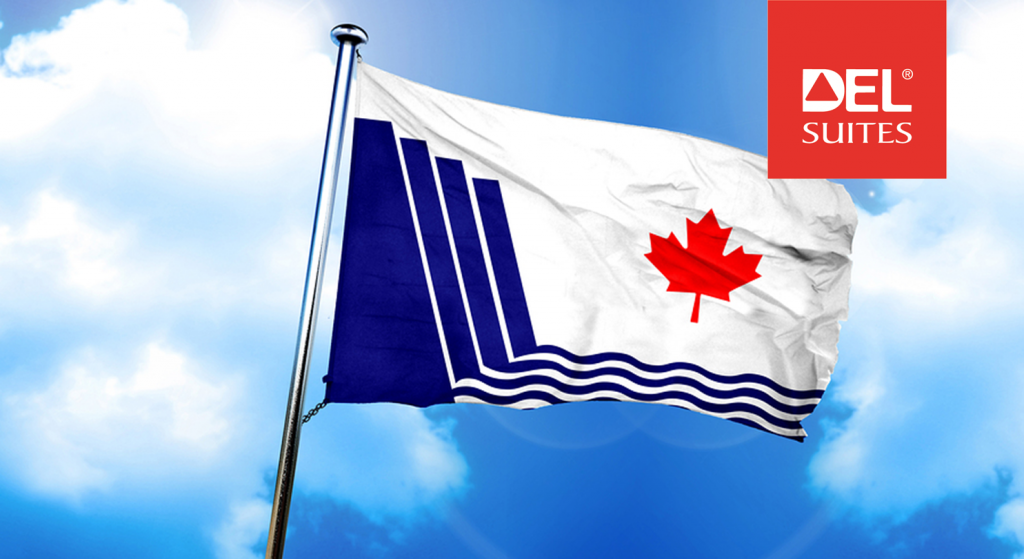 Visiting Scarborough.  Named by Elizabeth Simcoe, (the wife of John Graves Simcoe, first Lieutenant Governor of Upper Canada), after the town of Scarborough in Yorkshire, England – Scarborough occupies the eastern part of Toronto. Perched on the Scarborough Bluffs, has grown from a small collection of small rural villages and farms in the 1790s to a diverse urban community. It is one of the most multicultural places in the Greater Toronto Area and is home to many interesting things to see and do.
The DelSuites apartments for rent scarborough are ideally located to be convenient for everything Scarborough has to offer. Here are five reasons for visiting Scarborough and explore this part of Toronto:
1.    Visiting Scarborough – Toronto Zoo
Check out the largest zoo in Canada, a great attraction for animal lovers of all ages. You'll find over 450 species of animals there, including gorillas, reindeers, polar bears, rhinoceros and more. You can also take a camel ride or check out the interactive discovery zoo for little ones.
2. Explore the Scarborough Museum
Peer back in time and learn about Scarborough's past by visiting this intriguing museum. The historic buildings are located within a recreated 19th century garden, which is part of the 200 acre farm that was originally owned by David and Mary Thomson. The museum is home to a number of interesting exhibitions and community programs that tell the story of Scarborough and Greater Toronto.
3. Enjoy Beautiful Beaches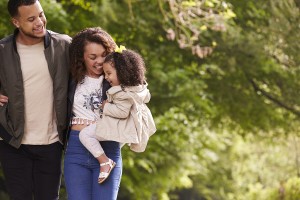 Another one of the reasons to visit Scarborough is to check out the fantastic beaches there, which are always packed in the summer with sun worshippers. Bluffer's Park Beach is a blue flag certified swimming area and also boasts wonderful nature trails. Rouge Beach is also a great place to swim and soak up the summer sunshine and it even has change rooms and other amenities.
4. Embrace the Great Outdoors
If you love spending time in the great outdoors, Scarborough has plenty to enjoy. You can take a hike down the woods trail along Highland Creek from Morningside Park all the way to Lake Ontario and observe all of the lovely plants and birds. There is also a lovely waterfront trail from East Point park to Pickering that offers stunning views. If you are visiting during the winter, head to Adams Park where you will find a superb tobogganing hill.
5. Admire the Scarborough Bluffs
If you are looking for a lovely and quiet secluded area along the waterfront of Toronto, Scarborough Bluffs is located at the foot of Brimley Road. This natural wonder stretches for around 14 km along the Lake Ontario shore from the Eastern Beaches to West Hill. There are many lovely hiking trails that weave through the bluffs, as well as firepits, picnic tables and a restaurant.
These are just a few of the reasons why it's worth visiting Scarborough and exploring this intriguing and diverse area of Greater Toronto.