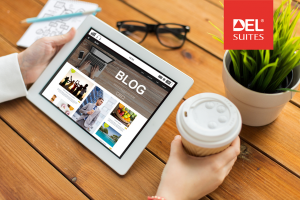 Toronto is home to creative and expressive people who work in all mediums and blogging is no exception. Here are some excellent Toronto bloggers whose posts you should be reading as a part of your daily routine whenever you are in TO.
Toronto Bloggers


Ate by Ate – Food Blog

This blog is written by Deb, who chronicles good things to eat around Toronto "bite by bite." She is really good at going in depth to passionately cover Toronto's food scene and her blogs are more similar to magazine articles in their scope and detail. Also, her blog is great because it is easy to search by neighbourhood for great dining ideas.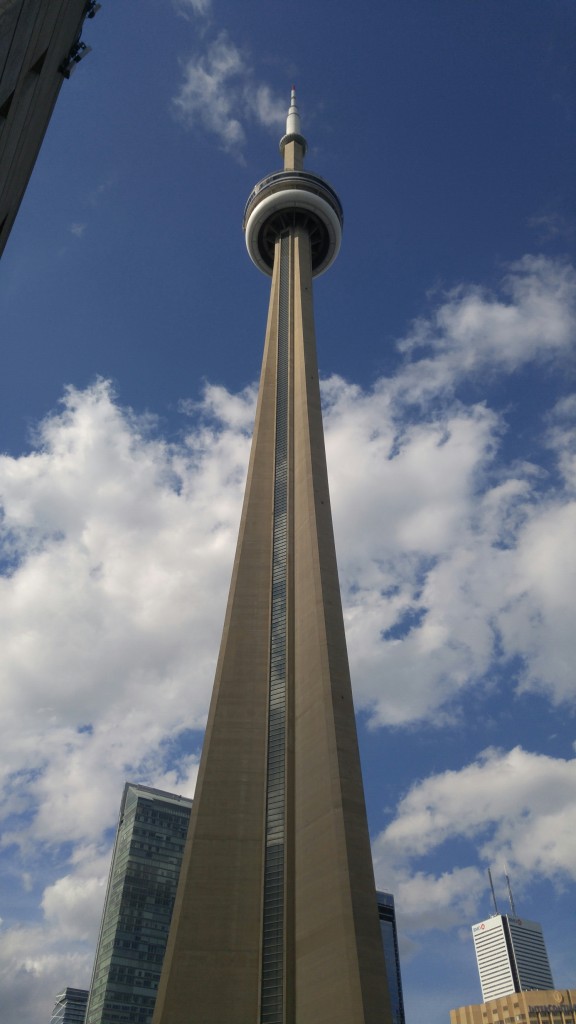 JetSet Justine – Fashion and Lifestyle Blog
If you are looking for ideas and inspiration on how to be more elegant and stylish, Justine is a great role model. She shows off the hottest outfits and demonstrates how to apply that killer eyeliner, how to style leggings or pose in a bikini. She often writes about her favourite restaurants in Toronto and cool events such as the Toronto Food and Wine Festival and Toronto Fashion Week. She writes in a witty, self deprecating style that will make you want to keep reading.
Melissa is a Toronto native, but as you can see from the exciting far flung tales on her travel blog her adventures have taken her all over the world from Australia to Africa to Hong K
ong. She has a passion for exploration and new experiences and loves learning about new cultures around the world. However, she also writes a lot about her home, such as this blog post with tips for getting around Toronto.
Abbey is passionate about food and it shows in this beautiful blog, dedicated to the most delicious treats that Toronto has to offer. She is a registered dietitian, a TV nutrition expert and founder of Abbey's Kitchen Inc, which is a food and nutrition media brand. The blog features recipes, restaurant reviews, coverage of food events and much more.
Aram Eginliyan was born and raised in Toronto with an Armenian background and he is fascinated with the concepts of personal presentation and style. His blog is all about how to be a stylish and elegant gentleman and his beautiful fashion photographs are all
set within the streets of Toronto. If you are a guy who wants to ditch the jeans and grubby hockey jerseys and look a little more put together, check out his very chic style ideas.
These are just a few of the awesome Toronto bloggers you should check out. Do you have any other Toronto bloggers whose posts you love to follow? Let us know in the comments below!
Latest posts by delsuitesadmin
(see all)