When the weather starts to get a bit warmer and school takes a break, it's time to travel somewhere and celebrate the coming of spring. Spring break is also known as Easter vacation, mid-term break, study week and reading week. But let's face it – you may not be doing much studying, you'll probably be busy traveling instead.
Where should you go on Spring Break? The typical Spring Break trips take place in warm climates with lively party scenes, but the truth is you can go anywhere you like depending on what type of experience you want to have. There's a spring break trip out there for anyone, whether you love lounging on the beach, hiking through the wilderness or checking out a museum.
Let's take a look at some of the most popular Spring Break destinations, as well as some slightly alternative options.
Where to Go For Spring Break?
Here are some of the best spots for your Spring Break vacations.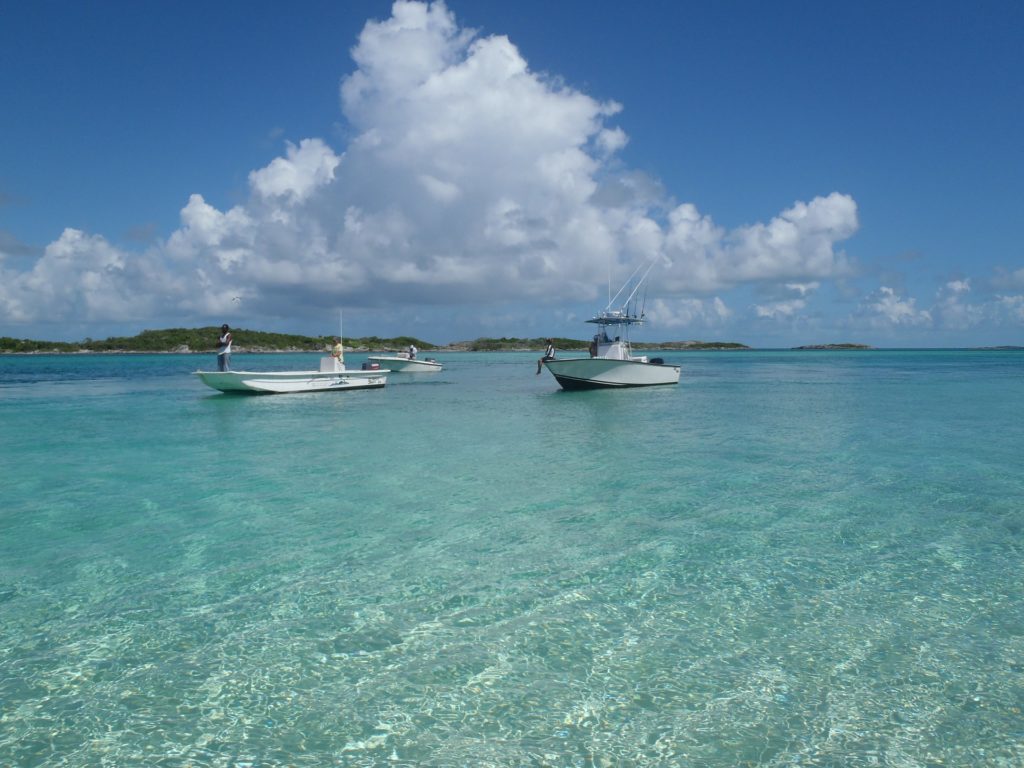 The Bahamas
One of the most popular spring break trip ideas, spending your break in the Caribbean will be a dream come true. There's more than just pristine soft sugary sand beaches here. You'll find quiet coves perfect for scuba diving, glamorous resorts and beautiful protected nature preserves to explore. If you want to mix a bit of history into your spring break trip, you can explore ruins from the Arawak and Lucayan Indians on Cat Island and San Salvador.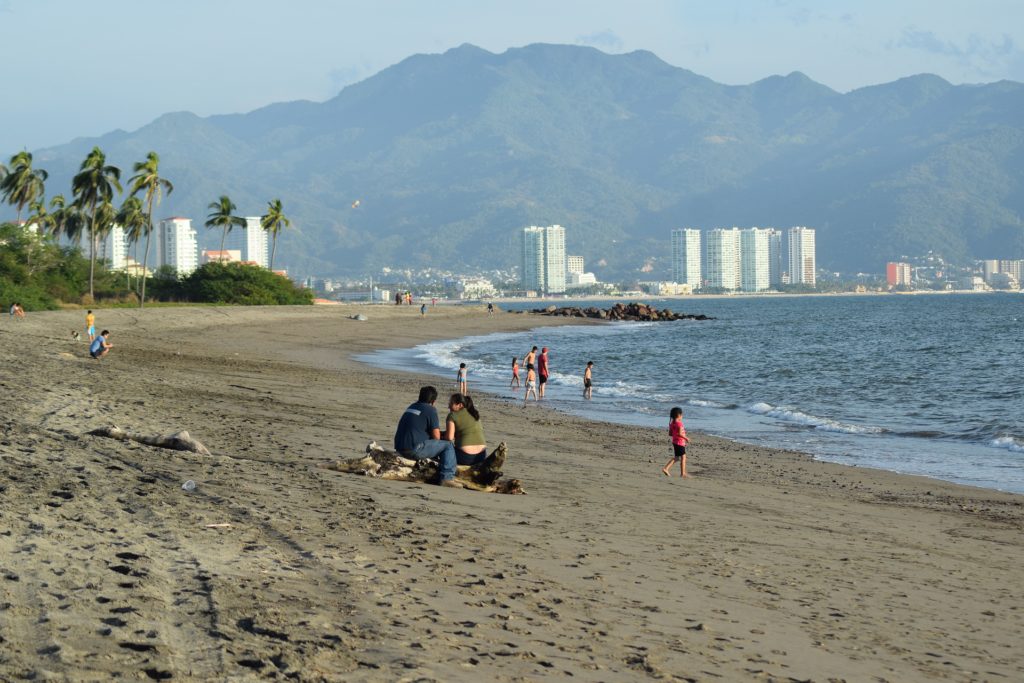 Puerto Vallarta, Mexico
This beautiful Mexican coastal destination is known for being a great Spring Break destination. It has one of the most glamorous oceanfronts in Mexico, with excellent restaurants, bars and hotels. Plus, the food is fantastic. Local chefs prepare mouth-watering traditional Mexican food in innovative ways. When you're not enjoying the culinary and nightlife scene, you can book an adventure tour sailing along the coast or hiking in the Sierra Madre Mountains.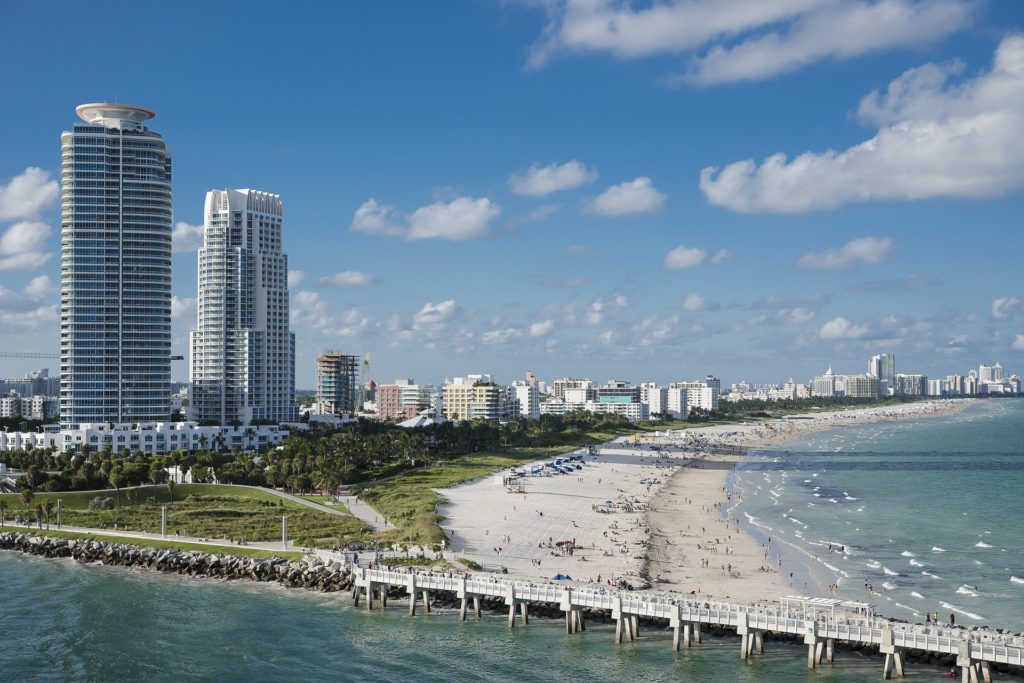 Miami Beach, Florida
Miami Beach just might be one of the most famous Spring Break destinations. The sun shines down on the beach bars during the day and at night, the vibrant nightlife carries on until late. Enjoy some cocktails on a rooftop bar and then dance the night away. Then, sleep all day and do it all again. This is a very popular Spring Break destination for young singles, but it would also be perfect for couples or groups of friends.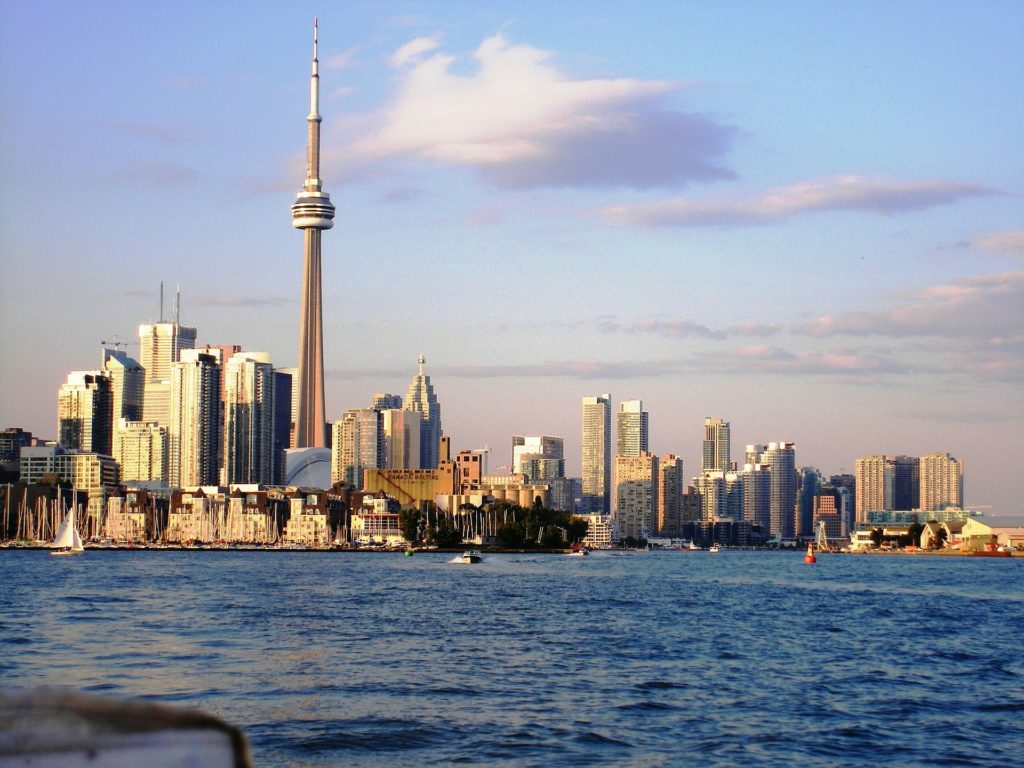 Toronto, Canada
Perhaps you're not much of a beach person and you're looking for more of a city break this spring vacation? Toronto is an exciting city to explore, with plenty of farmers markets, festivals, shopping and live music to enjoy during the spring season. You can even take a trip out to Niagara Falls. Check out this list of Things to Do in Toronto in the Spring from Toronto.com for help when planning your trip.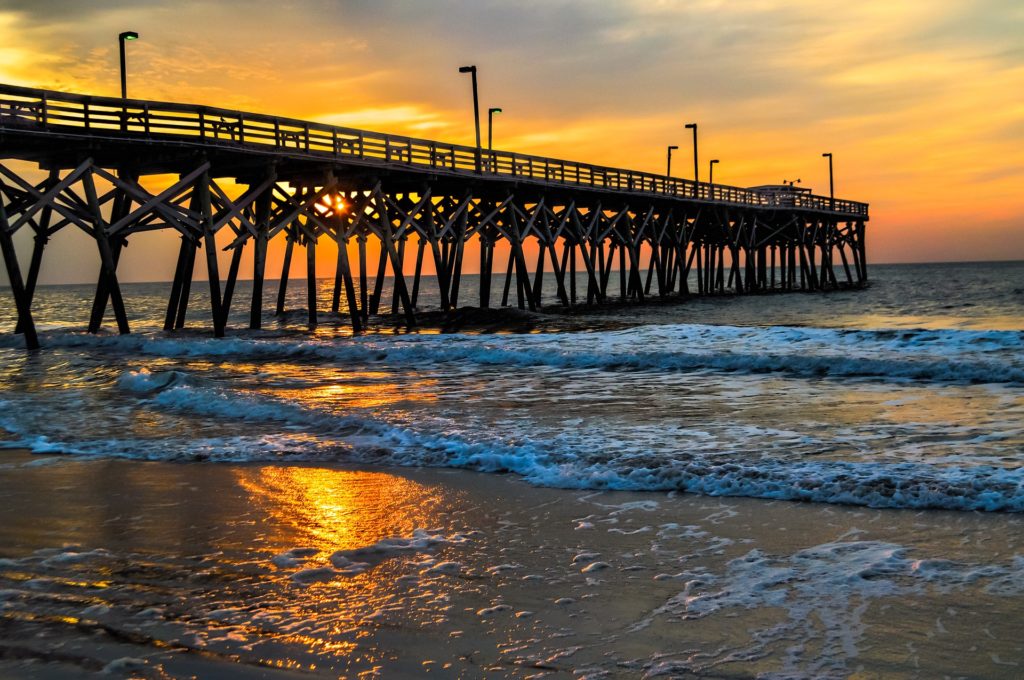 Myrtle Beach, South Carolina
Why not spend a beautiful sunny Spring Break on Myrtle Beach? The 1.2 mile-long Oceanfront Boardwalk and Promenade is a great place to go for a run or a stroll. You can also hang out at the Pavilion Amusement Park, with live music on most evenings. There are even Las Vegas-style casino cruises available if you want to try your luck with some gambling.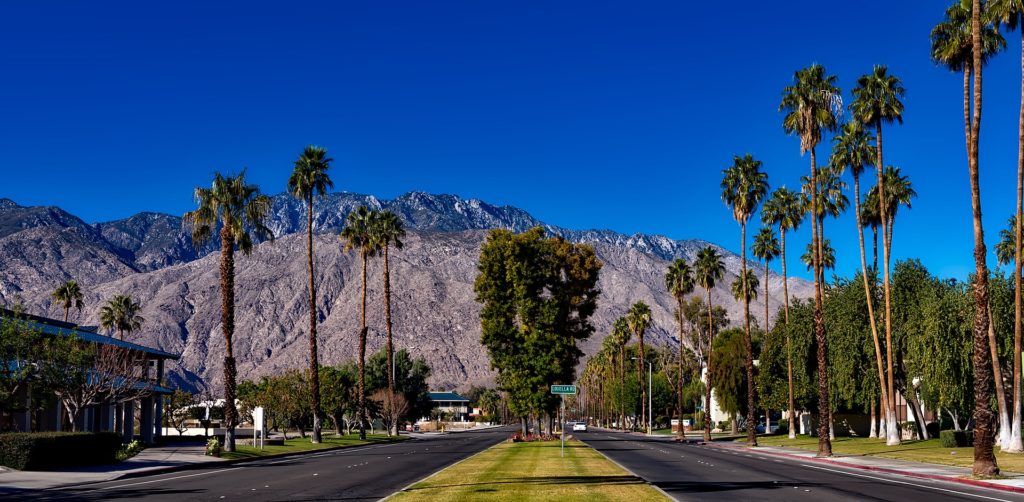 Palm Springs, California
Palm Springs is a wonderful destination during spring break. It's a great time to visit. The weather will be warm enough to enjoy the outdoors, but not too blazing yet. There's a lot to see and do in Palm Springs, from the aerial tram to the Living Desert Museum. Or, you can even go hiking in Joshua Tree National Park. There are several beautiful and luxurious resorts located in and around Palm Springs, with fun activities and family-friendly amenities.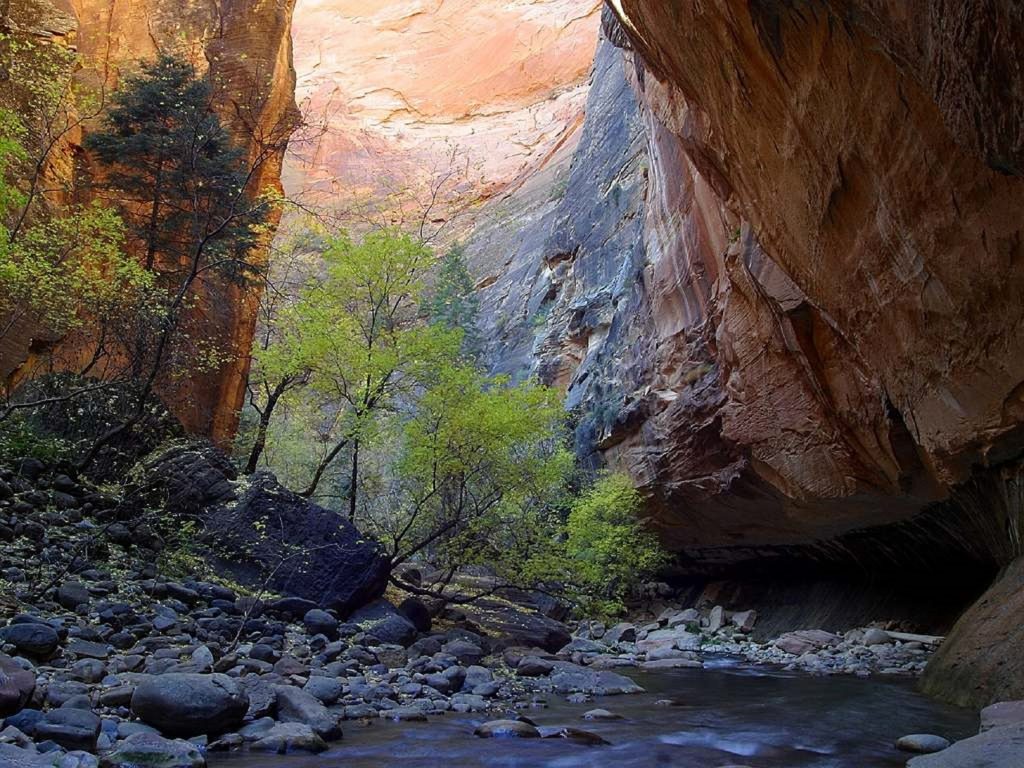 Zion National Park, Utah
When it comes to the best vacations for kids on Spring Break, you should check out beautiful Zion National Park. While the Grand Canyon is typically a popular destination, you'll likely find smaller crowds at Zion. This naturally stunning park has hanging gardens and soaring sandstone cliffs that will take your breath away. There are plenty of kid-friendly hikes you can enjoy throughout the region, such as the Weeping Rock Trail and the Canyon Overlook Trail.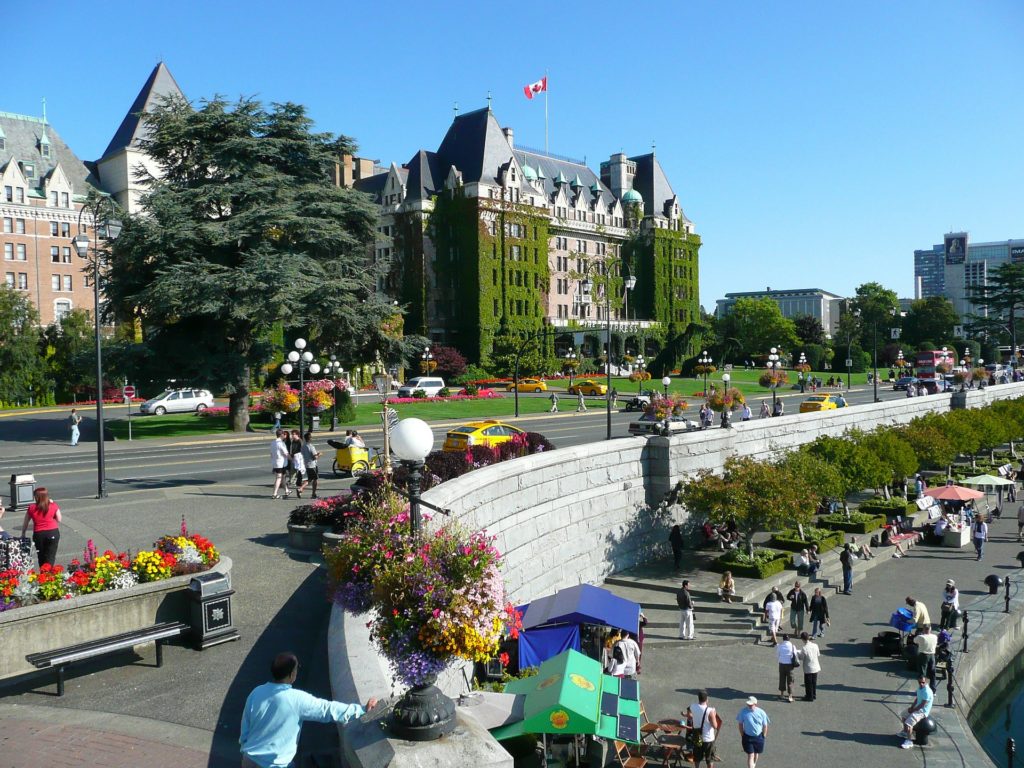 Victoria, British Columbia
Why not consider a trip to Vancouver Island for your spring break? The weather will be beautiful – the spring days are warm and the flowers will be blooming. Victoria oozes old-fashioned British charm and the historic streets are lined with cute shops, local galleries and great restaurants. There are also several excellent museums in the city, such as the Royal British Columbia Museum. You can even take a day trip around the island to see the soft sandy beaches of Tofino, or go on a whale watching expedition.
What are your favorite Spring Break destinations?
Have any other Spring Break ideas to suggest? Let us know!