Many people ask us whether Delsuites is a pet-friendly place to stay. The answer is: Yes! We welcome your furry friends at our spacious, well-located furnished Toronto apartments.
Any domestic cat or dog who weighs less than 25 pounds will be permitted. (There are just a few rules, which we outline in our pet policy below.)
We know that your pets are important to you, so we want to make you and your four-legged friend feel as welcome as possible. Just let us know in advance that you will be bringing your pet and we will be sure to accomodate you.
Travel is Better With Your Pet
Here at Delsuites, we believe that travel is always more enjoyable when you can bring your animal companion along. Your pet is more than just a cat or a dog, they are part of the family.
Toronto is a wonderfully pet friendly city, with plenty of great cafe patios where you can relax, green trails and parks for walking and excellent pet shops. From dog parks to bakeries serving gourmet treats, there's a lot to enjoy. You and your pet will have a fantastic time exploring.
When you get back from your adventures, you can relax in your large, comfortable apartment, with plenty of room to sniff, stretch and cuddle. Our apartments are much more spacious than hotel rooms, which will make you and your pet more comfortable. Plus, they offer convenient amenities such as laundry, parking and a full kitchen.
Some of our apartments even have some pretty special pet friendly amenities. For example, at The Livmore there is a "Bark Park" on the 5th floor. It's home to a dog spa and an outdoor dog run with artificial turf, an obstacle course, fire hydrants and benches. It's the perfect place to relax with your pooch while enjoying views of the city.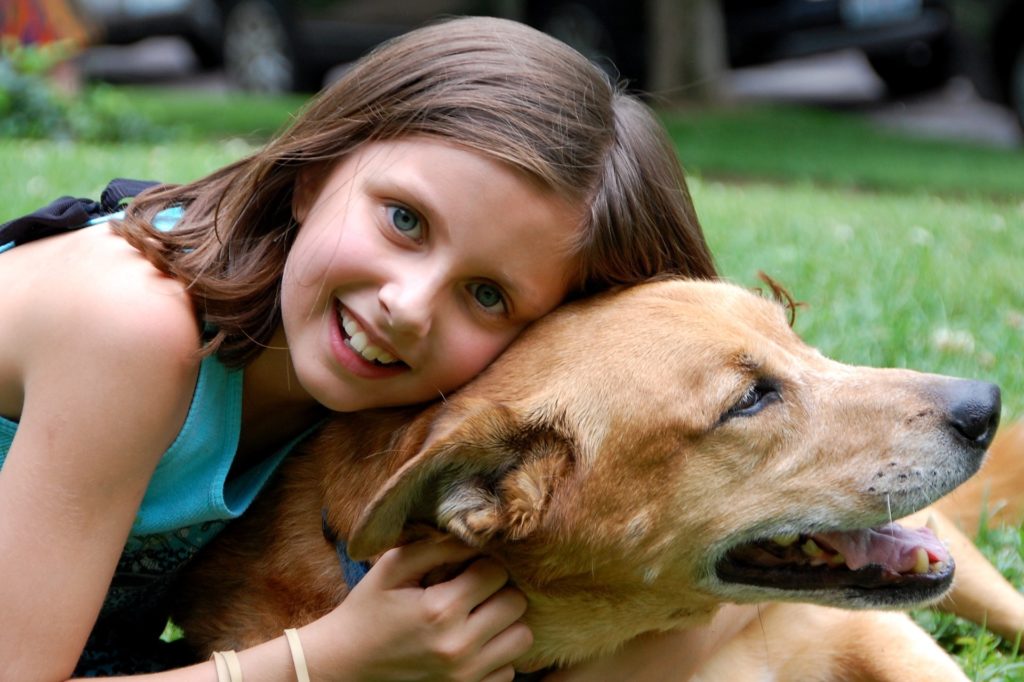 What Are the Rules?
What guidelines do you need to follow when bringing your pet to our Toronto apartments?
First of all, the rules depend on the particular location where you will be staying. So, please check with your individual apartment to confirm that pets are permitted.
However, the standard policy is that pets must be on a leash at all times and carried through the common areas. Your furry friend is not permitted in the recreation facilities of the building. Also, if you leave your pet alone on cleaning day, please keep it contained for the safety of the pet and the housekeeping personnel.
Also, when you bring your pet your stay will include a $300 non-refundable additional cleaning fee. If your pet is a Service or Assistance animal, this additional fee will be waived.
If you have any questions about our pet policy or your stay at Delsuites, please feel free to contact us at any time. We aim to make your visit with your pet as enjoyable as possible.

Latest posts by delsuites
(see all)