If you are traveling for medical treatment – it can be a stressful experience.
Unlike traveling for a vacation, when you travel for medical stays in Toronto you may need to stay for awhile and you may be in some state of discomfort. This is why having a comfortable place to say is so important.
The short term, furnished apartments at The Livmore provide a convenient environment where you can rest and feel at home – which will help aid you in your recovery during medical stays in Toronto.
Toronto's Medical System
Canada has a publicly funded, private provided healthcare system. Public Health Insurance is handled at a provincial level and when you go to see a doctor, it is covered by the taxes you pay.
This health-care system has an excellent reputation around the world and many international tourists visit to seek out treatment in high quality private clinics. In addition to the many robust public health facilities in Toronto, there are also a collection of high end clinics that offer treatment from doctors and specialist staff. (Here's a guide to the best and worst hospitals in Toronto, from local website blogTO.)
Whether you're coming to Toronto for a necessary operation, an examination or a cosmetic procedure, you'll find the medical care in this city top notch.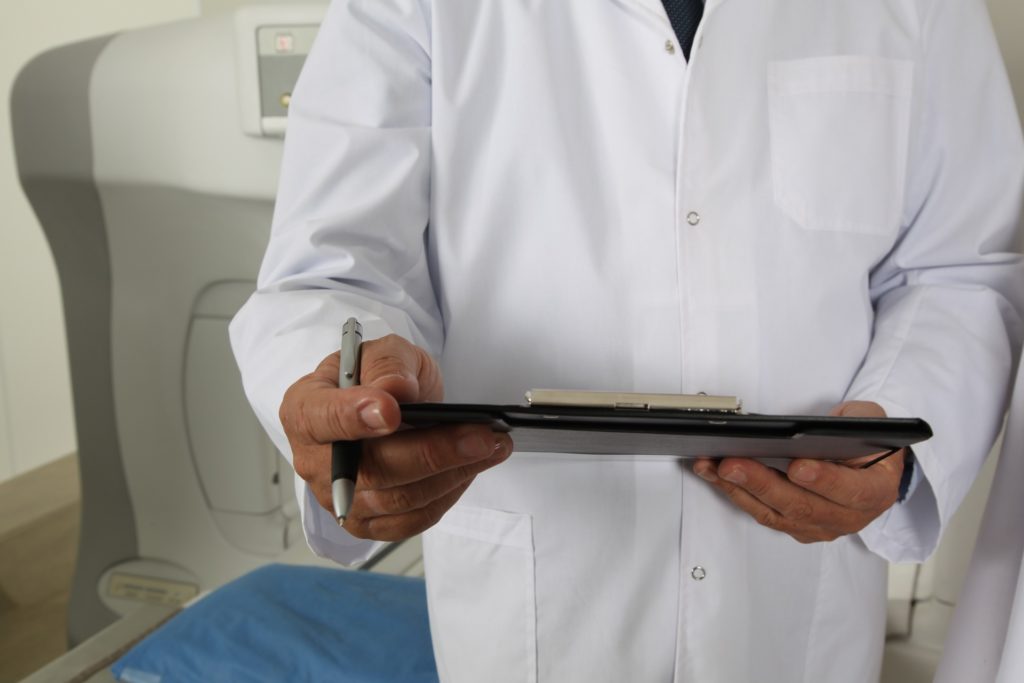 Priorities for Your Medical Stay
When it comes to planning for a medical-related trip to Toronto, the following considerations will need your attention:
– Cutting down on expenses. Medical treatments are a large expense, so anything you can do to save money in other departments is desirable. A short term rental offers better value compared to a hotel, so you can cut costs here.
– Cooking for yourself. When you are recovering from a surgery or an illness, you might need to adjust your diet. Also, you might not feel like dining out in a restaurant every night. Having your own kitchen allows you to prepare the food that suits your needs – in the privacy of your home away from home.
– A home-like atmosphere. It's hard to relax fully in a hotel room, as it doesn't give you the feeling of being at home.
– Longer-term stay options. Chances are, if you are visiting Toronto for medical reasons, you might need to stay for awhile as you recover. Furnished apartments offer longer term rental options, so you can take your time.
– Necessary medications. Make sure that you have a prescription for all medications that you will need to carry you through the duration of your stay – including painkillers and antibiotics. If you need to stock up, there are many pharmacies located nearby in downtown Toronto.
– Friends and family. Recovering from an operation or an illness is much easier when you have loved ones around to support you. Staying in a furnished apartment with multiple bedrooms allows you to bring companions along who can assist.
To learn more about the high quality furnished apartments at the Livmore in downtown Toronto, you can contact us at any time.