Healthy living in Toronto is not too difficult.
This Canadian metropolis offers nutritious food, cycle-friendly streets, relaxing spas and plenty of access to green spaces and water. Plus, there are lots of opportunities to enjoy activities such as kayaking, golf and rock climbing – within the city limits.
If you're keen to keep up your healthy routine during your stay at the Livmore, here are some local attractions you should know about:
The Livmore
That's right – you can start your journey to healthy living without even having to leave the building. The Livmore has a state of the art gym and fitness center, with cardio machines, weights, exercise balls and more. You can get a healthy, sweaty glow on while admiring the views from the beautiful floor to ceiling windows.
The Elmwood Spa
4 minute walk from the Livmore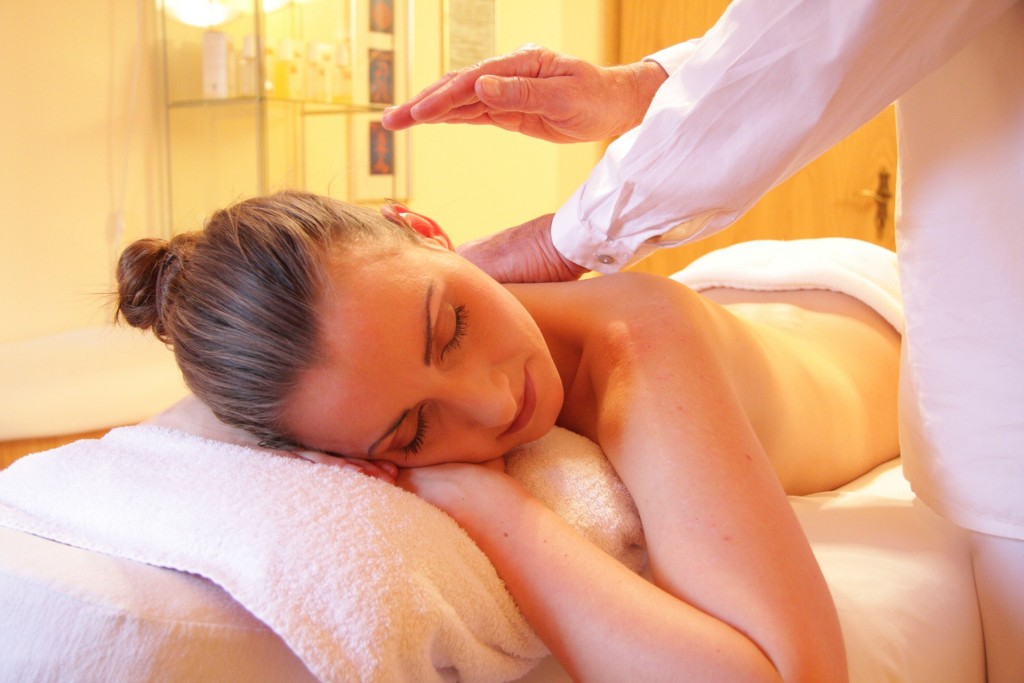 Stress can really take its toll on your health, so it's important to take the time to relax and recharge. For the ultimate rejuvenation experience, visit a local Toronto spa like the Elmwood and let them pamper you. In this historic downtown building, you can treat yourself to a full menu of services – including facials, massage therapy, manicures, pedicures, exfoliation, detoxification and more.
Noah's Natural Foods
7 minute walk from the Livmore
This Canadian owned health food store has been providing customers with delicious and nutritious goods for over 35 years. They pride themselves on only stocking the purest, highest-quality and safest products available – including organic cosmetics, healthy supplements and so much more.
Nathan Phillips Square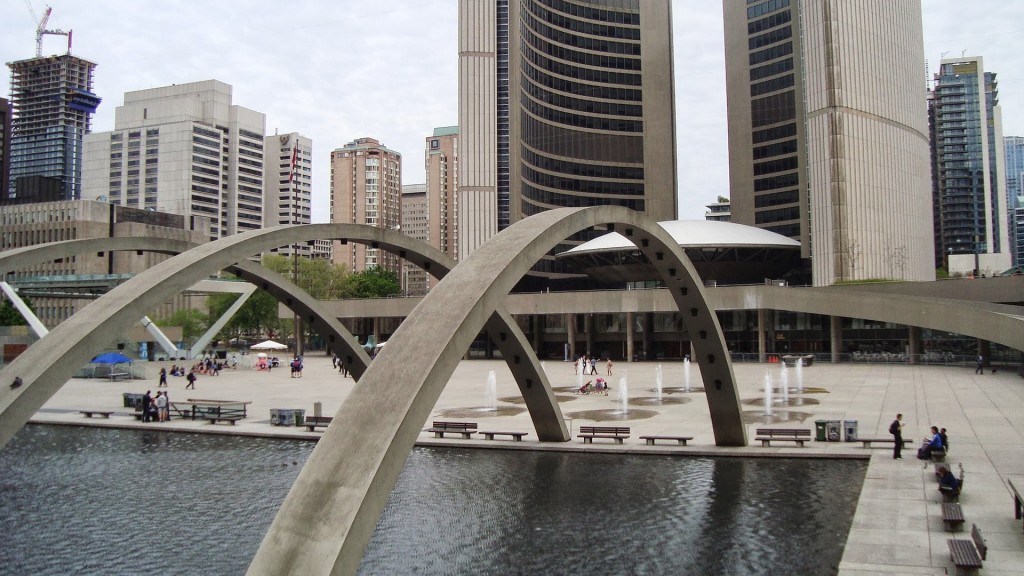 9 minute walk from the Livmore
In the long, cold Toronto winters it can be difficult to still get enough physical activity per day. However, a fun way to get your heart rate up in downtown Toronto in the winter is to go ice skating at Nathan Phillips Square. The rink is open from November 25th, from 9am to 10pm. Don't worry if you didn't bring your skates with you – you can rent them there! (Even if you're a terrible skater, you'll still be burning calories!)
Tommy Thompson Park
20 minute drive from the Livmore
An enormous study of more than 290 million people confirms what you probably already figured: being outdoors in nature is really, really good for your health. The report found that being close to nature reduced the risk of a number of diseases, including high blood pressure and type II diabetes. So, if you want to enjoy the sweet health benefits of a walk in the wilderness, head down to this beautiful park. The numerous trails will take you along beaches and wetlands, where you might be lucky enough to spot beavers, cormorants, coyotes and other creatures.
Get active and enjoy healthy living in Toronto!
As you venture out to the parks, spas, hiking trails and sports venues of Toronto – you'll see plenty of other guests and locals enjoying the active lifestyle this city has to offer. Healthy living in Toronto is not only easy, it can also be a lot of fun.
Latest posts by delsuitesadmin
(see all)