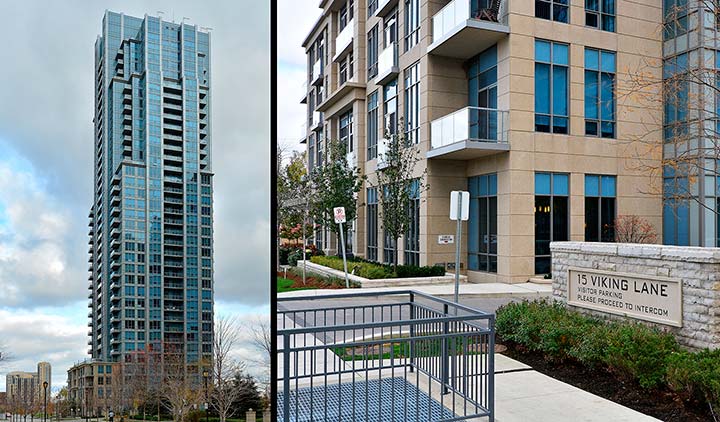 In the crux between downtown Toronto and Mississauga, not to mention just 15 minutes from the Toronto International Airport, our Etobicoke furnished rentals are conveniently located. Here are a few more reasons why living in Etobicoke Toronto are a great alternative to a hotel for a short-term stay.
1. Your ideal location for the Pan Am Games. The Etobicoke Olympium has recently upgraded its facilities as a training venue for the swimming and waterpolo sports at the games. Our furnished suites in Etobicoke provide close proximity to train. No need to travel more than a half hour from the athletes village near the Distillery District!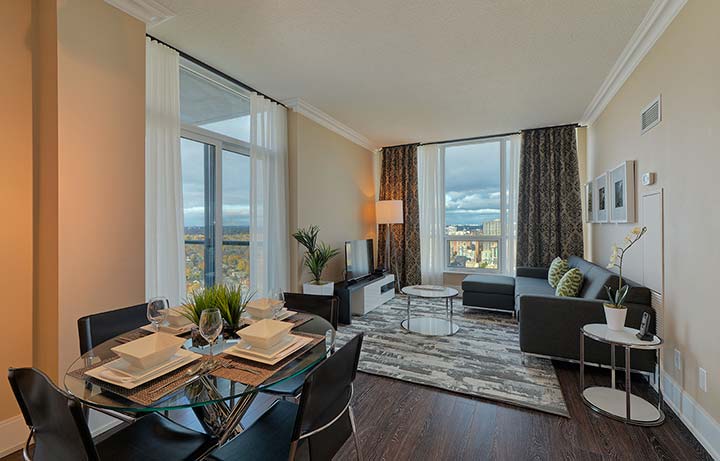 2. Award Winning Suites. We don't have to tell you we are known for our modern suites, and full-service furnished apartments with all of the bells and whistles (including 24 hour security and a satisfaction guarantee policy). People know us for our quality because we won the 2014 Trip Advisor Certificate of Excellence. See what people are saying here. At the Nuvo and Parc Nuvo buildings, you get your choice of one or two bedroom suites in 22 story (Nuvo) and 36 story buildings (Parc Nuvo).
3. Full Service Amenities In addition to fully furnished suites (including ensuite laundry and a fully stocked kitchen), our Nuvo and Parc Nuvo location offer a 24-hour security desk, indoor swimming pool and whirlpool, billiards room and state of the art fitness facilities with aerobics programs. Our Nuvo property offers a Billiards Room & Virtual Golf Center, a Card Room with Library, a Party Room with Fire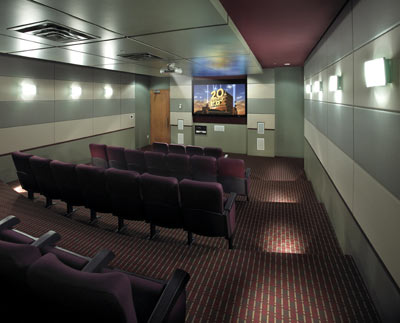 place, Kitchen & Bar, a Theatre Room, and underground, secured, assigned Parking. Our Parc Nuvo property offers an entertainment lounge with kitchen facilities, a party room with stylish bar, seating lounges, kitchen and private dining room; a boardroom, a billiards & cards room, a theatre room with large screen TV and surround sound; a rooftop terrace with BBQ's, seating lounge and dining tables, and underground, secured, assigned parking. Both properties are your one-stop shop for entertaining or meetings.
4. Proximity The Nuvo buildings are within walking distance to the Kipling, Go Bus and Train Station (TTC). If you have a family, the suites are close to many schools in the neighbourhood. Major department stores and shopping malls like IKEA, Home Outfitters, Canadian Tire, Sherway G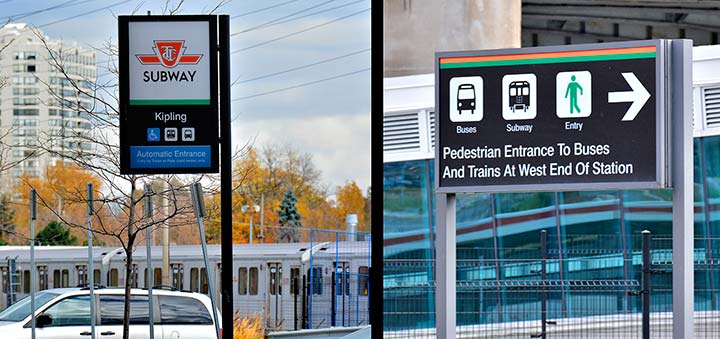 ardens, and the Cloverdale Mall are nearby, as are entertainment options like the Cineplex Odeon movie theatre. Don't forget to check out the variety of activities in diverse Etobicoke here.
5. Pets Allowed! Don't want to travel without Fido? No problem! By living in Etobicoke in these furnished rentals, you are permitted one pet in your suite. In Phase Two of our Nuvo building you are allowed one cat. A reminder that all pets are to be leashed and carried through the Common Areas of the building at all times.
No matter the reason you are in Etobicoke, our Nuvo and Parc Nuvo properties offer the full-service living experience in the heart of the city. Enjoy your stay!