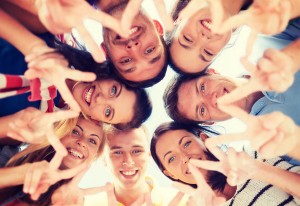 As we begin the new year, one of our plans may be to organize our schedules to our statutory holidays. As most Torontonians get two to four weeks of vacation on average, stat holidays are a great way to maximize that time whether it's buying new furniture for your apartment or suite or getting out of the city for the weekend. Here is a list of statutory holidays in Toronto for 2015:
New Year's Day: Thursday January 1, 2015
If you're not staying at one of our furnished apartments to watch the specials on television, New Year's Day is a great way to lounge around and think of your goals for 2015 or plan to go take advantage of January's winter festivals in Toronto if you have an extended stay in Toronto.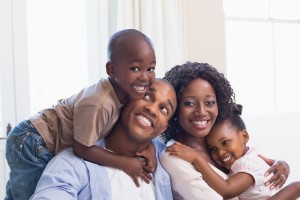 Family Day: Monday February 16, 2015
This Monday off is a great way to take advantage of a long weekend or a winter weekend escape just away from the city. You may use this time to get some sun on an island escape or take advantage of the staycation by soaking up local culture or seek out some new restaurants or cheap eats in Toronto.
Good Friday: Friday April 3, 2015
A Catholic religious holiday which extends into Easter Sunday and Monday (check with your employer to see if you get this day off) to extend into a long weekend.
Victoria Day: Monday May 18, 2015
Celebrated on the last Monday before May 25, Queen Victoria's birthday is an unofficial way to mark the start of summer. The weekend is also unofficially known as "May 2-4." This is the perfect time to go somewhere near the city (like Etobicoke, Mississauga, or Brampton), explore the city (like watching the fireworks), or planning your next vacation. We recommend these apps if you're traveling.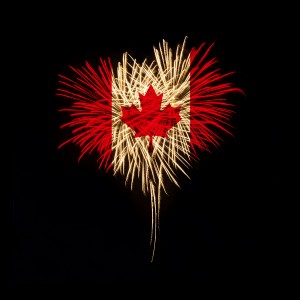 Canada Day: Wednesday July 1, 2015
Celebrate Canada's 148th birthday in Toronto (maybe relaxing by our pool at 300 Front Street West), or in our Nation's capital, Ottawa. July also marks the inauguration of the Pan Am Games in Toronto. If you're embarking on a road trip, can we suggest our Great Canadian Roadtrip Playlist for the ride? It will be an exciting summer for Torontonians!
Civic Holiday: Monday August 3, 2015
Also known as Simcoe Day, which was to honour the first Lieutentant-Govenor of Upper Canada, John Simcoe, this statutory holiday is celebrated the first Monday of every August. August is prime time for a number of festivals in Toronto. Here are our must-dos in Toronto in August.
Labour Day: Monday September 7, 2015
Labour Day marks the unofficial last day of summer, the day before school starts and many companies go into their last quarters of the year. Perhaps, there is a need for corporate housing for executives who are coming into Toronto for an short term stay or an extended stay in the city. Or you want to spend as much time with your family to s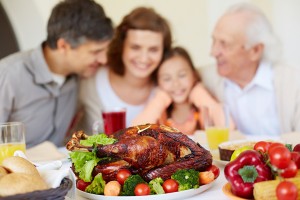 oak up the summer rays. Here are our top ten family fun activities in Toronto. September is the lead up to fall and fall activities including our famous Toronto International Film Festival. Here is our guide to Toronto in Autumn.
Thanksgiving Day: Monday October 12, 2015
Thanksgiving Day is traditionally the day we go home to spend time with our families. It's also a great time for a weekend getaway if you decide to eschew tradition. October is also the mark of low season in places like Europe and the Caribbean if you are planning to travel. Perhaps, it's time to take that solo trip? Here are our tips.
Christmas Day: Friday December 25, 2015
Christmas Day is a popular statutory holiday. As it falls at the beginning of a weekend, you'll have the week to prepare for the festivities. Here's our guide to a hassle-free holiday and our guide to the top shops in Toronto for your Christmas shopping needs.
Boxing Day: Saturda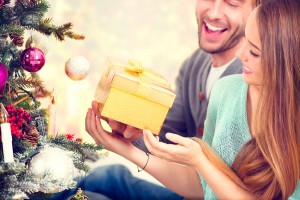 y December 26, 2015
Whether you're braving the crowds at the malls for shopping deals (or some discounted furniture for your apartment or suite) or just staying in to enjoy a day off post-Christmas celebrations, Boxing Day this year will be the ideal Saturday. Another year has come and gone and now is the time to start getting ready for New Year's Eve!
How do you use your statutory holidays in Toronto? Do you use them as a way to tag on extra vacation time? Or do you use them to maximize a staycation?

Latest posts by delsuites (see all)