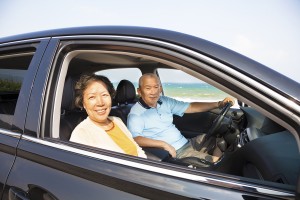 Canada is the ideal country for a road trip. Connected by the Trans-Canada highway, between British Columbia and Newfoundland, there is no greater expanse of road or great musicians to listen to along the way. From classic Canadian folk to more modern pop-rock and electronic-infused songs, Canadian musicians are just as diverse as each province. Below is our eclectic songlist inspiration whether you're driving to another province or cruising across to a few provinces. If you're in Ontario, don't forget we offer the comfort of home away from home in our furnished apartments across the Greater Toronto Area.
Our Canadian road trip playlist is an assortment of some popular bands and indie bands and artists. We didn't list popular artists like Celine Dion, Avril Lavigne, Shania Twain, Anne Murray, and Justin Bieber as their music is already well known. This songlist is in no particular order. You can also find the playlist on Grooveshark to add to your own collection.
1. Bobcaygeon by the Tragically Hip
2. The Old Apartment by the Barenaked Ladies
3. Comin' Home by City and Colour and their cover of Kimbra's Settle Down
4. Soft Offering by Hey Rosetta! (The video was produced on the stunning Fogo Island in Newfoundland and Labrador.)
5. I Feel It All by Feist
6. Closer and Body Work by Tegan and Sara
7. Red Barchetta and YYZ (for the drive from Toronto to Winnipeg) by Rush
8. Sunday Morning and Superstarr, Pt. Zero by K-os
9. Comme Des Enfants by Coeur De Pirate
10. Rebellion (Lies) by Arcade Fire
11. If it Feels Good Do It by Sloan
12. My Friend by Paper Lions
13. Good Mother by Jann Arden
14. Try by Blue Rodeo
15. Sundown by Gordon Lightfoot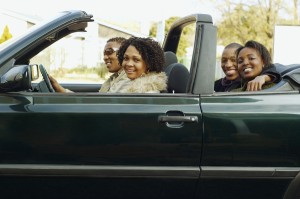 Tell us: what are your essential songs by Canadian artists for a Great Canadian road trip? What did we miss?! Do you have a favourite song on this list?

Latest posts by delsuites
(see all)