When is the last time you went on an adventure with your partner?
If you've been together for a while, you may have fallen back into a pattern of Netflix binges and takeout on the weekends. It's nice to be cosy and comfortable – but traveling somewhere new with your special someone can bring a thrill and excitement back into your relationship. So, why not consider a getaway to one of these great vacation spots for couples?
It doesn't even have to be Valentine's Day, your anniversary or any type of special occasion. It can be wonderful to travel with your sweetheart just because.
When you're looking for ideas for your next couples vacation, these are some of the best romantic spots where you can spend some time with your special someone:
Vacation Ideas for Couples
Hocking Hills State Park, Ohio, USA
If you and your beloved are the type of people who enjoy hikes out in nature, you'll fall in love with the waterfalls, cliffs and dense forests of the
Hocking Hills region of Ohio. Located 50 minutes away from Columbus, it feels peaceful and serene. Although it's incredibly beautiful, it's not as crowded as some of the other national parks. So, there's a good chance you'll have the hiking trails to yourself (especially if you visit during the shoulder season.)
Scottsdale, Arizona, USA
In the desert town of Scottsdale, a romantic getaway will be packed with days at the spa, wine tastings, great cuisine, hikes in the hills. Perhaps you'll even enjoy a hot air balloon ride over the Superstition Mountains. This sunny spot, with luxurious resorts and golf courses, is one of the most popular best vacations for couples. Make sure to bring your sunscreen – it's warm and sunny throughout the year here.
Niagara Falls, Ontario, Canada
There's a reason why Niagara Falls is so popular as a honeymoon destination – attracting millions of couples from around the world. First of all, there's the spectacular natural wonder of the falls, which will truly take your breath away. Plus, there's the nearby Niagara wine region, where you can enjoy a tasting with your special someone. With several great restaurants, hotels with couples packages and so much more – it's a great option for a romantic getaway. (Plus, it's quite
easy to get to from Toronto.)
Savannah, Georgia, USA
The oldest city in Georgia, Savannah is known for its romantic elegance and charm. It's hard not to fall in love when you are surrounded by so much friendly classic Southern charm and beauty. Take a stroll with your special someone through the lush green city squares and parks. Each peaceful park is shaded by huge trees draped in cascading Spanish moss. You can go on a history tour to learn the stories behind the stately mansions and historic homes. Then, treat yourselves to some classic Southern barbeque.
Tribune Bay, Hornby Island, British Columbia
One of the best beach vacations for couples in Western Canada is Hornby Island. This peaceful and naturally beautiful spot is quite far off the beaten track. You have to take two ferries to get there. But, the effort is well worth it if you want to get away from it all with your sweetheart. You can stroll along the stunning white sandy beach at low tide, enjoying the warm summer sunshine. To sunbathe without tan lines, check out the nude beach at Little Tribune Bay on the southern part of the island.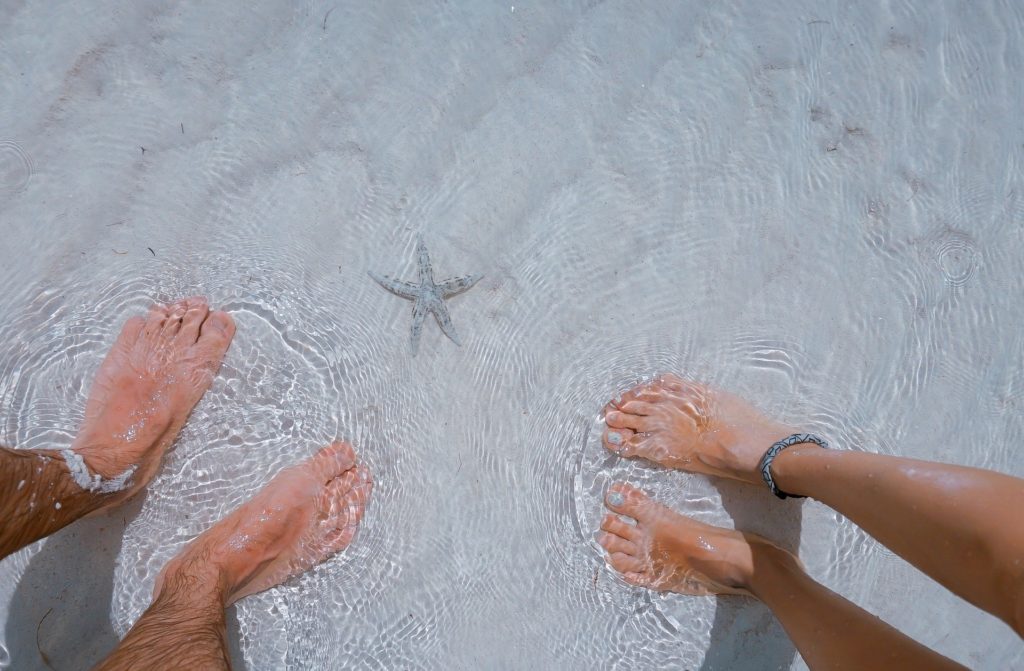 Tips for Planning the Best Couple Vacations
Be sure to incorporate things that you and your partner like. The best couples vacations include activities that you enjoy. But, they also include things your partner enjoys and things you can do together. Listen to what your partner wants to do and what's important to them about the trip.

Also, you'll want to plan in some personal time on your vacations for couples too – especially if you are traveling together for multiple days. Being together 24/7 can be a lot and you and your partner might need a moment to take a break and recharge.

Try something new. Going outside of your comfort zone can be a fantastic bonding experience. Why not try a new activity – like bungee jumping, a cooking class or horseback riding?

If you can, book your romantic getaway outside of high season. You'll find better prices and fewer crowds at the popular vacation spots for couples if you can travel in the slower seasons.

Call up the hotel before you arrive. Ask them for a little something special in the room to surprise your partner. Whether it's a bouquet of flowers or a bottle of champagne, it will be a special moment they will never forget.

Avoid the restaurants packed with tourists and head to the lovely local spots instead. You'll have a more authentic meal at a better price.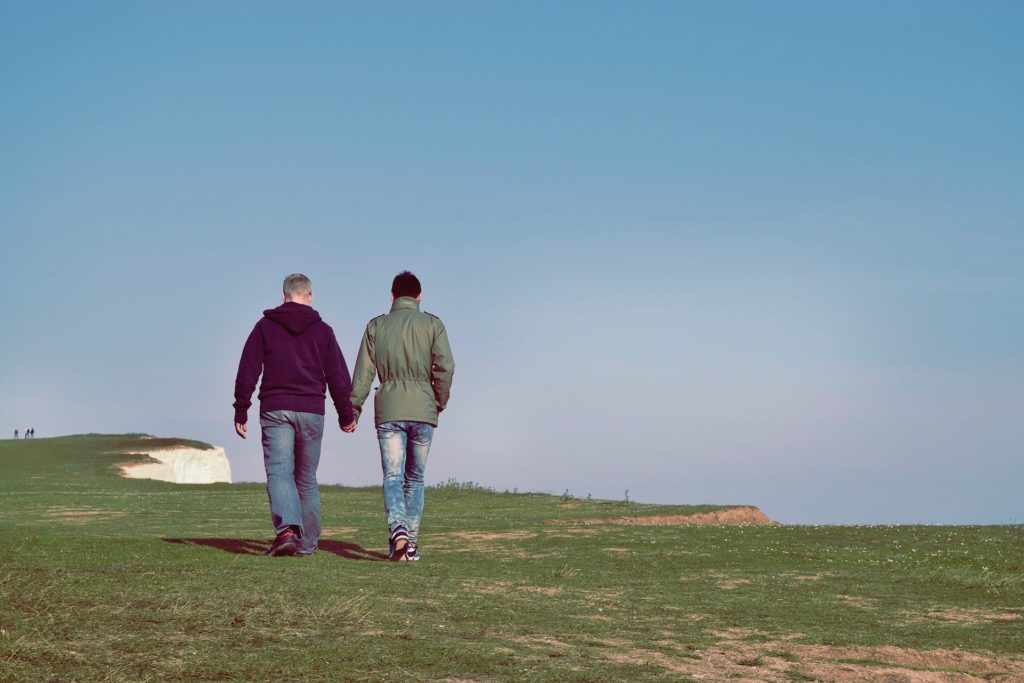 Where will you go on your couples vacations?
If you have any other best vacations spots for couples in mind, let us know your suggestions in the comments below.

Latest posts by delsuites
(see all)