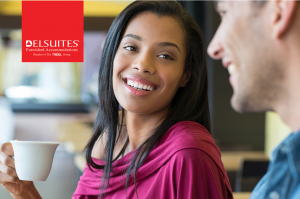 After walking around Toronto in the winter chill for hours, checking out the attractions, admiring the sights and doing some shopping, you might be in the mood for a hot drink. You can head into one of these lovely Toronto Cafes for warming up with a hot drink whether it be a warm cup of coffee, tea or hot chocolate.
Tealish
If you are passionate about a good cup of tea, you'll love this beautiful and cosy place. There are several different loose and pre-bagged teas to choose from, so you are sure to find your favourite blend. The staff are tea experts and if you let them know what flavours you like they will be able to recommend the ideal tea for you to try. You can even get a pot and stay for a while if you don't want to go back out into the winter cold. Check out the tea latte bar and order yourself a London Fog.
Dark Horse Espresso
There are four locations of this great coffee shop throughout the city, so you will never be far fro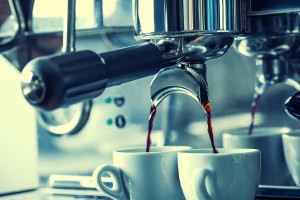 m your next delicious cup of coffee. They offer delicious drinks and a great range of yummy and filling snacks and treats, as well as reliable fast Wifi. The décor is cosy and rustic and it's a great atmosphere in which to relax after a busy day of exploring Toronto.
The Rooster Coffee House
In the east of the city you will find the Rooster Coffee House, a lovely place that feels like home. They offer really great coffee within a welcoming atmosphere and they also have a delicious selection of baked goods. You'll love it so much that you won't want to venture out into the cold again.
Bivy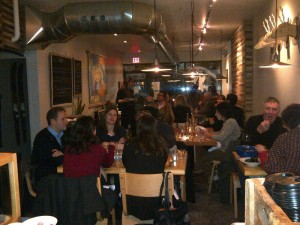 This is another great cosy little café with only eight tables and a warm and welcoming vibe. It serves up delicious lunches as well as great coffee and hot drinks. Check out the pancakes and the open top sandwiches – perfect for filling up your belly when it is cold and dreary outside.
Tango Palace Coffee Company
Tango Palace is one of the cosiest cafes on the east end, so when the winter chill gets too much for you it's the best place to warm up with a hot drink. It is a neighbourhood institution – being around for 17 years and offering a huge range of drink and food options.
Boxcar Social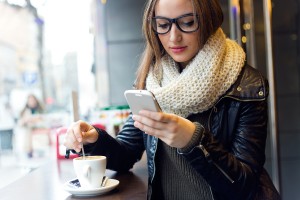 This coffee shop is set within a warm and inviting two storey house and it has a great selection of high quality coffees. The décor is rustic – the tables are made from thick cut raw wood and the walls are exposed brick. The staff are friendly and enthusiastic and will make you feel comfortable as you hide from the cold.
Sip your favourite hot drink at our Toronto cafes for warming up and let it warm you up from the inside. Savour the bustling atmosphere and welcoming vibe of these great hangout spots.