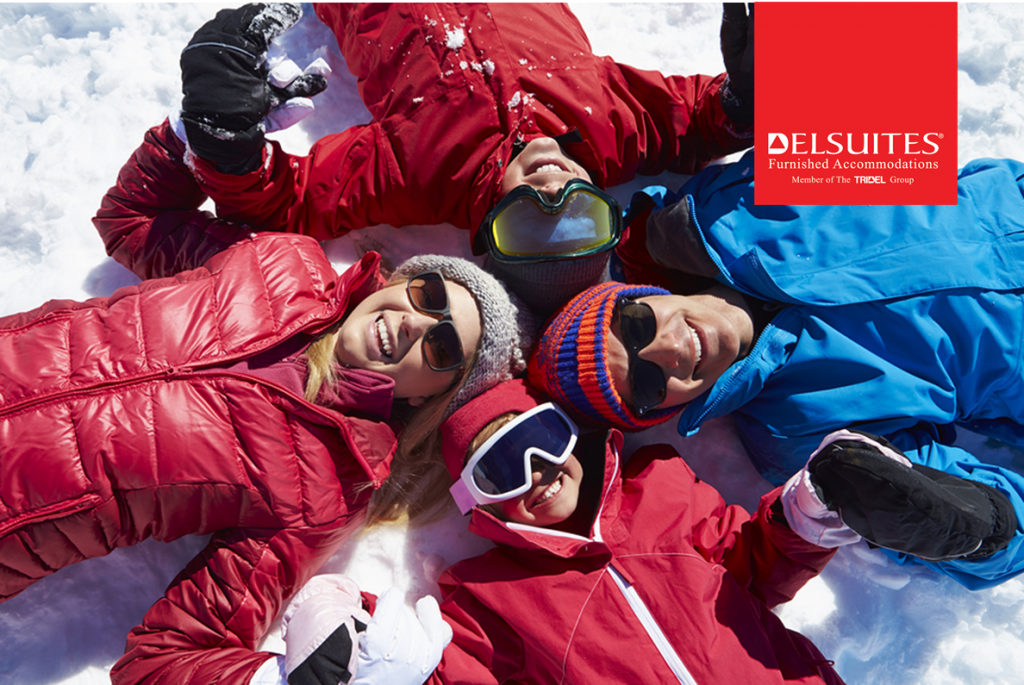 Toronto is a great place to be during the winter! The fun doesn't stop when the streets freeze over and this bustling metropolis knows how to make the most of the coldest months of the year. If you are visiting Toronto during the winter you'll have plenty of things to do and thats close to your furnished apartments Toronto, whether that means outdoor activities that embrace the snow and cold to indoor activities that will keep you cozy and warm.
Here are some ideas of fun things to do in Toronto this winter:
Cross Country Skiing
There are many nature trails in Toronto that look absolutely magical when they are covered with a dusting of snow. You can bundle up, strap on some skis and take a tour through some of the best trails in the city. Earl Bales Park and Ski Dagmar is no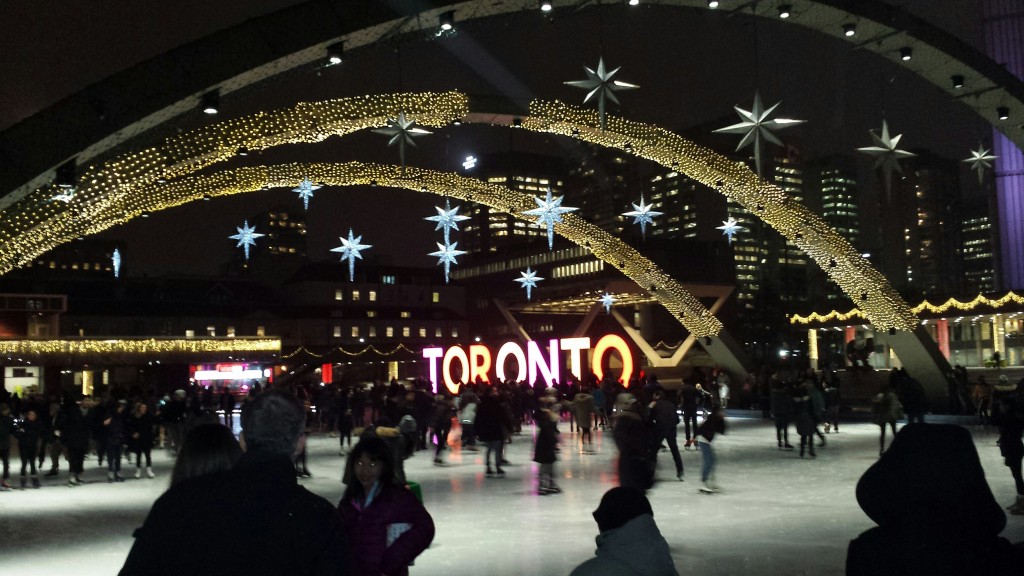 w open. Why not bring a thermos with some hot chocolate and a few snacks so that you can stop in the peaceful, quiet snowy forest for a winter picnic?
Late Night Skating
Although many of the outdoor rinks in Toronto are closed by 10pm, there are a few rinks that are open until late at night so why not bundle up and go for a midnight skate? Try the rink at Nathan Phillips Square or the Ryerson Rink on Gould Street. Skating can be a lot of fun and it's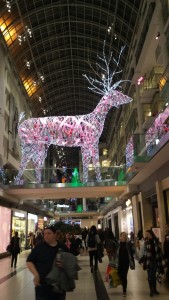 a great workout, so you can indulge in some late night snacks afterwards without any guilt.
Go to a Museum
If you want a break from the bitter cold, you could spend the day within one of the many excellent museums in Toronto. For example, the Royal Ontario Museum is home to a massive collection of artworks and historical items from all over the world. Or, you could visit the fascinating Bata Shoe Museum, which is home to a collection of over 13,000 footwear items.
Go Shopping
Another way to get out of the cold is to take advantage of the amazing shopping scene in Toronto and pick up gifts for all of your loved ones. Toronto is home to the Eaton Centre, which is full of many great high street brands and unique designers. Also, check out the St. Lawrence Market where you will find many unique antiques, books and handicrafts.
Drinks on a Heated Patio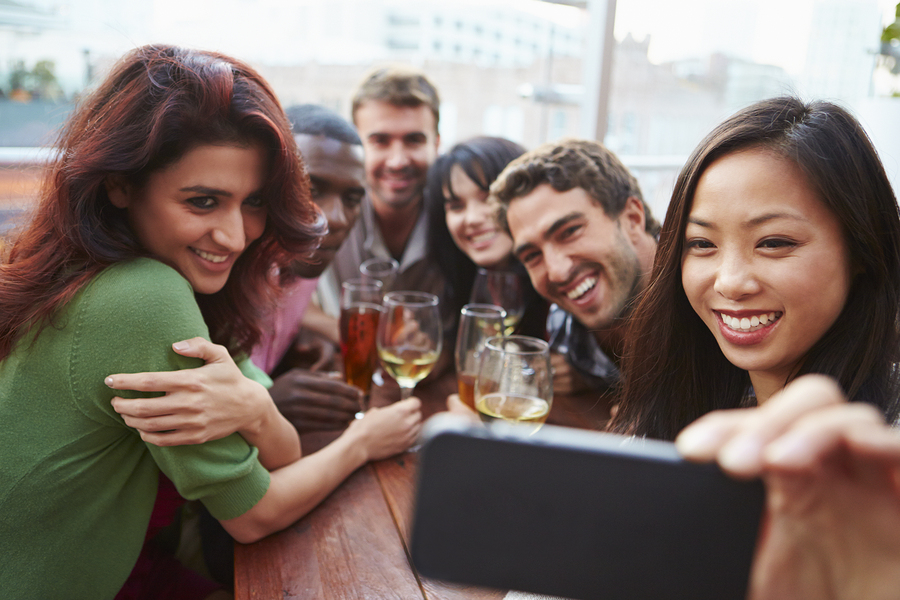 Torontonians love to enjoy a drink on an open air patio and thanks to large heaters and covers they have found a way to do this all year round. Relax in the laid back atmosphere of a heated patio bar such as El Catrin, the Drake SkyYard, The Cadillac Lounge, Hemingway's or Cold Tea and enjoy a drink in the fresh air without freezing.
These are just a few of the fun things to do in Toronto this winter that you can do when visiting. This exciting city never stops, even during the coldest months of the year, so get out there and enjoy its lively vibe!
Latest posts by delsuitesadmin
(see all)