Scarborough is a very family friendly area of Toronto. With several great museums, parks, community centres and recreational facilities – there's always something to do to keep the kids busy and occupied.
If you're planning to head out and explore, here are some ideas for a great day out with the family in Scarborough.
Scarborough Museum
Learn about the past of the community at this museum, set within historical buildings in a 19th century garden in Thomson Memorial Park. This area was once the farm fields where Scarborough's first settlers lived and the museum tells the story of Scarborough from the first founding to its growth into a major suburb.
While you are there, you can also explore the beautiful walking trails of Thomson Memorial Park with your family.
East Point Park
Take a hike with your children in East Point Park, a beautiful bird sanctuary where hundreds of migratory birds make their home. One of the largest parkland areas in Toronto, there are over 178 species of birds here – as well as monarch butterflies.
Your little ones can learn about birds and watch them from the weathered steel pavilion bird blinds. You can also get down to the natural beach by walking from the end of Beechgrove and Copperfield Road.
Kidstown Water Park
On a hot summer's day, Kidstown Water Park is the perfect place for young kids to play. It's one of the most well-loved Toronto outdoor water facilities for grade school and preschool children and it offers an exciting collection of water features, including spray rings, a tipping bucket, squirting aquatic animals and more.
There's also a lovely picnic area, where you can relax and keep an eye on your children while you have a picnic in the sunshine. The park is open from late June to early September.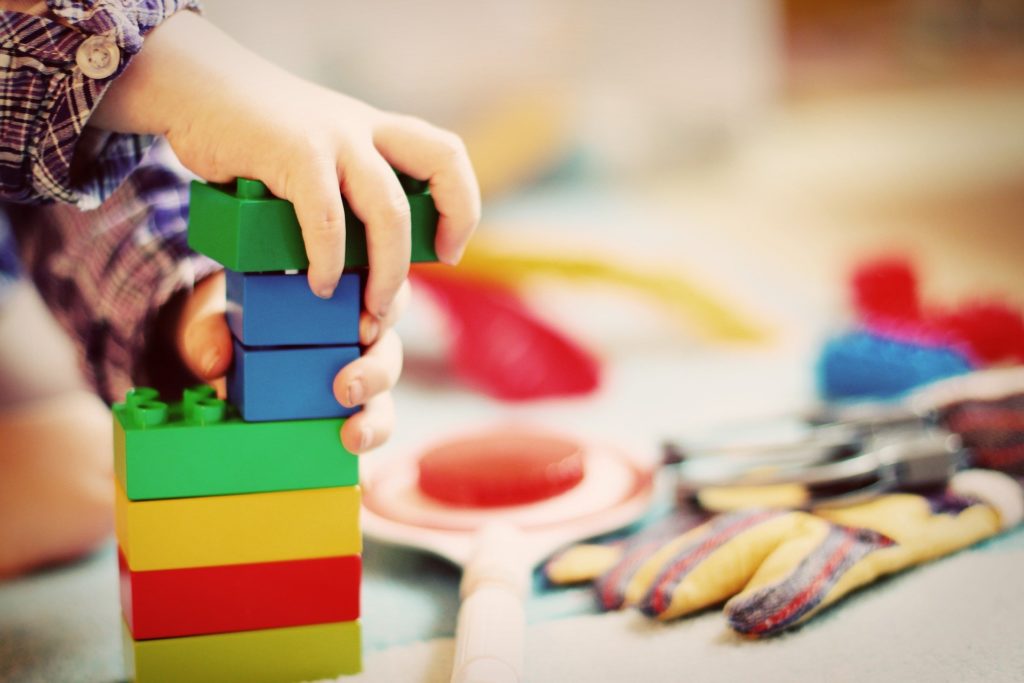 Agincourt Recreation Centre & Leisure Pool
One of only two leisure pools in Scarborough, Agincourt Recreation Centre provides lessons, swims and other activities for families. It's also home to a tennis club and two indoor rinks for skating.
The centre also features the "Snoezelen Room" for children with disabilities. It features soft textures, soothing music and colours designed to be comforting for children with sensory processing issues. Regular sessions in the room have shown to improve relaxation, increase attention span and help with behaviour issues.
Hit the Beach
Scarborough is home to two beaches where you can picnic, hike, sunbathe and swim. Bluffer's Park is located near the southern part of Brimley Road and it is surrounded by great nature trails. Even in the cooler months when swimming isn't possible, it's a spectacular place for a walk.
There's also Rouge Beach. It's part of Rouge Beach Park, which is located along the eastern edge of the city. Both of these beaches have great facilities including changing rooms and it's one of the best things for families to do in Scarborough.
Check out our short term furnished apartment rentals in Scarborough and contact us if you have any questions.