There's a reason everyone dreads moving day. All the lifting, bending, carting, and lugging of boxes and furniture takes its toll on you physically and mentally. But thankfully, if you just moved into a furnished apartment in Toronto, the stressful part's already taken care of. 
Now that you're in your new place, what's next? 
As you cast your eye around your new digs, you will likely still feel slightly unsettled. Thankfully, there are a few things you can do to help you acclimate to your new surroundings more quickly. 
Over the following few paragraphs, we'll list five things you can do after you move into your luxury DelSuites condominium to complete your transition to your new home. By the time you're done reading, you'll have a concrete plan to help you fit in your new neighbourhood and feel right at home in your new environment.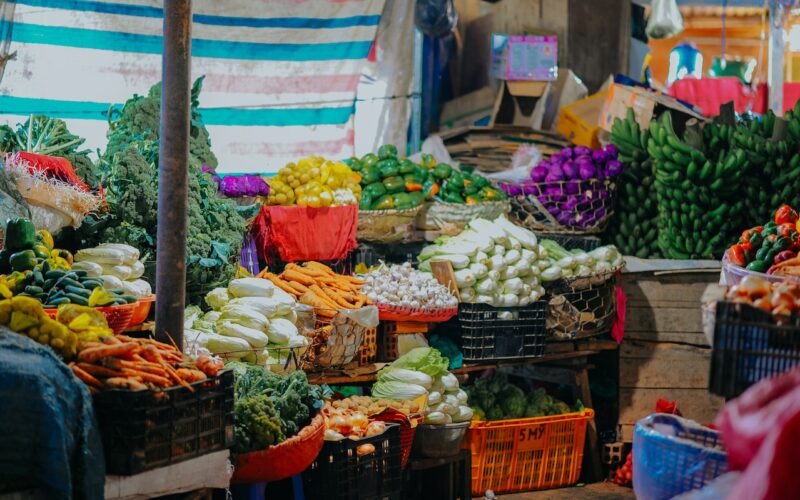 Source: Pexels
1. Explore Your Neighbourhood: Discover Hidden Gems
Your first step toward feeling comfortable in your new space is exploring all our magnificent city offers. Start your journey by discovering these unique Toronto attractions.
Exploring your new neighbourhood is the best way to see what makes Toronto and its people so unique. 
2. Try Out the Building Amenities: Maximize Your New Home's Offerings and Enhance Your Lifestyle
Now that you have moved into your newly furnished apartment in Toronto, why not take full advantage of the building amenities to enjoy your stay to the fullest? When you stay at a DelSuites property, you'll be able to:
 

Head to the fitness centre

: Keep active and healthy at the on-site fitness centre with state-of-the-art cardio and weight training equipment. 

Take a dip at the swimming pool

: Dive into an indoor or outdoor swimming pool and lounge in the sun for a refreshing afternoon (select locations). 

Challenge your friends in the billiards room

: Test your skills or play a game of pool with your friends and family at the billiards table. 

Stay in with the theatre room

: Enjoy a night in by watching your favourite films or shows on a big screen in the theatre room (select locations). 

Unwind at the rooftop terrace

: Experience the wonder of the city skyline from the rooftop terrace while BBQing or having a drink with friends. 
As a bonus, some DelSuites properties have a business centre for you to get some work done and security for your safety and peace of mind. Make yourself feel at home. After all, the amenities are there for you to use and is included in the rate!
3. Treat Yourself to Something for Your New Home: Create a Welcoming, Cozy Atmosphere
Once you've settled in, why not treat yourself to something special for your new home? Find some unique pieces to bring your personality to your apartment. Shop at some of Toronto's best home decor stores to choose elements to create a welcoming and cozy atmosphere for relaxing after a hard day's work. 
Adding personal touches to your furnished apartment helps create a space that's truly your own. Shop around for what speaks to you, and get the perfect pieces to set up your DelSuites furnished apartment in Toronto in style.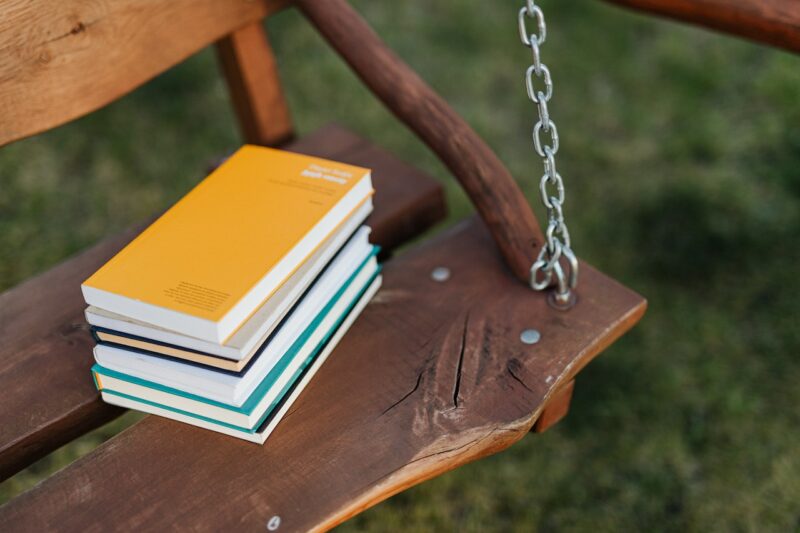 Source: Pexels
4. Attend Local Events: Immerse Yourself in Toronto's Vibrant Culture
Events in Toronto are a great way to meet people, set down roots, and create new family customs. There are plenty of exciting events to choose from. Here are three of the most popular: 
Toronto's famous

Word on the Street Festival

(WOTS) is held yearly at Queen's Park. It celebrates the written word with booksellers, writers, and poets, as well as activities and talks. 

Caribana

is the city's premiere event celebrating Caribbean culture. This annual festival features incredible parades and shows, allowing you to experience Toronto's diverse culture. 

The

Toronto International Film Festival

(TIFF) is one of Toronto's signature events. Participants can attend screenings of Canada's most celebrated films and independent movies from around the world and many special events. 
Between the Word on the Street Festival, Caribana, and TIFF, there's something for everyone in Toronto. So don't miss out on attending local events and making memorable memories in your new city.
5. Join a Local Community Group: Meet New People and Get Involved in Your Neighbourhood
Joining a local community group is a great way to meet new people, get involved in your neighbourhood, and positively impact your community. Here are a few popular community groups in Toronto:
JAM Sports Toronto

: This

sports league

offers a variety of choices, including soccer, volleyball, dodgeball, and more. It's a great way to stay active and meet new people who share your interests.

Toronto Public Library Book Clubs

: Meet at different library branches regularly to discuss selected books. These

groups

offer a great way to discover new books and meet fellow book lovers.

Toronto Humane Society

: Make a change and meet fellow animal lovers by joining this

volunteer

organization that helps animals in need.
These community groups are just a few examples of the many options available in Toronto. Whether you're interested in sports, volunteering, or simply meeting new people, there's a community group for you.
Conclusion: Enjoying Your Furnished Apartment in Toronto
Congratulations on your move! As we've outlined, exploring your neighbourhood, checking out building amenities, and rewarding yourself with something for your new home are surefire ways to settle in quickly and reduce move-in stress. 
If you're lucky, you'll stay in one of DelSuites' luxury furnished apartments in one of 20 locations across the GTA. With secure wireless internet, HD flat screens with digital cable, and fully outfitted kitchens with premium appliances, you can rest easy knowing you can truly feel at home. 
Plus, they're pet-friendly and family-friendly! 
So, if you're looking for a new home solution, contact DelSuites for the prestigious selection of luxury furnished apartments the city offers. You'll feel at home before you know it.