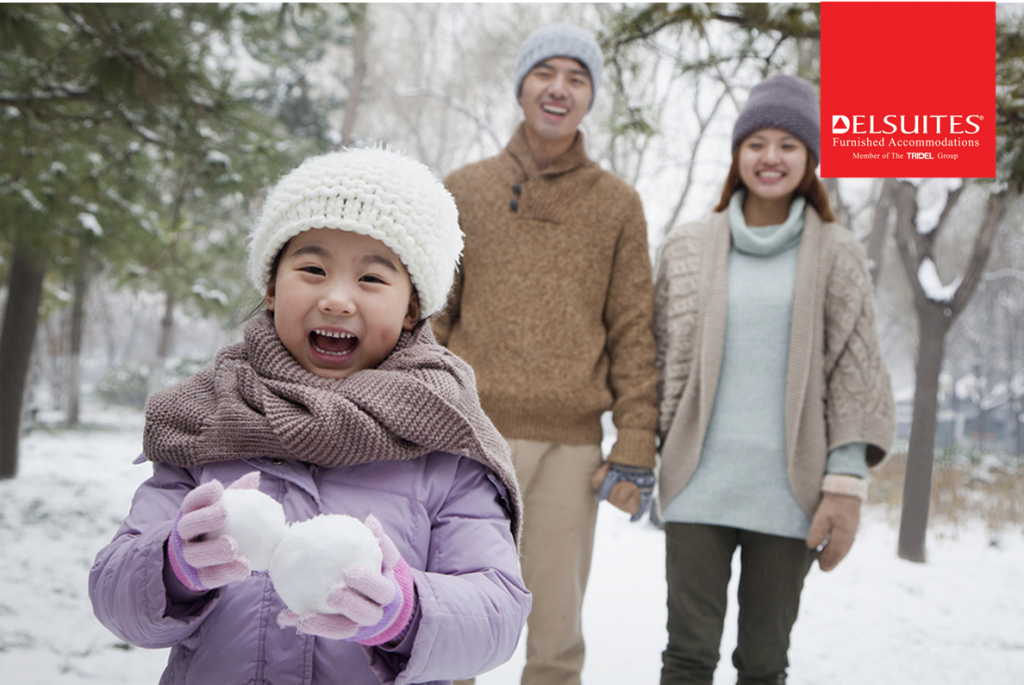 Let's face it, Canadian winters can be cold. The streets ice over, the cold wind blows, the snow piles up and the temperature drops well below zero. If you are visitor to Toronto during the winter and you aren't used to the Canadian chill, it might be a little bit of a shock to your system!
How do the locals survive? It's all about being prepared and knowing how to handle the cold weather. Here are some valuable tips to stay warm in Toronto if you are visiting.
• You will absolutely need to bring with you a warm winter coat which will keep you warm and cozy on the bitterly cold winter days. It should be waterproof and wind resistant so that you can stay dry.
• You might need to shop for your coat as soon as you arrive in Toronto, if you are coming from a place where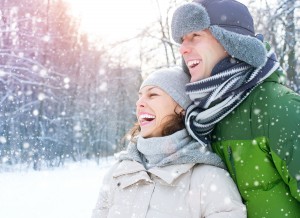 winter coats are not a common clothing item. Some good places to start are The Bay or Winners. You could also find a second hand coat at a cheaper price at a store such as Value Village. If you have Canadian friends you are meeting in Toronto, they might even have a spare winter coat you could borrow during your visit.
• If your coat doesn't cover your neck, you will need to wear a scarf to keep the cold air from blowing down your collar.
• Wearing gloves or mittens is also very important, as your hands and fingers will get cold very easily.
• Also, you will need a pair of insulated waterproof boots, which will keep moisture away from your feet and keep them warm.
• You will lose a lot of body heat through your head, so make sure that you wear a warm hat to prevent heat loss. In Canada this is known as a "toque" and you can find them sold in stores all over Toronto.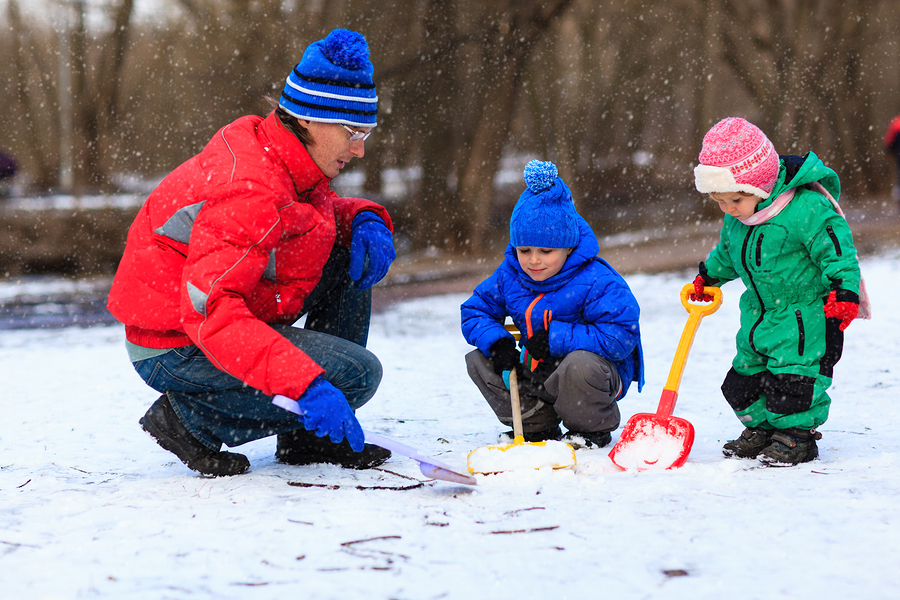 • In extreme cold temperatures in Toronto, fingers, ears and other exposed flesh can be at risk for frost bite. Make sure that you are fully covered up.
• The temperature can vary significantly throughout the day. Wear layers so that you can adjust your clothing to the environment you are in.
• When choosing the underneath layer that will be close to the skin, avoid cotton. It tends to absorb water, which will end up making you feel colder as it evaporates. It is better to wear synthetics, wool or silk.
• Make sure that you eat well before you go outside. It will help to get your metabolism going which will keep your body warmer.
• Limit your time spent outside and if you start to feel numb, tired or overly cold you should go indoors to warm up.
• Get lots of rest and drink lots of fluids in order to keep your immune system strong.
Keep these tips to stay warm in Toronto so you can be comfortable in the chilly winter weather. Do you have any tips to stay warm in Toronto in the winter?
Latest posts by delsuitesadmin
(see all)