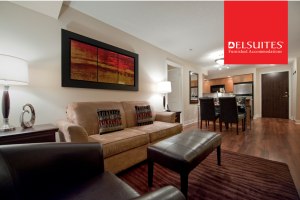 Located right along Highways 7, 407, and 404, Markham is a spacious city which is a great place to reside and a great place to raise a family. If you are looking to reside in Markham, whether it's a short term rental, or for a long-term stay in Toronto's GTA, here are a few of the amenities our Circa property offers.
1. Close proximity in the City of Markham. In addition to being close to Toronto's major highways, the Circa furnished rentals in Markham are also in close distance to the GO station and York regio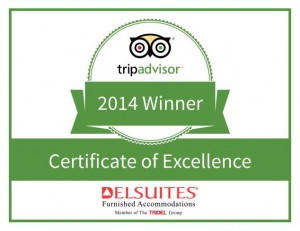 n transit. For those who have families, babysitting services, local parks (like the Too Good Pond) are right across the street, and community centres are nearby. We have previously discussed a number of great things to do in Markham, including the array of Chinese food options in the city, shopping at both Markville Mall and Pacific Mall, and historic Unionville.
2. Award Winning Apartments for Rent in Markham. We don't have to tell you we are known for our modern suites, and full-service furnished apartments with all of the bells and whistles (including 24 hour security and a satisfaction guarantee policy). People know us for our quality because we won the Trip Advisor Certificate of Excellence.
3. A Fantasti
c Fitness Centre. When you stay at the Circa, you'll save on expensive gym fees in the city. In addition to a modern gym, there is an indoor pool and whirlpool as well as a sauna and change rooms. Each member of a registered suite can bring two guests to the pool. This amenity will save you time and money. It's all right here!
4. Pets Allowed! Don't want to travel without Fido? No problem! You are permitted one pet in your furnished rentals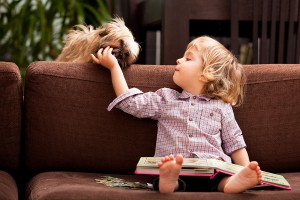 in markham. A reminder that all pets are to be leashed and carried through the Common Areas of the building at all times.
5. Parking. Save the fee and hassle of street parking, as it is included in your suite rate! As per our policy, additional parking is available upon request and additional charges may apply. Please note that the clearance of the parking garage is 6 feet.
No matter the reason you are in Markham, our Circa property offers the full-service experience in the heart of the city. Enjoy your stay!

Latest posts by delsuites
(see all)