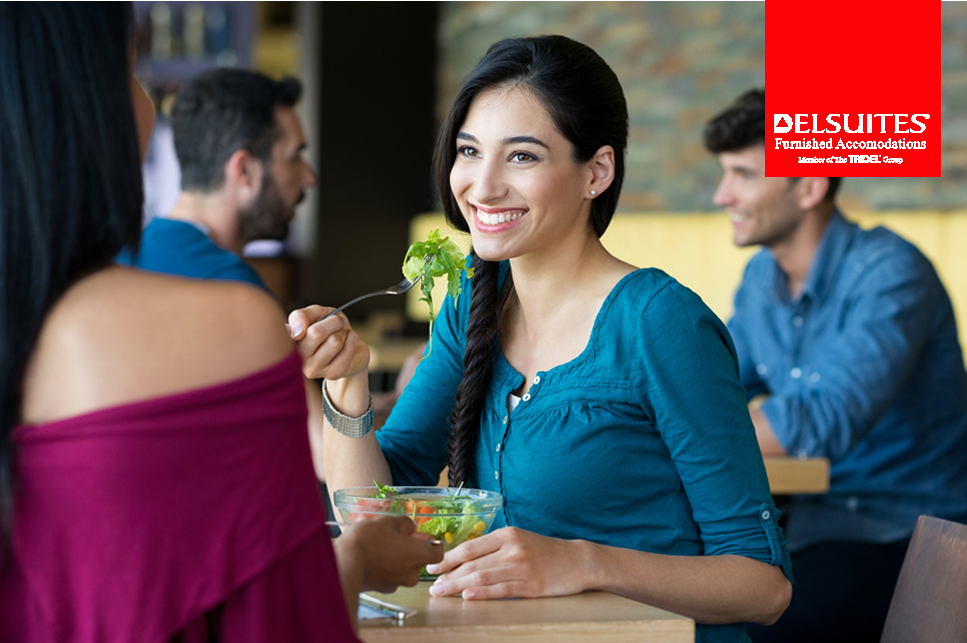 Sometimes vegans can find it difficult to discover a great place to eat, as their options are usually quite limited. However, in the city of Toronto animal-free living is becoming more popular and more and more excellent vegan restaurants Toronto are springing up. There are many great establishments that serve food so delicious that you won't even notice anything missing. Here are a few of the best vegan restaurants that Toronto has to offer:
Howtown Vegan
If you miss those classic meaty comfort food staples, this is the best spot to enjoy satisfying dishes such as vegan chicken and waffles and mac and cheese. They taste just as good as the original but no animals were harmed in the making of these nostalgic and filling dishes.
Khao San Road
One of the best Thai food restaurants in Toronto, this spot has a dedicated vegan menu that is complete with curries, garlic tofu, squash fritters and vegan pad Thai. The food is fresh, fragrant, spicy, flavourful and exciting, bringing you the authentic flavours of Thai cuisine.
The Urban Herbivore
This restaurant focuses on serving fresh, simple and delicious vegan fare. The portion sizes are huge and they always use high quality tasty ingredients. It's also a great spot to grab a quick lunch in the city, as they offer a great selection of sandwiches and baked goods.
Live Organic Food Bar
Live is an all raw vegan restaurant that serves up food that is animal-product-free and totally fresh and uncooked. For example, one of the most popular dishes is the Live It Up Lasagne which is made with raw zucchini noodles, basil pesto, cashew ricotta cheese, garden veggies, Kalamata olives, sun-dried tomatoes and marinara sauce. Check it out for meals that ar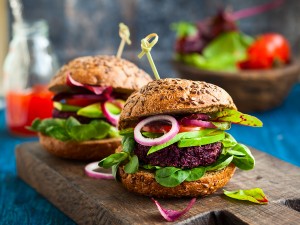 e as healthy as they are delicious.
One Love Vegetarian
This colourful take-away offers vegan and vegetarian food with a Caribbean twist. It started off as a soup kiosk in the World Café at the Harbourfront Centre food court and its popularity has allowed it to grow into a restaurant of its own. Try the spicy Jamaican pumpkin and pea soup, the caramelized plantain or the basmati rice and lentils.
Bolt Fresh Bar
This restaurant offers a range of healthy options, including grain bowls, salads, smoothies and juices. Everything is juicy and prepared fresh
and all of the ingredients are sourced from local suppliers. Try the delicious and filling tofu, avocado, kale, quinoa and carrot bowl. When you want a lunch that will leave you feeling nourished and energized – this is the perfect place to stop.
These are just a few examples of the best vegan restaurants Toronto, so you can enjoy a delicious meat free meal. With the vegan lifestyle becoming even more popular there is no doubt that Toronto will have even more great vegan and vegetarian food options available in the future.
Latest posts by delsuitesadmin
(see all)