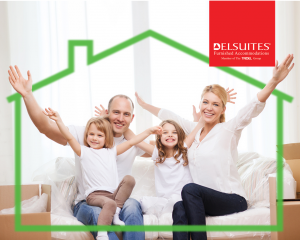 A furnished short term rental is one of the best options to consider when visiting a city, as it offers a number of advantages compared to a hotel. You will have a lot more room to relax, you will have cooking facilities so that you can prepare your own meals and washing machines so that you can launder your own clothes. A furnished condo offers the convenience and comfort of home, so that you will not need to be cramped into a hotel room.
Here 5 things to consider before renting furnished condos:
1.   Location, Location, Location
When you choose your furnished condo, one of the most important factors to consider is where it is located. If the condo is too far away from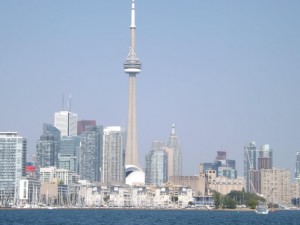 the sightseeing points and attractions you want to see you will waste a lot of time and money going back and forth. The condo should be located in a convenient position close to everything you want to do during your visit.
2.   Budget
Think about your travel budget first, then look for a condo rental that fits within it. There are many different options for condo rentals, from the most expensive luxury suite to cheaper options – so figure out what you can afford and stay within your limits.
3.   Amenities
What type of amenities does the furnished condo have? Does it have a swimming pool or a gym? Is there parking available and a 24-hour security? Consider which amenities are most important to you so that you can choose a condo that suits you best.
4.   Size
How many bedrooms does the furnished condo have? Does it have a large sitting and dining area? Your cond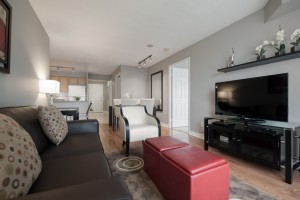 o will need to be big enough to accommodate all of the people that will be staying with you. If you are traveling with your kids you will want to look for a condo with at least two bedrooms as well as a common area where the little ones can play.
5.   Read the Reviews
When you have narrowed down your choices to the best suited furnished condo rentals the final step is to read the reviews. You will be able to focus on the experiences of the prior tenants in order to find out what to expect from the rental. They will generally give you a good indication of what it would be like to stay in the condo. Sometimes a renting furnished condos can look great in the photos but the reviews will reveal an issue that might make you change your mind.
These are just a few important factors to consider when you are renting furnished condos. Take your time and look for the best condo on your next trip, so that you will be able to stay in accommodation that is comfortable, convenient and well suited to your needs.