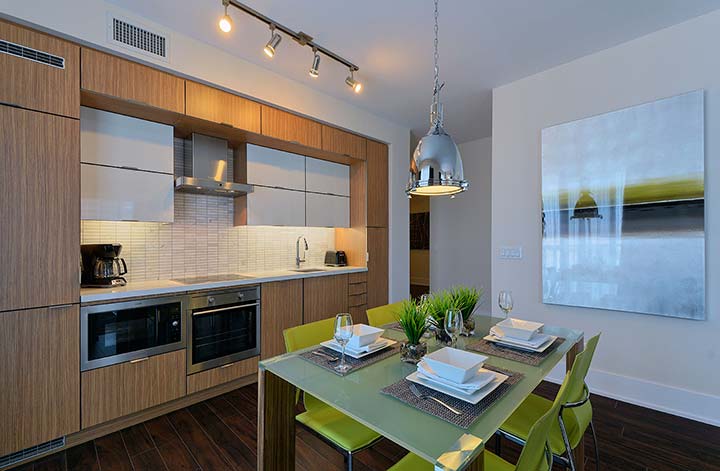 One of the major advantages to staying in a furnished rental in Toronto is that you will be able to use the kitchen to prepare your own meals, which will save you a lot of money because you won't have to pay restaurant prices for your meals every night. However, making meals when you are travelling will bring with it a unique set of challenges – as you might be short on time and you might not have all of the ingredients that you have at home.
In order to make cooking in your furnished condo as easy as possible, here are some easy make-ahead dinners that you can  heat up when you need them. Some of these recipes require a slow cooker but if you don't have one where you are staying, you can always let them simmer on the stove for a while instead.
Black Bean and Pumpkin Chili
This is a deliciously creative twist on chili and the flavour of pumpkin really enhances the dish. Start by heating up a pound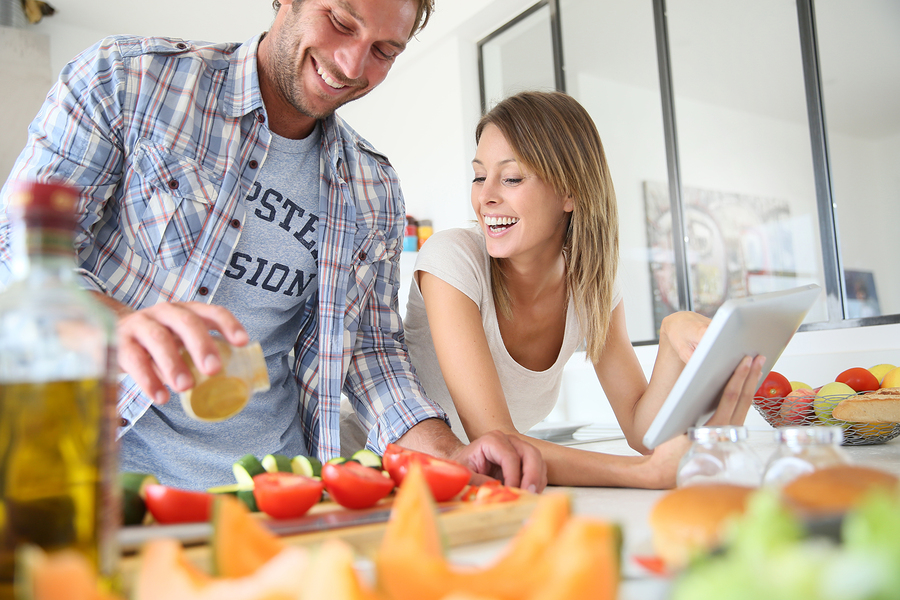 of cubed round steak on a large skillet in oil, simply browning the pieces lightly. Transfer the meat to a five quart slow cooker and leave the oil on the skillet. Use the oil to saute onions and yellow peppers until just barely tender. Add the garlic and cook for another minute, then transfer everything to the slow cooker. Add to the slow cooker one can of pumpkin, two cans of black beans, two cups of chicken broth, one can of diced tomatoes, dried parsely flakes, chili powder, dried oregano, ground cumin and salt. Cook on low for five hours.
Spiced Braised Beef Stew with Sweet Potatoes
A comforting stew that freezes well, this delicious dish is easy to make and delicious. Start by combining 1.5 pounds of beef cut into chunks, 2 sweet potatoes cut into half-moons, cumin, onions, apricots, ginger, cayenne and cinnamon and one can of tomatoes in a slow cooker with ¾ teaspoon of salt and a half cup of water. Cook the ingredients on high for 4 hours or on low for 7 hours. Right before serving, add a can of chickpeas to the mix and let them cook until they are heated through, for about 2-3 minutes. Serve the stew along with cuscous and spinach.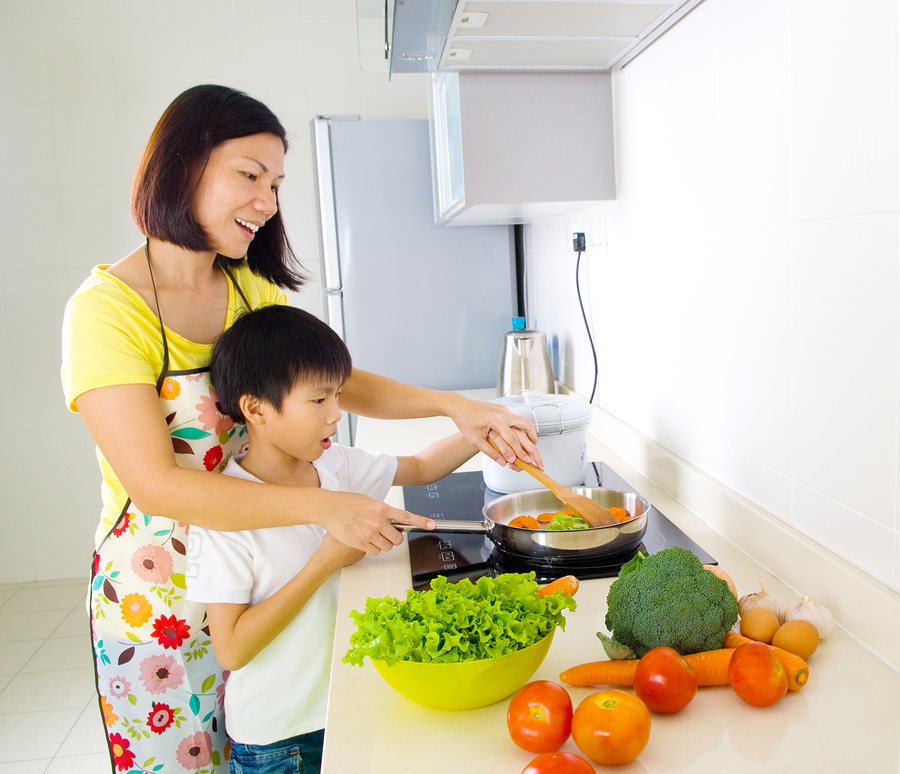 Chicken, Mushroom and Wild Rice Casserole
This is a tasty kid-friendly favourite that you can make in advance and keep in the fridge or freezer. Start by cooking the rice while also simmering the chicken until it is cooked through. Cook two chopped leeks until they are brown in oil in a large skillet over medium heat. Add mushrooms and cook until the liquid has been released and evaporated. Add sherry and increase the heat to high and cook until most of the liquid has been evaporated. Sprinkle the vegetables with flour, then stir them to coat. Add milk and then simmer the sauce for one minute before adding parsley, sour cream, pepper and salt. Line an old baking dish with cooking spray and cut the chicken into bite sized pieces. Spread the rice in an even layer in the baking dish, then add the chicken and the green beas – pouring the sauce over top and sprinkling with almonds. Bake in the oven until the casserole bubbles and let it stand for 5-10 minutes before serving.
Do you have favourite easy make-ahead dinners that you turn to? We'd love to hear about them!
Latest posts by delsuitesadmin
(see all)