When a company seeks to relocate an employee, they often offer a job relocation package as an incentive
After all, when an employee decides to uproot themselves and their family to start a new life somewhere, this is when they are at their most vulnerable. Offering a comprehensive relocation package to cover the costs associated with the move is a way of showing an employee how much you value them. It will allow the employee to relocate in a smooth, easy way that will allow them to focus on their job without too much hassle.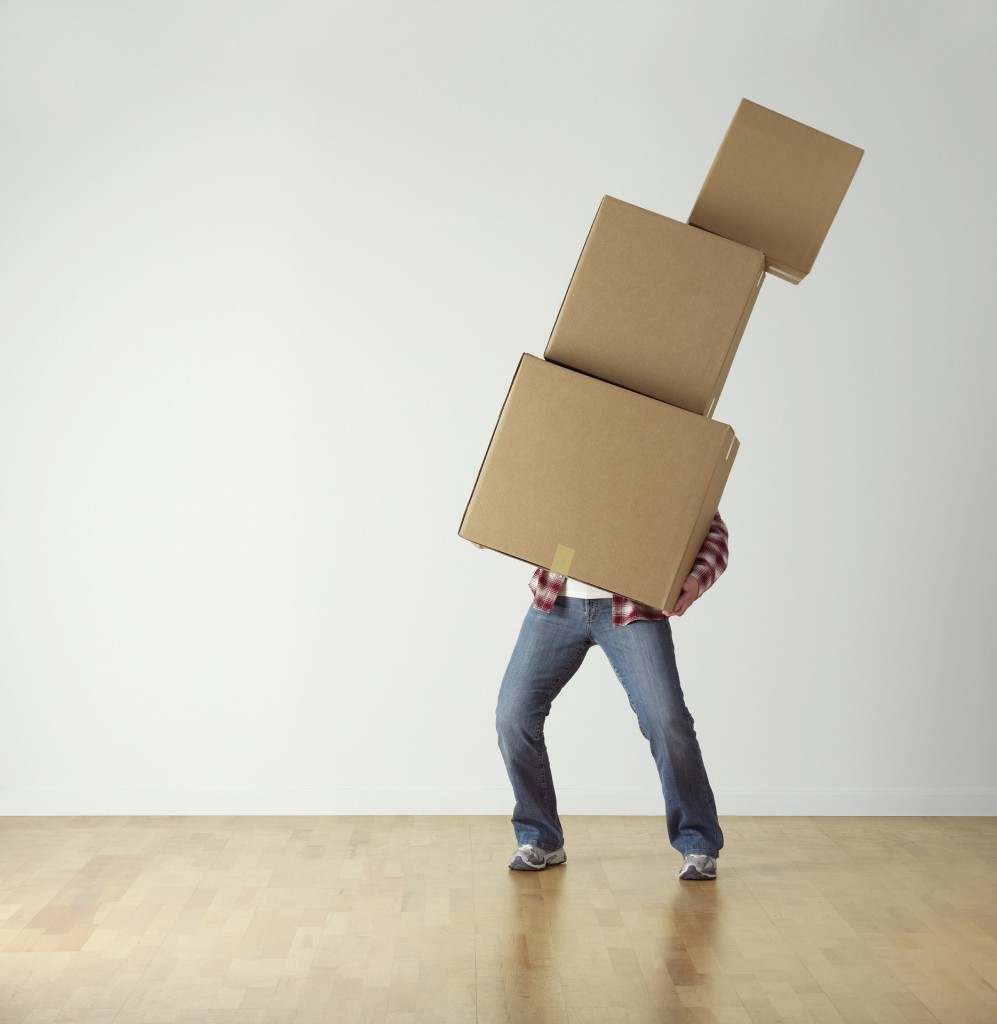 So, what should a job relocation package include? Here are some of the basic expenses that most packages will cover:
Location Scouting Trips
Many relocation packages will cover the cost of the employee taking a trip to the new location so that they can "scout out" the area and look for housing. This not only gives the employee a chance to look for a home, but it also offers a chance to get a sense of the new area and figure out which neighborhood of the city they want to live in.
Home Sales/Buying Expenses
A typical relocation package will include the costs of selling the home and purchasing a new one. This includes closing costs, real estate commissions and other expenses that are normally associated with buying or selling a home.
Moving and Storage Expenses
Usually a relocation package will include moving expenses. This includes core relocation costs such as shipping cars, packing, household goods and unpacking. In many cases it will also include the cost of insurance for items while they are in transit.
Some employers will simply reimburse their employees for the moving costs, while others will pay a lump sum that employees can use for moving costs.
Temporary Living Expenses
Most standard relocation packages will also include the cost of temporary living expenses for the employee while their family travels to the new location. For example, the employer might cover the cost of travel, mileage, hotel costs and food to get to the new location.
The package should also cover temporary accommodation, such as in a furnished apartment, for at least the first month until you get settled into your new permanent home. (Delsuites furnished apartments are ideal for this purpose, as they are available to rent on a flexible, short term basis, they offer excellent amenities such as laundry and parking and they are well-located.)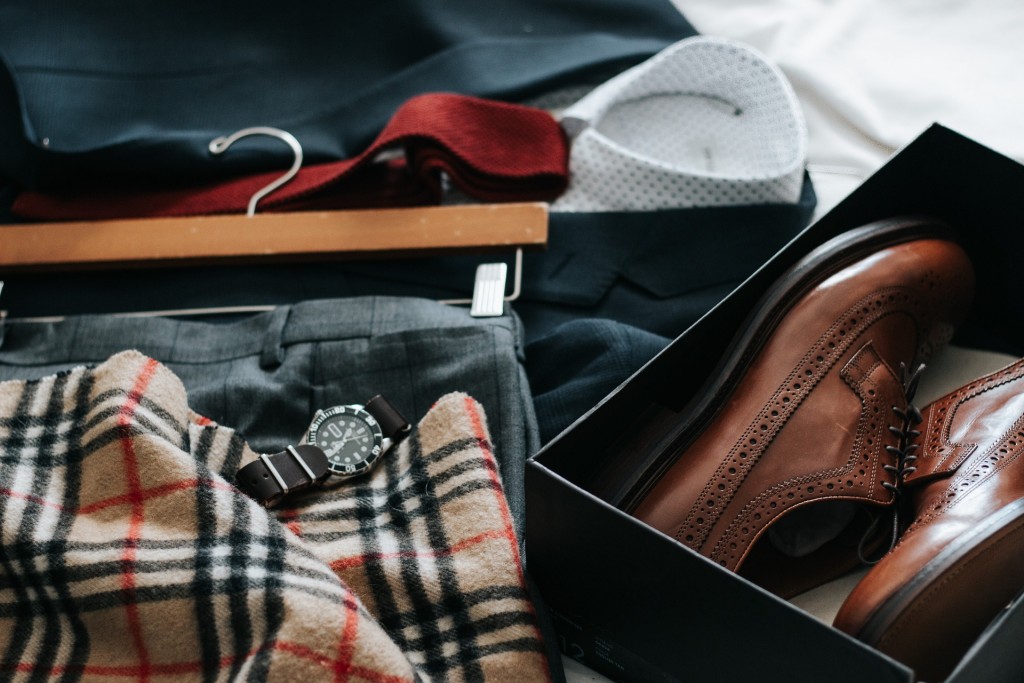 Other Miscellaneous Costs
Many standard relocation packages will also include a miscellaneous expense allowance. This could cover a wide range of things, including cleaning services for the old home, the cost of relocating pets and other expenses that may arise during the move.
Make Your Employees Feel Welcome With A Job Relocation Package
When you are providing your employees with a relocation package that covers all of the basics, you are ensuring that their move goes smoothly and that they are happily settled in their new home.
Latest posts by delsuitesadmin
(see all)