What are the reasons why people move? What are the life events that might be the catalyst for making the shift to a different city?
The truth is that there is a story behind why each of the different demographics relocate. Everyone has a different motivation for relocating and their situation is unique. Here at Delsuites, we aim to cater to a wide range of visitors and help diverse demographics relocate by offering convenient furnished apartments located in prime areas of Toronto.
Let's take a look at some of the different demographics we see moving to Toronto.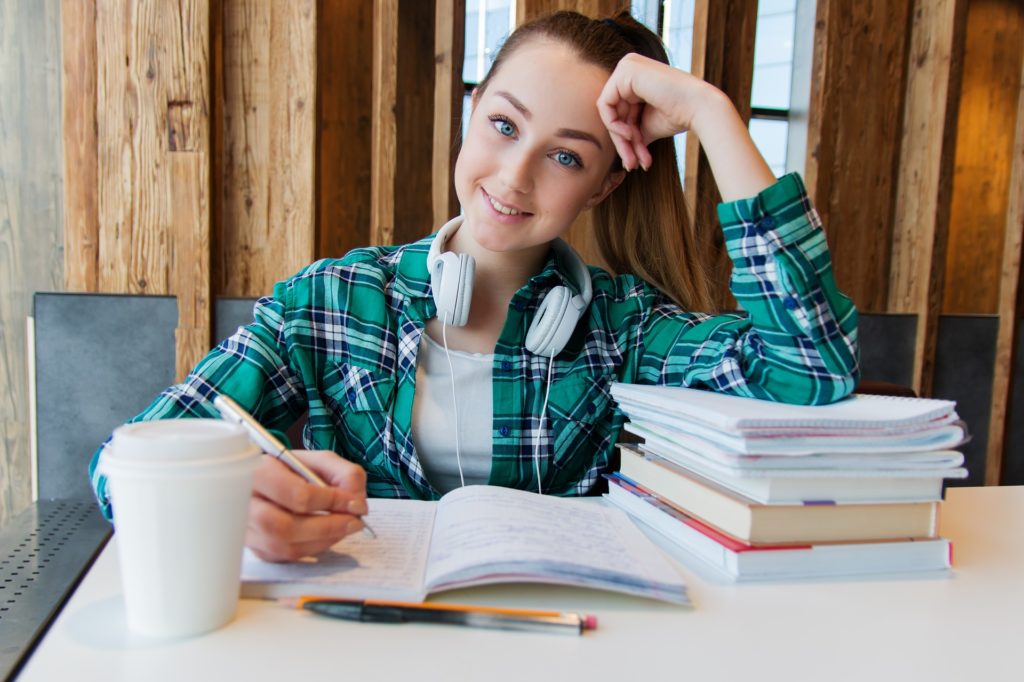 Young Adults
After they have finished college or university, the most common reason for someone in their 20s to relocate is for their job prospects.
They might be moving from a small town to the big city in order to enjoy more options for employment and a higher salary. Perhaps they might also be moving to a different destination in order to find a job with more interesting responsibilities. They are likely also seeking better benefits, more flexibility or a more suitable work/life balance. Sometimes, a new employer will even provide an apartment as part of a relocation package.
Plus, Toronto offers a great environment for young, ambitious, creative and curious people. The nightlife, art and music scenes are excellent. Plus, there are many great festivals and hobbies to enjoy.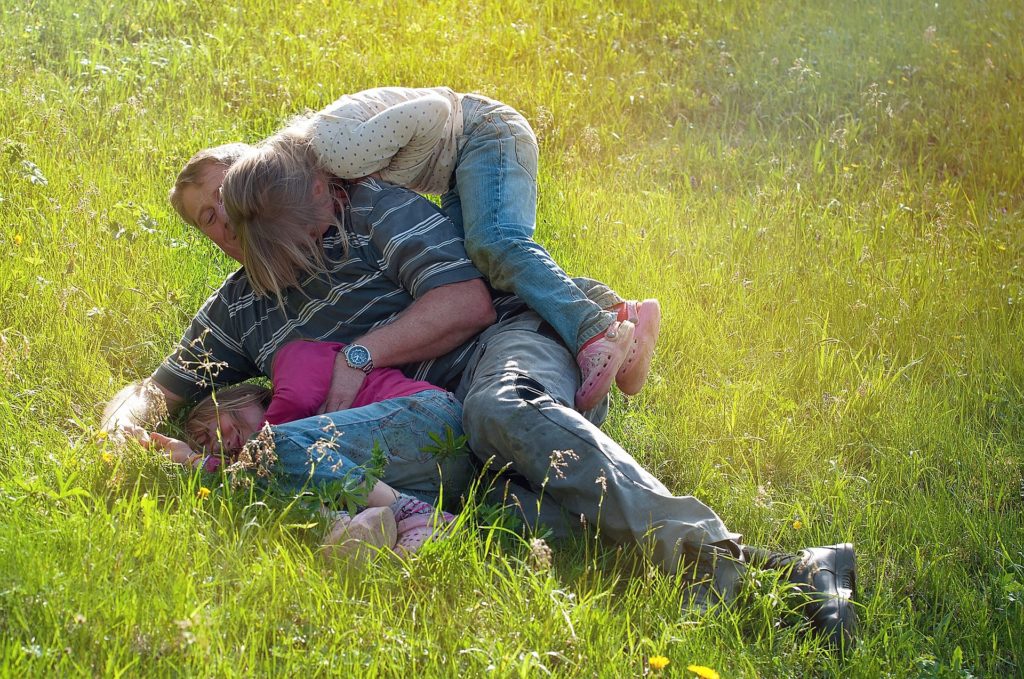 Families With Children
Another life stage when people move to Toronto is when they are starting a family. There are a lot of reasons why this city is great for families: it has parks and green spaces, plenty of libraries and children's activities and excellent schools. Many parents choose to raise their children here, to enjoy what one of Canada's most diverse and vibrant cities has to offer.
We also sometimes see families relocating to Toronto due to job transfers or opportunities. Our furnished apartments are an ideal option, as they provide a place to stay that is large enough for the entire family and offers all the conveniences of home.
Of course, a not-so-happy reason to relocate at this stage of life can also be divorce. As difficult as it is to end a relationship (especially if children are involved), relocating can be a chance to start fresh.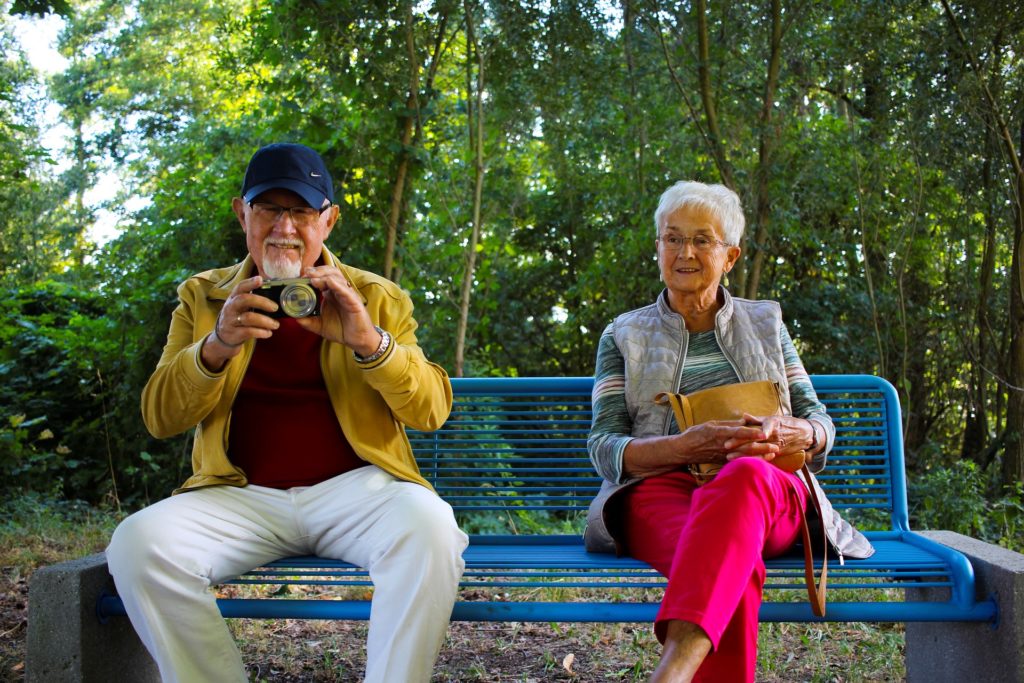 Elderly
There's another stage in life when many people tend to relocate. This is when the grown-up children fly the nest and they don't need to live in such a big house anymore. During this stage in life, many people choose to renovate and use the space differently (changing a bedroom into a gym or a study). Or, they completely downsize to a smaller home.
Apartment life makes a lot more sense when you are older. There's no need to mow the lawn on shovel the driveway. All the amenities are close by and your living space is compact, well-organized and easy to clean. Plus, there are so many cafes, shops, restaurants and community activities right on your doorstop.
What's Your Relocation Story?
Tell us about the stage of life you find yourself in – what does moving to Toronto mean to you?