Located northeast of Toronto, Markham is a thriving, vibrant and multicultural community. Our Circa furnished apartments, located at Warden and Highway 7, are close to Unionville, Markham Centre, and the Markham Theatre. Here are a few more of our favourite things to do in Markham. For more information on special events, please check the City of Markham's official website.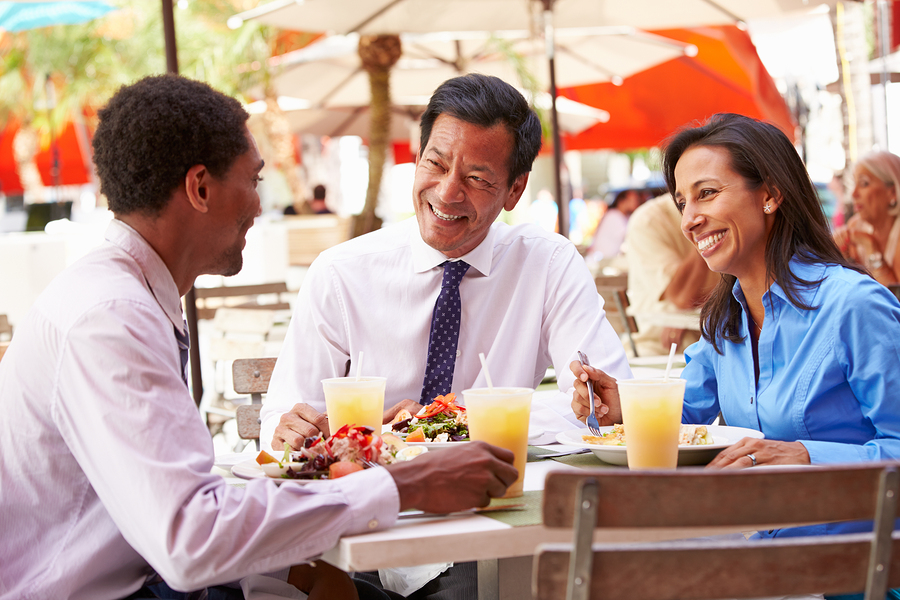 Eat Delicious Chinese Food
There are a multitude of good quality Chinese and Dim Sum restaurants in the city. Some recommended restaurants include: Dayali Beijing Roast Duck, Din Tai Fung (a separate entitiy from teh popular Taiwanese chain), 369 Shanghai Dim Sum, Sun's Kitchen, and Ten Ren's Tea Time, Source: Globe and Mail
Rouge Park
This 40 square kilometer park extends from Scarborough and the Toronto Zoo all the way up to Markham. There are a variety of activities you can complete in the park from hiking, biking, and wildlife watching to canoeing and camping (in the southern part of the park). It is said that FH Varley, one of the painters in the Group of Seven, captured the beauty of the banks of the Rouge River in Markham on canvas.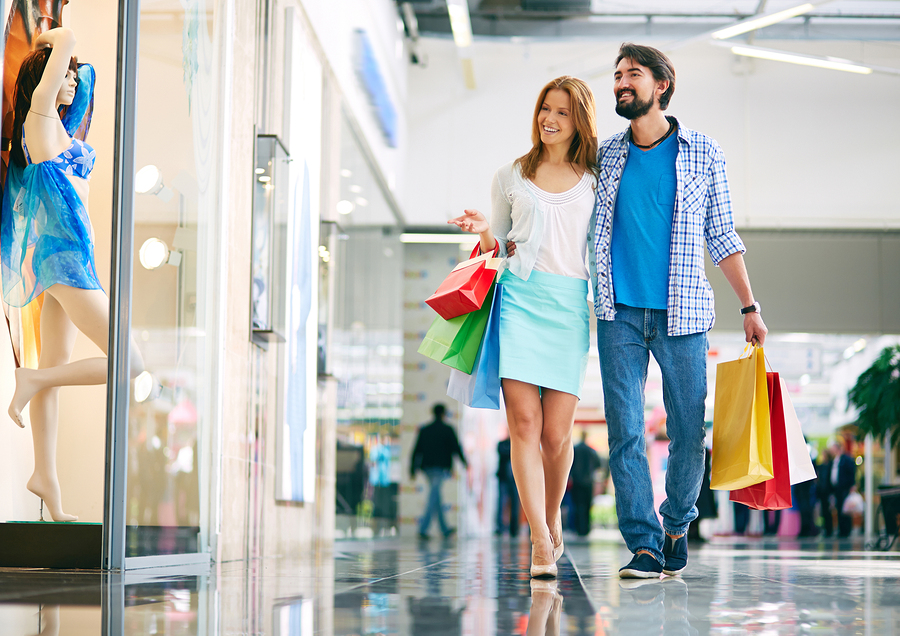 Pacific Mall
Known for its bargains and the chance to barter for knock-off items, Pacific Mall has become somewhat of a tourist attraction in Markham. With over 500 stores and a food court, hawking Asian street-food, this is a great way to spend the afternoon.
Explore Unionville
Unionville is one of the villages that encompasses the larger part of Markham. Stroll past the historic buildings, shops, old mills, and churches of Main Street. Many festivals take place here as well. For more information visit www.unionvilleinfo.com
Varley Art Gallery
The gallery honours one of Canada's renowned Group of Seven Artists, Fred Varley, who lived in Unionville for many years. View historical and contemporary exhibitions at the acclaimed gallery. Explore new ways of appreciating art through dynamic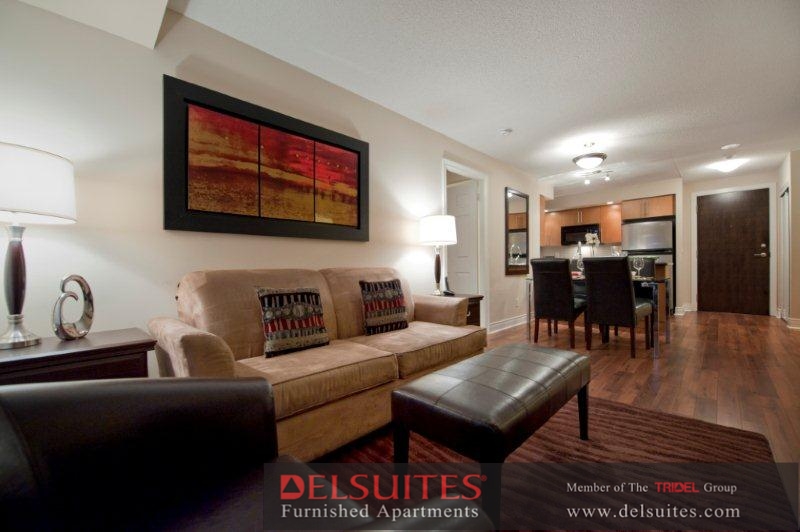 hands-on activities, designed for audiences of all ages and interests.
Markham is a great alternative city to Toronto but close enough via car or GO Train. If you are living in furnished housing and here for short term, enjoy your stay and try out these fun things to do in Markham!

Latest posts by delsuites (see all)