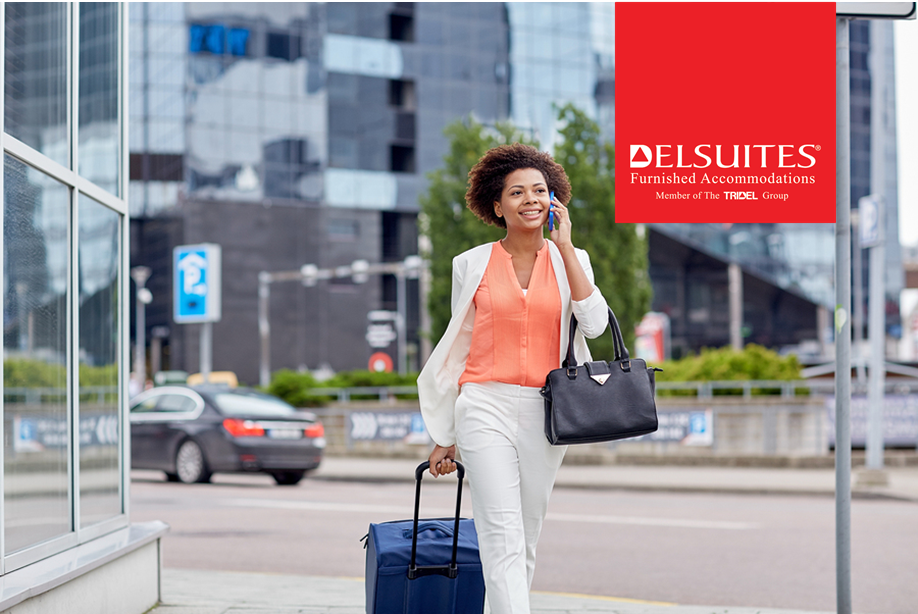 Sometimes going on a business trip can be a tiring and stressful experience. There are plenty of meetings and conferences to attend, work to catch up on in transit and big networking functions to attend – by the end you might need a break just to recover from it all!  However, there are ways that you can reduce stress on a business trip. Here are some helpful tips that you can keep in mind:
Tips to Reduce Stress on a Business Trip
• Prepare in advance for as much as possible. There are many factors that you can't control, but those you can control can be taken care of with advance planning. You can figure out the details, such as how to get from the airport to your accommodation, so that you don't have the added stress of figuring them out on the fly.
• Check in early. Many airlines allow you the option to do this online and it will save you a lot of time at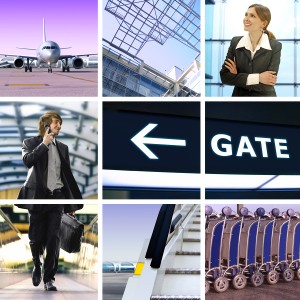 the airport, making your trip smoother and more enjoyable.
• Pre-book your transport from the airport to the hotel.
• Pack as little as possible. If you can pack only hand luggage (on a short trip) you will be able to get in and out of the airport much more quickly.
• Have some offline work that you can do so that you can make the most of the time when you are waiting around in transit but you are not connected to the internet.
• Pack clothing that can be easily mixed and matched, so that you don't have to think too much about coordinating your outfits when you are attending meetings and functions.
• A furnished apartment or extended stay in Toronto can be more beneficial than staying at a hotel. You'll have the advantage of being able to prepare your own food and do your own laundry, which will save money and be more convenient. Also, you'll have a separate living space where you can do work, rather than having to answer work emails from your bed in a cramped hotel room.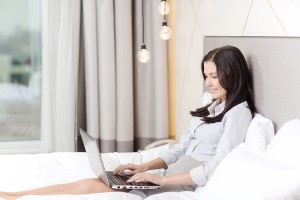 • Make sure that your short term rental has free WiFi before you book. It's an important feature for a business traveller and you don't want to have to go out to a coffee shop just to get a bit of work done.
• Don't forget to give yourself time to relax and exercise. Many business travellers forget or neglect this, but it's very important. Physical activity can help to reduce elevated stress levels that are caused by travel or working long hours. A swim in the pool or a workout at the gym can be the perfect antidote to business trip stress.
These are just a few ways that you can reduce stress on a business trip and keep yourself from getting overwhelmed and exhausted. On your next business trip you can be prepared and organized, travel as efficiently as possible and take time to relax and enjoy the journey.
Latest posts by delsuitesadmin
(see all)