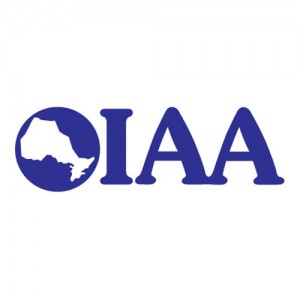 DelSuites will be exhibiting at the OIAA Trade Show on February 3rd at the Metro Toronto Convention Centre Constitution Hall on Front Street West. The event is a conference for insurance claims professionals that provides a full day of enrichment, education and networking.
The team at Delsuites is looking forward to being part of this high profile insurance industry event, so come on down to the convention centre on February 3rd and visit their booth!
OIAA Trade Show to Bring Together Exhibitors from Insurance Industry
The conference is a meeting of insurance claims professionals who may have their insured go through a fire or a flood and need a temporary place to live while their home is being restored. The high quality accommodation offered by DelSuites is a great option for temporary housing for anyone whose home has been damaged by a disaster.
DelSuites will be among many other excellent exhibitors at the OIAA Trade Show, including Accident Support Services I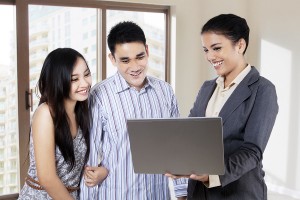 nternational, Bay Medical & Health Services, Canadian Independent Adjuster's Association, Canadian Underwriter Magazine and Discount Car & Truck Rentals.
Delsuites Insurance Housing
Delsuites offers high quality serviced and fully furnished condominiums serving the needs of the insurance industry in 20 different locations throughout Toronto and the Greater Toronto Area. This includes North York, Downtown, Scarborough, Midtown, Markham, Etobicoke and Mississauga.
They specialize in relocating insurance policyholders into comfortable and convenient furnished accommodations while their home is being restored. The team is trained to work on the behalf of the insurance industry, communicating throughout every step of the process. When an insurance holder needs to move out of their home temporarily following da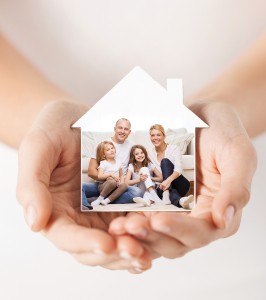 mage or a natural disaster, Delsuites ensures they have a comfortable and convenient place to stay in the interim until they can return to their home.
Delsuites offers many advantages to the insurance adjusters they work with. They provide a single point of contact and an affordable monthly set rate that includes laundry, telephone and parking expenses – which are usually charged as extras at regular hotels. Credit is pre-approved for all major insurance companies and hotel tax does not apply. This option is also convenient for the insured, as it offers the privacy and comfort of separate bedrooms, dining room, living room and a fully equipped kitchen. There are many different locations to choose from, so the insured is likely to find something close to their own neighbourhood so that they can have a sense of familiarity.

Attending the Conference
The exhibit showcase at the 2016 OIAA Claims Conference will begin at 10am and last until 4pm. There will also be a mix and mingle event from 3pm until 4pm where you will be able to network with others in the industry.  If you will be attending the OIAA Trade Show, come and visit DelSuites at Booth 506 to say hello!
Latest posts by delsuitesadmin (see all)