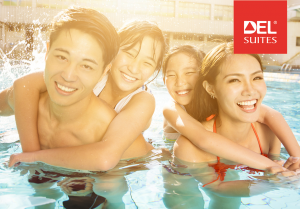 Pack your towel, sunscreen, a good book and your favourite swimsuit and spend the afternoon soaking up the rays and splashing around at one of these great Toronto swimming pools. They are the perfect place to chill out on a hot day.
If you are not from Canada you might find it strange that we have so many outdoor pools even though we can only use them for a portion of the year. However, it's the long cold winters that really make Canadians appreciate and enjoy the summer months so much more.
This swimming pool is popular with both families and young hipsters and it features a 25m pool, a kid's pool and an enormous hot tub. Also, you can enjoy the thrill of hurling yourself down the two storey waterslide to splash into the pool below. There is also a diving board iboard in the big pool, so you can dive and cannonball again and again.
This 25 metre swimming pool has stunning views of the downtown toronto apartmentswaterfront and skyline. Plus, if your goal is to get in shape they offer offer Aquafit lessons, so that you can burn some calories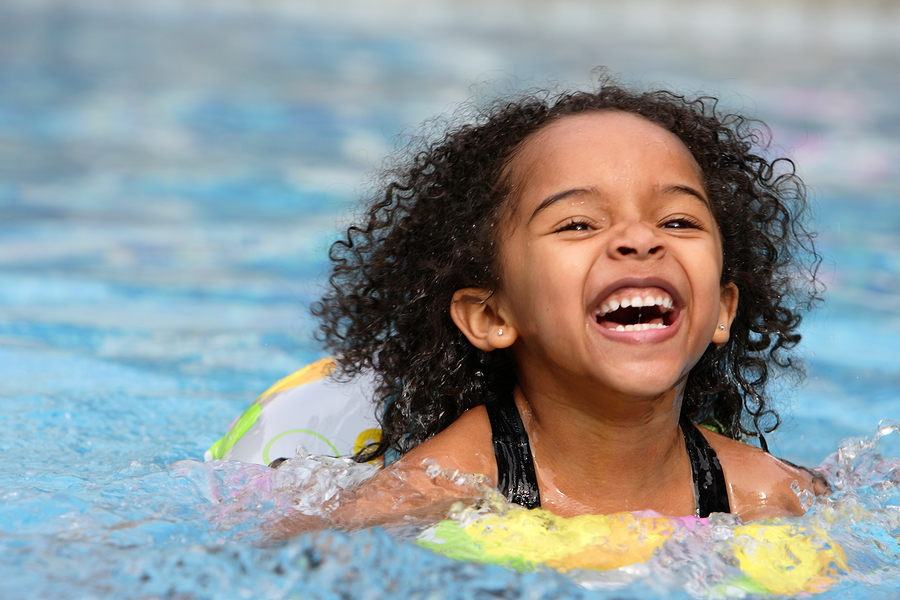 while you cool down. The surroundings of this lovely park include lots of sand and trees, so if you use your imagination you could almost pretend you are at a tropical resort.
This chilled out 2.7 hectare park offers more than just a swimming pool. It also has a picnic area, a ball diamond, a volleyball court, a community garden and much more. On a warm day it is often packed, so it is a great place to socialise and make new friends – or maybe even find someone cute to go out for ice cream with!
Slide down the two storey wat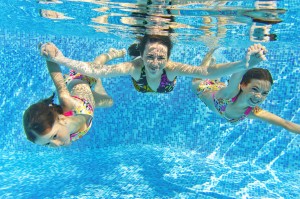 er slide, plunge off the diving board or chill out in the wading pool – there is a lot of room to play at this great swimming pool. There is also a playground, so it is a great place to bring the kids on a sunny day. Your young ones can cool down in the wading pool without worrying about getting splashed by the bigger kids.
This is another park that is great for kids, as it has a shallow pool for little ones and a big pool for the older kids. The 35 m pool is approximately 2 m at the deep end and there is a great raised seating area where you can chill out. It is a lovely spot for a summer picnic, but you will need to bring your own lunch as there is nowhere to buy food.
These are just a few of the best outdoor Toronto swimming pools that you can enjoy this summer. Where is your favourite summer Toronto swimming spot? Let us know in the comments below.
Latest posts by delsuitesadmin
(see all)