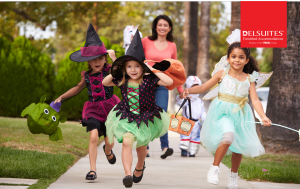 Halloween is one of the most exciting nights of the year for your little ones. They get to dress up in costumes and spend the evening knocking on doors and getting heaps of candy. It's a quintessential childhood experience – but as the responsible adult, you play an important role in making sure trick or treating is done safely. Here are some trick-or-treating safety tips to keep in mind so that you can make sure your kids have a safe and happy Halloween.
Make Sure Their Costumes Are Visible
Wearing a black Batman cape at dusk means that drivers will have a very hard time seeing your child as they try to cross the road. Instead, go for bright and colourful costumes or attach reflective tape to the costume. Also, your child can carry glow sticks, a flashlight or any other type of flashing device to make them more visible in the dark.
Can They Move and See Clearly?
Sometimes the trouble with masks and hooded costumes is that they restrict vision. Your child may struggle to see out of the small eye holes in the mask, which could cause them to walk into traffic or take a nasty fall. It is better to wear face paint rather than masks so that your child's vision is not obstructed. Also, make sure that their costume doesn't restrict their movement and make them more likely to trip and fall over such as a long skirt dragging on the ground.
Be Smart Around Strangers
Some other trick or treating safety tips are to trick or treat in a familiar neighbourhood where you know most of the people who live there. Make sure that your child knows that they should never go inside someone's house unless they know them. Only trick or treat at well-lit houses and do not approach someone's property if the lights are not on.
Check Out the Candy Before Eating
When your child arrives home with a bag filled with sweets, make sure that you give it an inspection before you let them dig in. Watch out for any items that they are allergic to, or any sweets that look like they have been tampered with or are not in their original wrapping. You m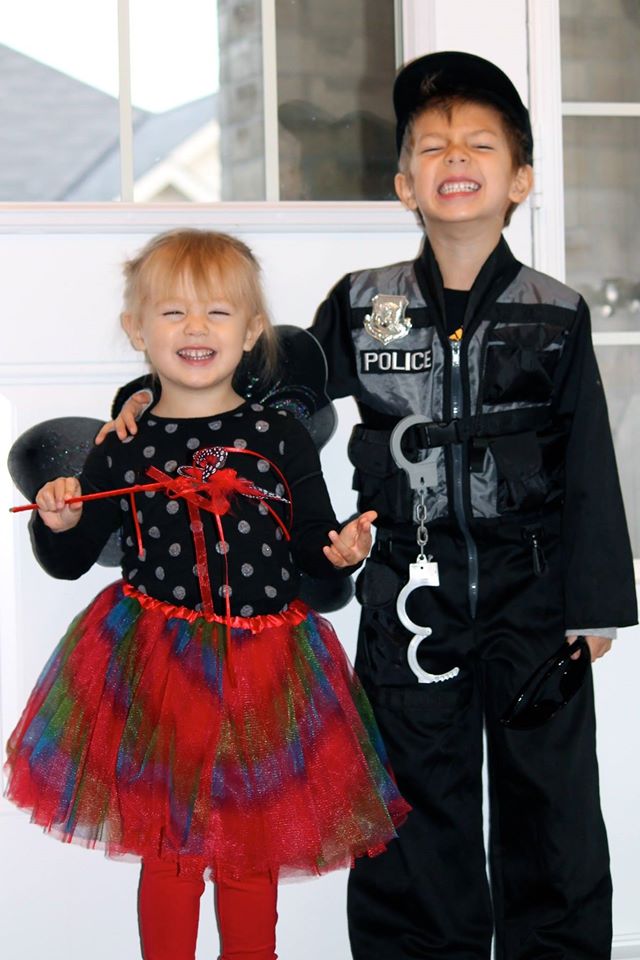 ight want to place the Halloween candy somewhere on a high shelf so that you can dole out a reasonable amount and avoid a candy binge sugar rush and subsequent crash.
Alone or With Adults?
Children that are quite young should always trick or treat with an adult, or at least with a responsible teenage sibling or family friend. However, your older pre-teen children may be able to trick or treat in a group without an adult. You know your own child and how responsible they are – so use your judgement. When they go out you should know what neighbourhood they will be trick or treating in, they should be contactable via mobile phone and they should agree to be back by a specific time.
Another thing to add is if your child is also showcasing some symptoms of a cold or flu, it might be best for them to stay home.
If you are looking for fun things to do or wondering where to buy a costume, check out this guide to find out the latest on what's going on in Toronto!
Keep these trick-or-treating safety tips in mind for a fun and safe Halloween!