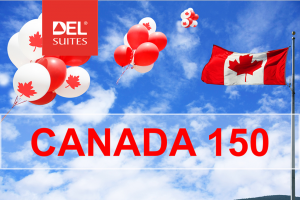 This year's Canada Day celebrations will certainly be a once in a generation event. We mark 150 years since Confederation and this landmark birthday is being celebrated all over the country with huge events, fireworks shows and much more.
The Canadian Federal Government announced that it would be spending approximately half a billion dollars on the 150th anniversary- which means it will be a massive party!
Canada Day 150 Events Happening in Toronto
The theme of this year's celebrations will be TO Canada with Love and the city will also be hosting Canada 150 Mosaic, which is an exhibition of over 80,000 paintings and 150 individual murals across the country. Here are some of the exciting things that will be happening in Canada this weekend:
Canada Days – Nathan Phillips Square – June 30-July 3, 2017
This exciting celebration will include arts, dance, food and musical performances from the Barenaked Ladies, Ron Sexsmith, Belly, Dvsn and Buffy Sainte Marie.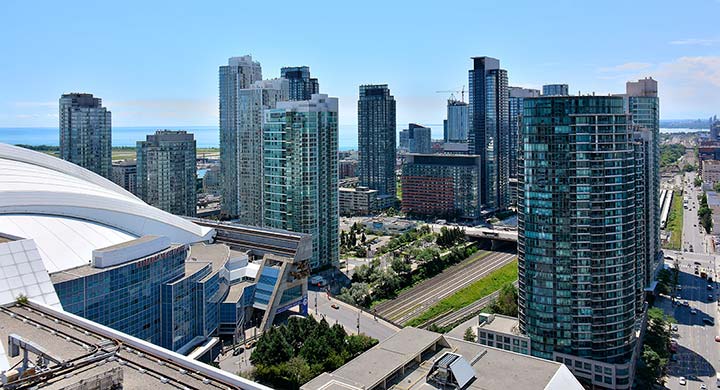 Celebrate Canada's Birthday and your love of delicious barbequed ribs at this festival. The event will also feature live music, midway games, pony rides and much more.
Admission is free and celebrations will be taking place from 10am to 10pm, including roaming performers, music and dance performances, games, children's activities and much more.
While you are out and about, check out some of our favorite places to eat for brunch!
What Does Canada 150 Mean?
The year 2017 marks the 150 year point since Confederation. In 1867 the Dominion of Canada was created as per the British North America Act. This brought together the colonies of Nova Scotia, New Brunswick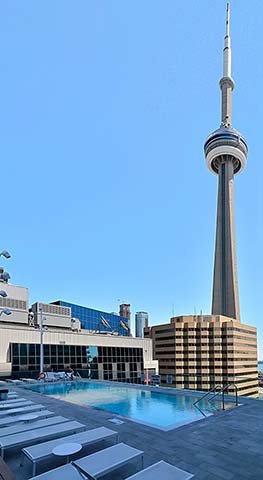 and the Province of Canada into one country – merging together English and French speaking Canada. The new Dominion of Canada was composed of four provinces, Quebec, Nova Scotia, Ontario and New Brunswick.
However, it could be argued that Canada as we know it is only turning 35 this year. It was in 1982 that Canada "patriated" the constitution, which allowed us to amend it without Britain's approval. This was the event that enacted the Canadian Charter of Rights and Freedoms and it is when July 1st changed from "Dominion Day" to "Canada Day."
But of course, this land is older than 150 and people lived in North America long before 1867. It was in 1142 that the Iroquois Confederacy was formed, which brought together five nations over the area which is now Canada, Kentucky, Ohio and Virginia and formed a "Great League of Peace."
Even before that, the first evidence of human inhabitants in Canada has been dated back to 30,000 BCE – when people crossed over the Siberian land bridge as the Ice Age ended. A village discovered in British Columbia is one of the oldest human settlements in North America and pre-dates the pyramids.
Indigenous people have been living on this land for thousands and thousands of years and the ownership of the land is a contentious issue still not resolved, which is why many choose to celebrate Canada Day alternatively.
No matter how you measure it, these days the modern nation of Canada is a cultural melting pot that celebrates diversity and is home to a mosaic of different ethnicities and traditions.  What does it mean to be Canadian? It's more than just beaver and maple syrup and snow shovels and hockey: it's our identity of kindness, politeness, inclusion, acceptance and understanding – which is certainly something to celebrate. Happy Canada Day!
Latest posts by delsuitesadmin
(see all)