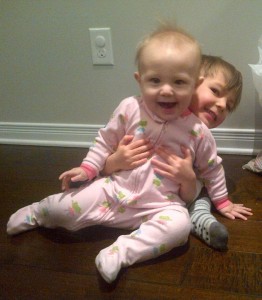 Whether you'll be living away from home for a month or longer, learning to be flexible with your living arrangement is a part of the process. While you can likely get used to different furniture or kitchen appliances, maintaining a safe living environment for your whole family is top priority. From downtown condominiums to suburban dwellings, DelSuites takes safety very seriously, which is why guests have access to a variety of safety features from baby gates to cabinet locks to electrical outlet plugs to childproof your home. Along with the safety features, here are three ways to keep everyone safe and feeling right at home.

Spout It Out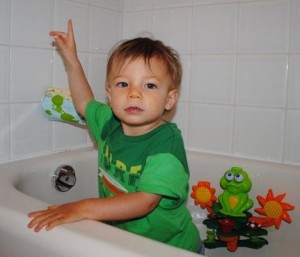 Let's face it there is nothing worse than having your child knock their head, face or teeth on spout of your bathtub while splashing around. Not only can this be a very painful accident but it's also a totally avoidable one. Spout covers are available through guest services which can help make bath time a fun and familiar evening activity for everyone. 
Tighten Up
From your television to lamps to your laptop, cords and cables can be tough to get around. Especially when you're not in your usual surroundings, children can easily forget where they are and trip over cords or wires that they don't realize exist. For toddlers and younger children especially, keep cords and cables from the same electronic devices fastened together with a few nylon cable ties. Make it easier on your whole family by keeping additional devices such as laptops, in one area so that that no one gets tripped up by surprise.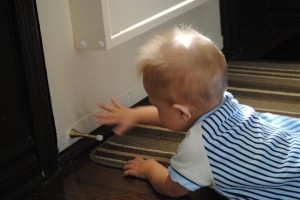 Safe Inspection
As a parent, you'll know the rooms in your own home that present the most safety issues. When you're in a new place, check out those areas first before you allow your children to roam freely. Check the windows and doors and request additional child safety systems from guest services if you've got a more adventurous child. It's also wise to check the shelves in closets and open bookcases and remove heavier items that may fall.
For more information on how DelSuites can make your stay comfortable and safe for the whole family, contact us today.


Latest posts by delsuites
(see all)