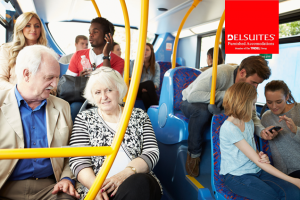 If you are visiting Toronto without a car – don't worry. As one of Canada's major population hubs it has one of the best Toronto public transport systems in the country. It's quite easy to get from point A to point B while you are exploring Toronto, so that you can make the most of your time in the city.
Toronto's public transport system is known as the TTC and it consists of a network of subway lines, streetcars, buses and rapid transit lines in a network across the city. Of course, if you have never been to this city before it might take you a while to get used to Toronto public transport. Here are some important things that you should know when making your way around Toronto:
Paying Your Fare
In Toronto you can buy a token or a ticket for the TTC at most convenience stores and subway stations. You will need to buy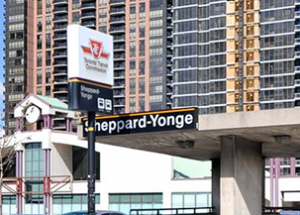 tickets and tokens before you board. If you are boarding the subway for example, use the turnstile near the station agent window and drop your ticket or your exact change into the clear receptacle.
Getting a Transfer
It is possible to get a transfer, which you can use for another leg of the journey. Ask for your transfer when you pay your fare on the bus or the streetcar. Alternatively, you can get one from the machine that is located just past the turnstile in the subway. Make sure that you give the transfer to the driver or the station agent on the next leg of your journey.
You Might be Better Off With a TTC Day Pass
If you think that you will use the public transport system more than once for a day of exploring all over the city, a TTC Day Pass might work out to be a better deal. The pass costs $12 and it offers you unlimited travel for a full day.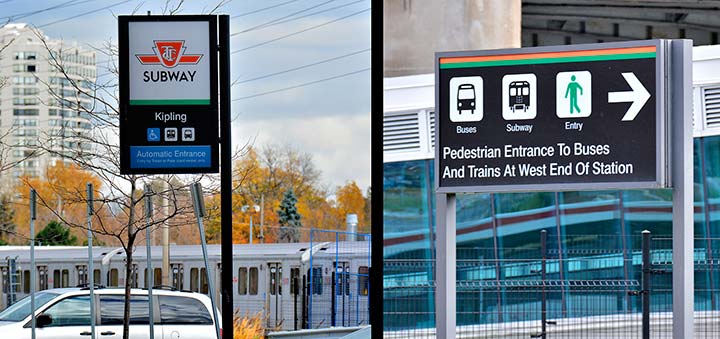 If you are planning on spending the day traveling all over the city of Toronto and visiting several different locations this might be the best deal for you. Usually it pays by itself by the 4th trip. You cannot buy the pass from the bus driver, you will need to purchase it in advance from a convenience store or subway station booth agent.
What About Outside of the City Centre?
If you want to travel anywhere in the outlying areas of Greater Toronto, you will need to travel on Go Transit. The GO trains and buses depart from Union Station in downtown Toronto at several times throughout the day, so check to see which one goes to your destination. You will need to pay a separate fare for the Go trains and buses, they are not covered by your TTC tickets or passes.
These are just a few important tips that you should know when you are travelling on Toronto public transport. Of course, if you are lost or confused don't be afraid to ask one of the friendly locals for help.
Latest posts by delsuitesadmin
(see all)