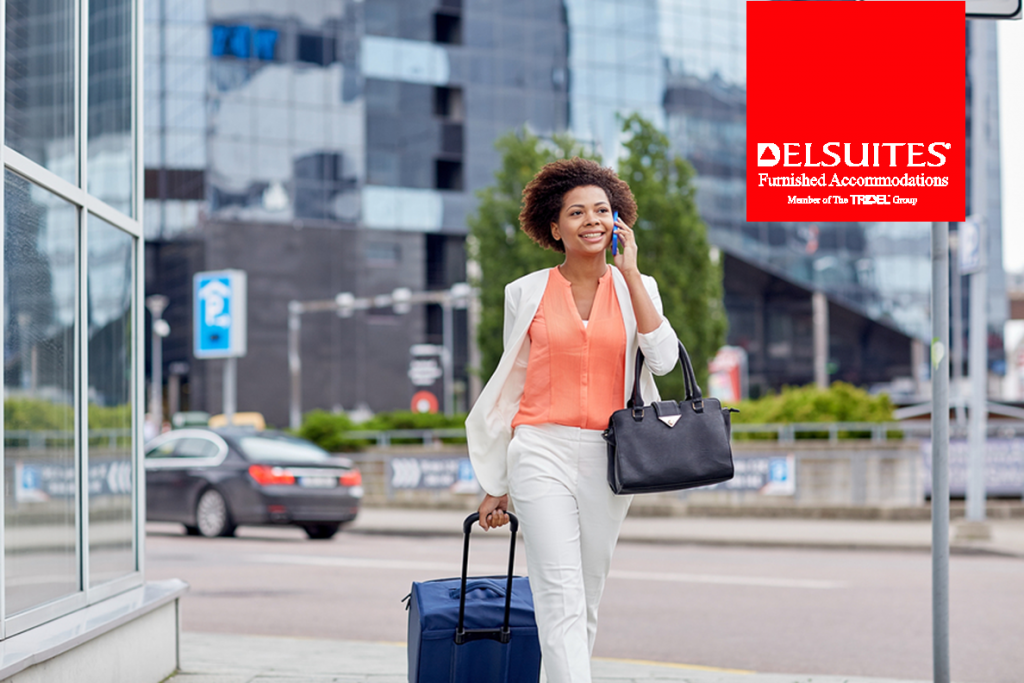 So you're visiting a really cool city – but the reason why you are there is for business travel; to attend an important conference, business meeting or complete a work project. You'd love to visit this city on a vacation, but this time your visit is professional… which means that you won't get a chance to enjoy it. Or will you?
When you are visiting a destination for  business travel it is possible to be a tourist as well, it simply takes a little bit of planning ahead and creative thinking. If you do it right you can enjoy a visit that encompasses both business and pleasure.
Here are some tips for squeezing a little vacation into your next business trip:
During lunch breaks and after meetings, instead of eating the food at the conference take the time to hit up some of the local restaurants that get the best reviews and see what they have to offer. You can get a chance to taste the cuisine of the area, which is one of the best parts of business travel.
Bring along a travel daypack with you so that you can take it with you when exploring the city.
See if you have any friends or family living in the city you are visiting. You could possibly arrange to meet them in between business activities and let them show you around the city.
See if you can book your trip with a couple of extra days so that you have more time to explore. For example, if you are attending a conference from Monday to Friday, book your flights so that you return on Sunday so you have the weekend to sightsee. (If your business trip is being covered by your company you might have to pay for the extra two nights yourself.)
Most destinations will have walking tours of the city for free or a for a small fee. This is a great way to walk around the city and learn about the history and culture of the area.
If you are in a major cultural hub such as New York, Toronto or London, consider taking the opportunity to go to a performance. You can find a huge selection of plays, musicals, operas, concerts and other experiences. Since the evenings are usually when you have time to spare when travelling for business, this works out quite well.
Take a walk in nature at one of the lovely parks or natural areas within the city. It will help you to relax, recharge and be more focused and  productive in your business dealings.
Read travel blogs written about the city you are visiting and see what they recommend.
You can also reach out on social media, such as Twitter and Facebook, and ask people to suggest things you should check out on your visit.
When it comes to having fun on a business trip, you'll will be much more comfortable in a furnished apartment rather than a hotel. You'll have so much more space, the convenience of amenities such as laundry and a fully equipped kitchen, so you will feel much more relaxed and recharged on your business trip. Read here to find out more details on how staying in a furnished apartment has many more advantages to staying in a hotel.
Latest posts by delsuitesadmin
(see all)