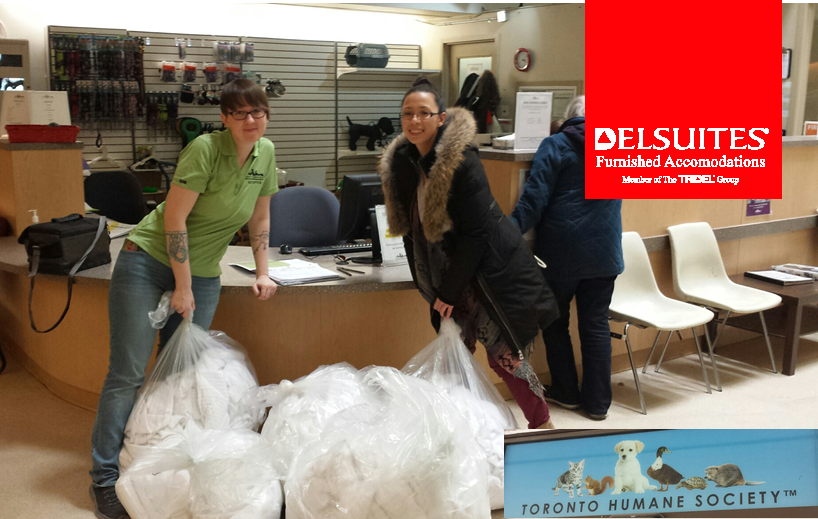 Delsuites cares about the local community and makes an effort to contribute and make the world a better place. That's why they recently got involved with the Toronto Humane Society and donated five bags of gently used towels.
During a recent visit at the shelter, Lauren and Suelyn were able to take a tour inside the Toronto Humane Society and visit with all the animals that are currently in their care. They met with a wide range of animals that are up for adoption.  They also got to meet animals who had recently undergone surgery and learned a little bit about the history of the organizatio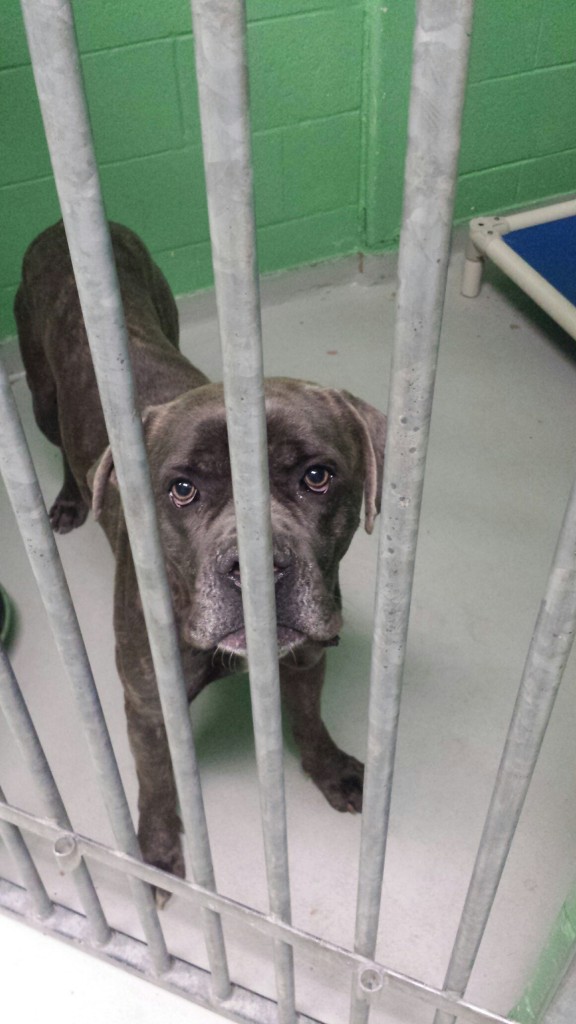 n.
The Importance of Donations and Volunteers
The Toronto Humane Society is a non-government funded charity organization that relies on donations of any sort; whether that means supplies from pet stores, food donations or monetary donations from a wide range of sources. You can also become a monthly donor at the Toronto Humane Society and provide the animals with the daily support they need for as little as 60 cents per day. Also, they wouldn't be able to operate without the help of over 500 volunteers who help at the society on a yearly basis.
These volunteers have a number of very important roles involved with keeping the centre running and taking care of the animals. Their daily roles include walking dogs, socializing the animals, providing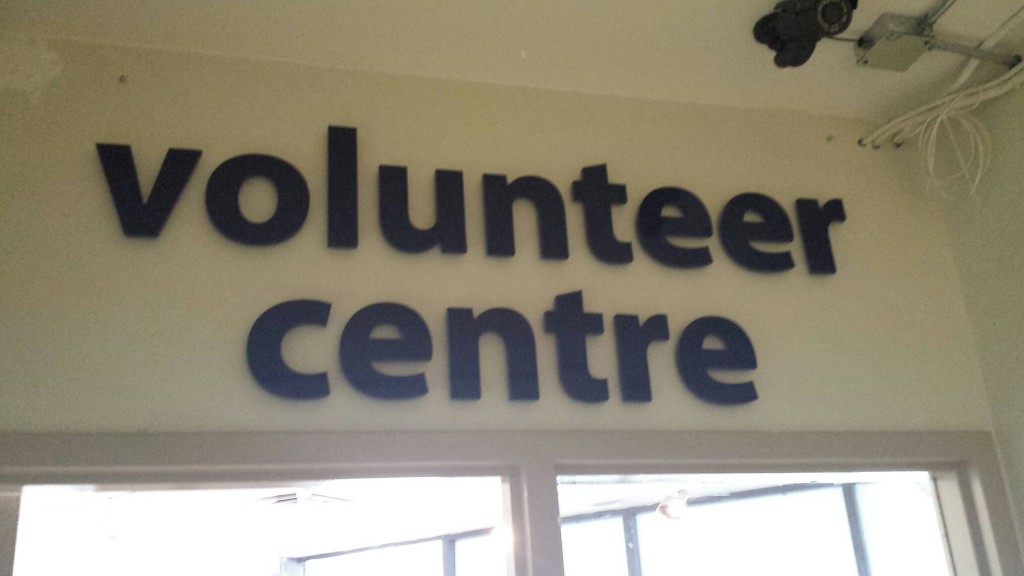 them with care and grooming. They will bottle feed kittens, cuddle with puppies and socialize other small species including: mice, guinea pigs, rabbits and hamsters.
The Toronto Humane Society also provides public spay and neuter services for cats and dogs in order to reduce the number of kittens and puppies that enter the shelter every year.
A Positive Impact on the Community
The services that the Toronto Humane Society offers benefit the community in a lot of positive ways, which is why Delsuites is thrilled to donate and support what they do. First and foremost, they change the lives of dogs and cats who may otherwise be injured or living on the streets. Also, by offering free & low-cost spaying and neutering services they reduce the number of stray animals that wind up on the streets.
The medical and behavioural programs the Toronto Humane Society offers sets up the animals to lead a happy and healthy life in their new homes and give them the best opportunity to thrive. The society focuses on prevention and education and it takes a leadership role with partnering shelters. The educational programs that it offers empower people to take care of their animals.
Without the work that they do, the number of unwanted births would skyrocket and drive greater numbers of animals into the shelter. To find out more about the Toronto Humane Society and what they do, or perhaps find your own furry companion a forever home, you can visit their website.
Latest posts by delsuitesadmin
(see all)