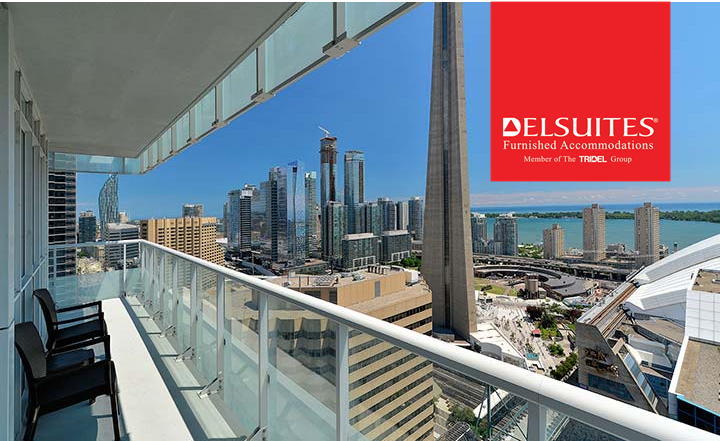 Over the past 8 years, Toronto has rapidly risen its reputation as one of the best cities in the world in which to live, mainly in part due to becoming a destination for a variety of quality restaurants that range in tastes, cultures, and flavours. The best part? They are in short distance of your furnished rental in the metropolis. 2015 has been an exceptional year for many anticipated openings. Here are our favourite eateries and places to eat in Toronto this year, thus far.
1. Bar Raval
Following his success at one of our top ten favourite restaurants, Bar Isabel, Chef Grant van Gameren's Bar Raval was most anticipated opening of the year and it has not disappointed his loyal following. Those who have ever had to wait for a seat at Bar Isabel can now chow down on Gameren's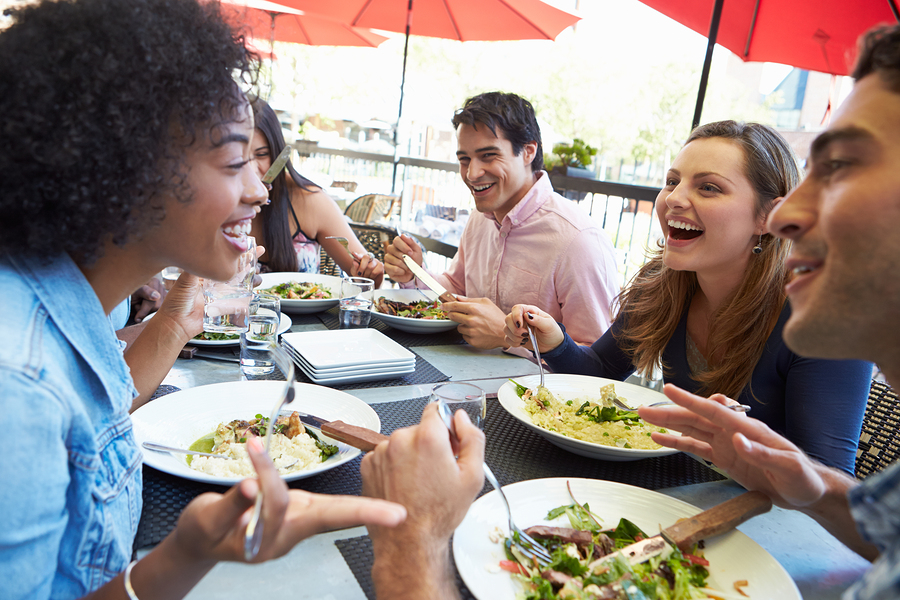 pinxtos at his stand up bar, morning, noon, and night. The shrimp and cream pinxtos and the Galician octopus are standout dishes. As much as the bar is adored for the food, the architecture by the firm, Partisans, is just as much of a highlight with its all encompassing wooden curves, bars, and peek-a-boo hideouts.
2. La Carnita Eastside
The neighbourhood of Leslieville has embraced La Carnita's second location in the east and it's a quick streetcar ride over the bridge across the Don River from your furnished apartment in Toronto. The funky Mexican eatery is serving up the classics like their fish tacos and feature daily specials which range from arctic char and chicken tostadas to shrimp tacos.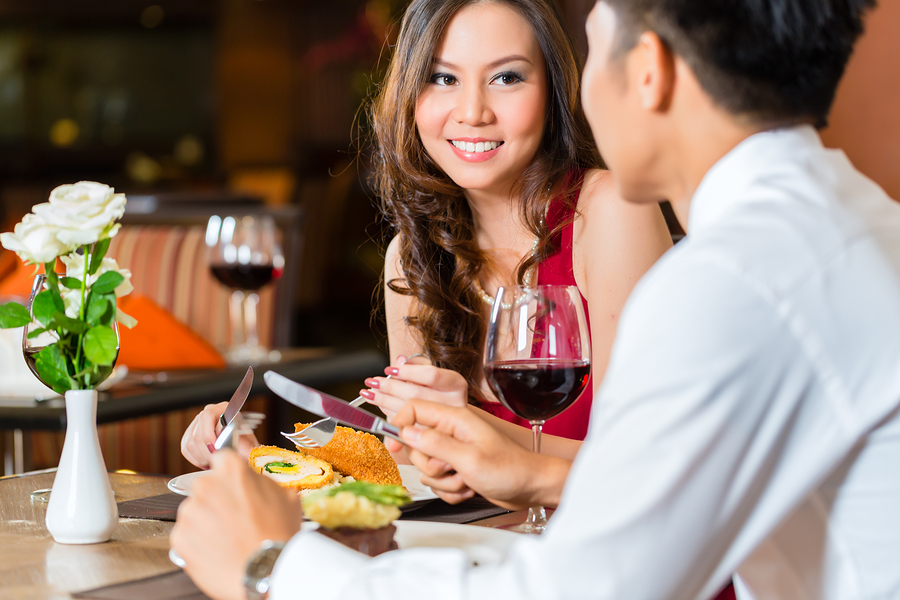 3. Dailo
Easily walkable from our downtown furnished suites, Dailo is the perfect restaurant for a special occasion. The Asian-American infused menu bursts with flavour and texture. Try the fried watermelon, the shrimp and the crispy Argentenian red shrimp served with kimchi grits, and tom yum buerre blanc. The 90 day aged rib eye from Oliffe butchers is served with bok choy, radish, soy pickled mushroom, and Asian chimichurri. It is great to share with a group and well worth the indulgence.
4. R&D
This brand new restaurant on Spadina from Masterchef Canada winner, Eric Chong and his mentor, Alvin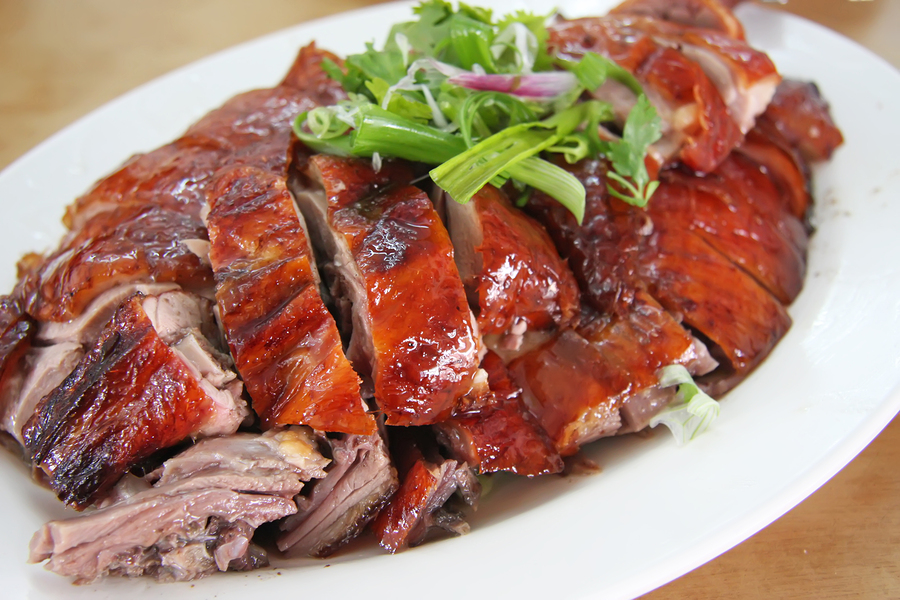 Leung, is breathing new life for experimentation in the old Strada 241.You'll be hungry after a short walk from our properties such as the Icon, 300 Front St. and the Element. The Peking duck and lobster chow mein were some of the twists on Chong's dishes he made for the competition show and getting rave reviews.
What are your favourite new restaurants and places to eat in Toronto? What are your favourite places near your DelSuites home away from home?
Latest posts by delsuitesadmin (see all)