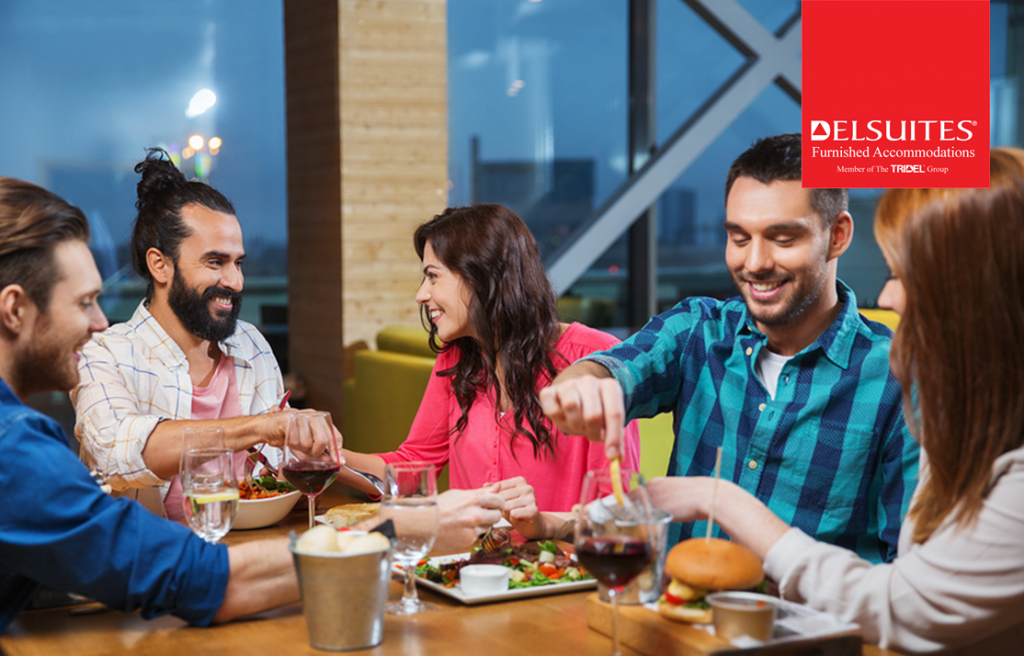 Fantastic new restaurants in Toronto are popping up so quickly that you would have to dedicate yourself to eating out several times per day just to see them all. (Sounds pretty fun, to be honest…) With so many great eateries to choose from, you'll never go hungry when you are exploring this vibrant Canadian city.
Let's take a look at some of the restaurants that have opened in recent months and should be on your foodie bucket list for 2017.
New Restaurants in Toronto : La Banane
This sophisticated French restaurant, run by Chef Brandon Olsen, opened its doors on January 3rd, 2017. It is pricey, but if you want to treat yourself to a date night the cuisine is superb. Olsen gives a modern twist to traditional French dishes such as liver and onions and fluffy omelettes. Try the mussels marinated in an espelette pepper vinaigrette or the duck breast with charred endive and jus. Make sure that you make your reservation in advance and dress your finest, this is a swanky spot!
Start your morning off with a bit of healthy nourishment at this Hawaiian inspired cafe. The new restaurants in Toronto focuses on superfood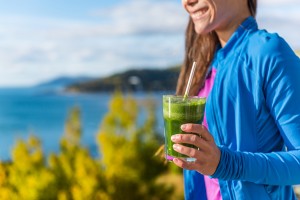 smoothies, healthy snacks and poke bowls that are heaped with nutritious ingredients such as shredded coconut, blueberries, strawberries, chia seeds and more. It is a breakfast that will give you the energy to conquer anything.
This Japanese gastropub hasn't been around for very long, but it's garnered a lot of interest due to its top notch food. It features homestyle Japanese cooking made with fresh high quality ingredients. They have excellent dishes such as sticky, smoky short ribs, spring rolls filled with curry chicken, squid tentacles with soy sauce and butter and seared beef tataki. The Japanese soul music sets the scene in this Dundas Street spot and the staff wear vintage sweatshirts, salvaged denim and Toronto Blue Jays caps.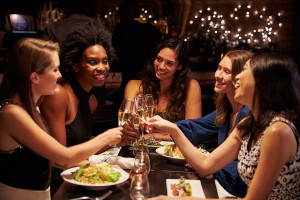 This new gourmet Taiwanese restaurant opened in January and is already well known for its authentic cuisine and friendly staff. The food is steeped in Taiwanese tradition and includes classic dishes such as Basil Chicken Rice, Hot & Sour Sweet Potato Noodle and Golden Squid Balls. Charidise also has a great selection of bubble tea flavours such as Honeydew, Mango and Taro. It's a great place to stop for a drink or a snack if you are walking around downtown Toronto.
This new Mexican restaurant on Church Street is work checking out. It's laid back and welcoming, with heavy wooden tables and brightly coloured Mexican-inspired murals on the walls. How about braised beef rib with roasted corn and a cerveza chipotle reduction? Or maybe cod ceviche with jalapeno, cucumber, sweet peppers, citrus, avocado and honey? They even serve up a whole lobster tail taco that sounds muy deliciosa.
These are just a few of the exciting new restaurants in Toronto that you can check out this year. However, there are many others that we don't have room to list here. Toronto is paradise for a foodie, as there is always something new and exciting on the menu. Dont forget to check out our picks for healthy restaurants and cafes!
Latest posts by delsuitesadmin
(see all)