The Corporate Housing Provider's Association – CHPA conference will be taking place in Huntington Beach, California from February 17th to March 1st. DelSuites is looking forward to taking part in this year's event, which is the only event dedicated exclusively to the corporate housing industry. All of the corporate housing providers and service partners who gather here have one goal – doing business better.
A Place for Ideas to Thrive – CHPA Conference
More than 500 corporate professionals are expected to attend this year's CHPA conference, which means more than 60 hours of valuable and educational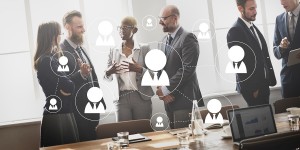 face time with a wide range of industry partners all in one place. The conference also offers 24 hours of highly focused training for the corporate housing professional as well as three keynote sessions on leadership issues. It creates an environment in which creative ideas and new innovations can be celebrated.
DelSuites gains knowledge and expertise being a member of the CHPA and looking forward to engaging with like-minded individuals from around the world. It will be a great opportunity to make connections in the industry and strengthen the business network.
It is also a chance to stay up to date on business trends and innovations in the world of corporate housing. Tradeshows and exhibitions are an important part of business decisions and 79% of the annual conference attendees bring more than one key decision maker from their company.
Industry Expert Speakers – CHPA Conference
The CHPA conference will include tal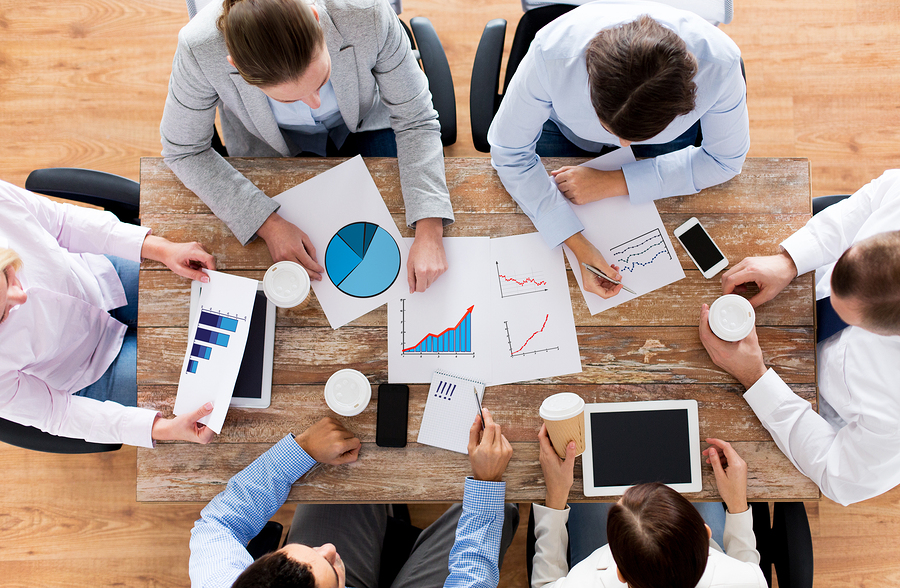 ks and workshops from leaders in the corporate housing industry, so there is a lot to learn at this great event. The talks will focus on the day to day basics, the future of the industry, best practices, operations and much more. Every year it brings new ideas and encourages industry professionals to learn from each other.
For example, there will be a Kickoff Keynote talk with Ben Casnocha on the topic of The Alliance: Managing Talent in the Network Age. There will also be a keynote session with Kate Good that will explore the changing face of marketing and sales and how to achieve greater effectiveness in 2017. There will also be a closing keynote from Shelly Alcorn, who will talk about Disruption and Your Company's Future.
All of the speakers are chosen for this conference for their bright and forward thinking ideas and the value that they contribute to those who work within this industry. DelSuites looks forward to the opportunity to hear these talks, as well as the fantastic networking opportunities that the conference will provide.
If you will be at the 2017 CHPA conference, be sure to look out for the DelSuites Team!
Latest posts by delsuitesadmin
(see all)