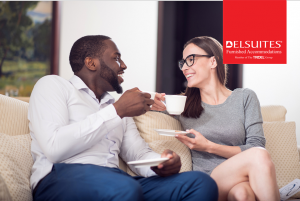 A few suggestions for recharging your batteries and how to relax after a busy day at work.
Some work days can be so exhausting that even though you were simply sitting at a desk all day, you feel like you have run a marathon. Perhaps you had to speed through some work to meet a deadline, or you had to mediate in tense and stressful meetings, or you had to do a mind-numbing task that leaves you mentally drained. If you have had a day at the office, when you come back to your home in your furnished accommodation, your priority should be to relax, recharge and rejuvenate yourself. Here are some simple tips on how to relax after a busy day.
You might be tempted just to put on some trashy reality television and zone out with a bag of potato chips, but here are a few different ideas for relaxing after a busy and draining day at work:
Create an at Home Spa
You can totally immerse yourself in a soothing spa-like environment, without having to pay the expensive prices that spas charge these days. With a few little touches you can turn your bathroom into your own private home spa. Scatter a few tea light candles around the room and turn the lights down. Burn some incense or use an oil diffuser with a relaxing scent such as lavender. Treat yourself to some luxurious bath bubbles and run the hottest, bubbliest bath ever. As you ease yourself into the hot bubbles while the candlelight flickers around you, you'll forget about everything that was stressing you out.
Take a Walk
Walking is a great way to relieve stress and help you feel more calm. The physical exercise will release endorphins in your brain which will improve your mood. Plus, the fresh air and sunlight will also benefit your mood and overall well-being. Look for a nearby park in Toronto or nature trail and go out exploring. It doesn't matter if you walk with a friend or a four legged friend or just b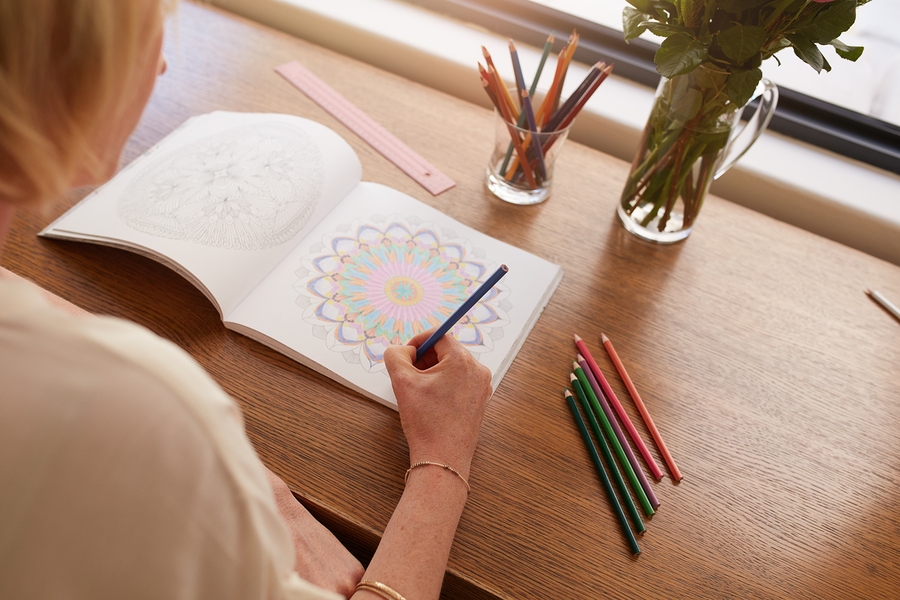 y yourself – you'll benefit either way and will help you relax after a busy day.
Work On a Creative Hobby
Many people find that having a creative hobby that they enjoy really helps them to relax and recharge when they come home from a stressful day at work. It allows them to turn off their analytical left brain and use their creative right brain for a while. Often being immersed in the act of creating something can put you in a calm "flow state" and allow you to forget about everything else for a while. Your creative hobby can be anything you are interested in, whether it is knitting, painting, wood working, jewellery making, drawing or anything else.
Watch Something that Makes You Laugh
Another great way to unwind after a busy day at work is to put on a funny movie or TV show or watch videos of your favourite comedian. Researchers at the University of Maryland in the USA have linked laughter to healthier blood vessels, reduced stress, higher anti-body production and a stronger immune system.
These are just a few ideas for relaxing after a busy day on the job – what's your favourite way to relax after a busy day?
Latest posts by delsuitesadmin (see all)