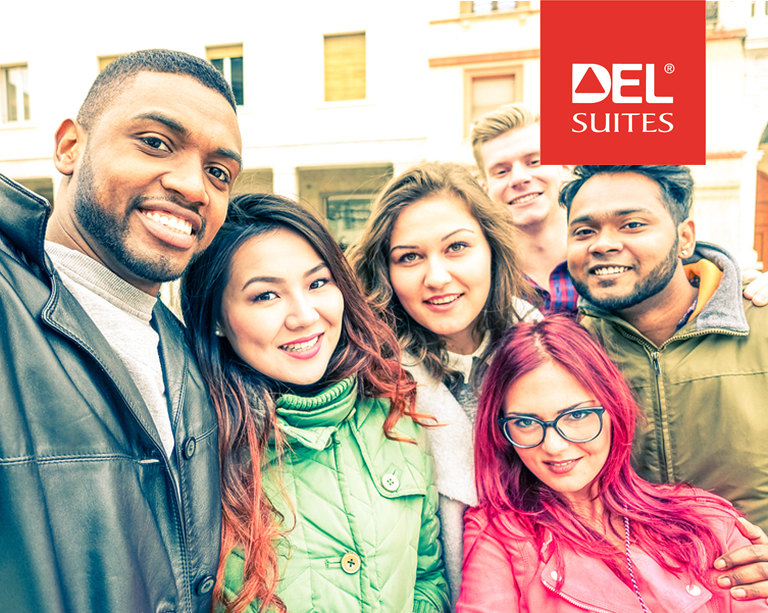 The city of Markham, located in the Greater Toronto Area, is a vibrant municipality that is alive with culture, theatre, history and art. It is one of the most ethnically diverse communities in Canada and there is always something happening there – from world class theatre to art gallery openings to museum exhibits. It's only 25 minutes from downtown, but if your accommodation is based in Markham (such as at DelSuites Circa location) then there is plenty you can do in this area.
Markham Attractions and Activities
Here are a few fun things that you can do in during your stay in Markham:
There is plenty to see and do in Markham, so whether you are visiting for business or pleasure you won't be bored. If you know of any other interesting things to do in this Greater Toronto destination, let us know in the comments!
Latest posts by delsuitesadmin (see all)