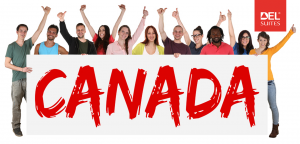 Welcome to Canada. There are quite a few things that you will need to do when you first arrive to get settled in your new home. Let's look at the five main steps you'll take when immigrating to Canada.
1.  Immigrating to Canada – The Paperwork – Health Card, SIN, Passport and more.
You'll need to make sure all of your paperwork is in order and you have applied for a few important things such as:
When you have lived in Canada for three years, you will be able to apply for citizenship. Once you have become a citizen, you can apply for a Canadian passport.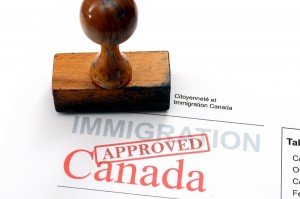 2.  Speaking the Language
Speaking the language, whether it is French or English, is an important part of your life in Canada. To upgrade your skills you can:
Take a look at the language classes funded by the Government of Canada.
Looking for language classes at your local community centre.
Check your local library for language learning materials.
Join a conversation group for language learners.
Check out a language learning app such as Duolingo to practice your vocabulary.
3.  Finding a Job
If you are looking for employment in Canada there are many ways that you can find a job:
4.  Finding a Place to Live
There are many options for places to live in Canada, whether you are looking to rent or buy.  There are many factors to consider, including your budget and the location.  You can find a lot of information about buying and downtown toronto apartments furnished apartments and homes in Canada on the Canada Mortgage and Housing Corporation website. Also, here's another very helpful guide to finding accommodation in Canada.
5.  Becoming Part of the Community
Being a new immigrant can be a little lonely at first, especially if you don't know anyone in the community. One of the most important steps is to get to know the people in your community and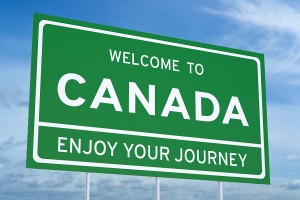 make new friends.
This Government of Canada website lists several resources for community connections.
There are hundreds of organizations designed to help newcomers settle into life in Canada. This page allows you to search for free newcomer services close to your postal code.
Join in with events at your local community centre, school or place of worship.
Use a website like Meetup to find groups and events related to your interests.
Immigrating to Canada can be a complicated process. However, once you have settled you will have built a life for yourself in one of the most beautiful and peaceful countries in the world and you can look forward to enjoying your time in your new home.
Latest posts by delsuitesadmin
(see all)