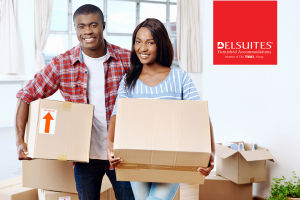 As property development and construction in Toronto has increased so has the need for Short-Term Housing and Condominium Rentals. This concept is still relatively new and thus, there can be many misconceptions. We wanted to clear up the misconceptions and myths of short-term condo rentals Toronto and stays for a better understanding of the industry.
1. Short-Term Condo Rentals Toronto Minimum Stays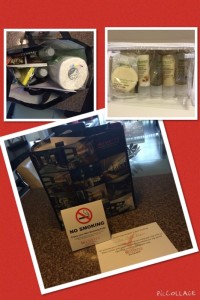 Though "short-term" can mean for less than a week or two in our lexicon, DelSuites minimum stay for their short-term stays are 30 nights. This may sound like a hefty amount for some but if you need a place to stay while you are settling in the city or on business, this minimum day stay will assure you you'll have a place to call home away from home. Unlike a hotel, you can get to know your neighbours and you never have to move in and out in that 30 day period – lugging around your luggage if you are travelling to and from Toronto. You retain possession of the suite and can leave your luggage at home for the entire 30 nights.
2. Short-Term Condo Rentals Toronto are not Furnished
DelSuites apartments ar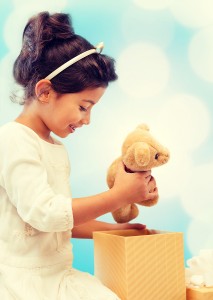 e always fully furnished in modern furnishings and decor. Not only do you have your basic amenities but you also get the extras like kitchen appliances, plates, utensils, cleaning supplies, and more. You even have a start up supply of laundry and dish detergent for your en-suite laundry. As opposed to looking for a new apartment in the city and dealing with buying your own furniture or the hassle of a laundromat, DelSuites has you covered.
3. Short-Term Condo Rentals Toronto Don't Come With the Extras
Though this may be true for some short-term condo rental companies, DelSuites has plenty of amenities. Concierge to help you with any of your needs? Check. Fitness Facilities? Check. Complimentary Wifi and Cable? Check. Grocery services from Real Food Toronto? Check. Airport Pick-up or Drop-Off Service? Check. Welcome Gift for every Child to help settle them in? Check. We've taken care of all of the details so you can arrive safe and relaxed.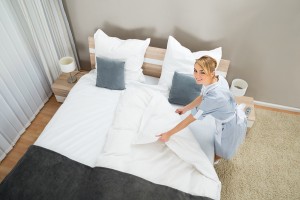 4. Short Term Rentals are Not Clean or Well Maintained
We have a cleaning staff that come in once a week to ensure that your apartment or suite is spick and span. Unlike hotel cleaning staff when you don't know when they'll be coming on a daily basis, our staff are appointed a specific day to come in to clean from 9am to 5pm and can even work around your schedule.
5. Short Term Rental Costs
Though furnished apartments may seem costly for a short-term stay, when you factor in the costs (housekeeping, free wifi, laundry, a fully stocked kitchen, etc.), the costs can turn out to be less than staying in a hotel. Hotel rooms are usually just that – a room – so if you were to get a suite, a furnished apartment is better value. If you are in the midst of a relocation, DelSuites is a one-stop shop and less cost than a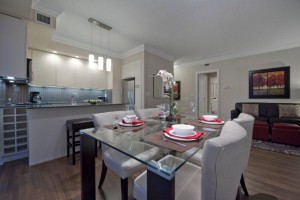 consultant.
Have you ever stayed in a short-term rental? What was your experience and are these misconceptions true? What have you found to be misconceptions about short-term condominium rentals? Discuss! And if you ever have any questions, please contact us at 416.296.8838 or email us at info@delsuites.com

Latest posts by delsuitesadmin (see all)