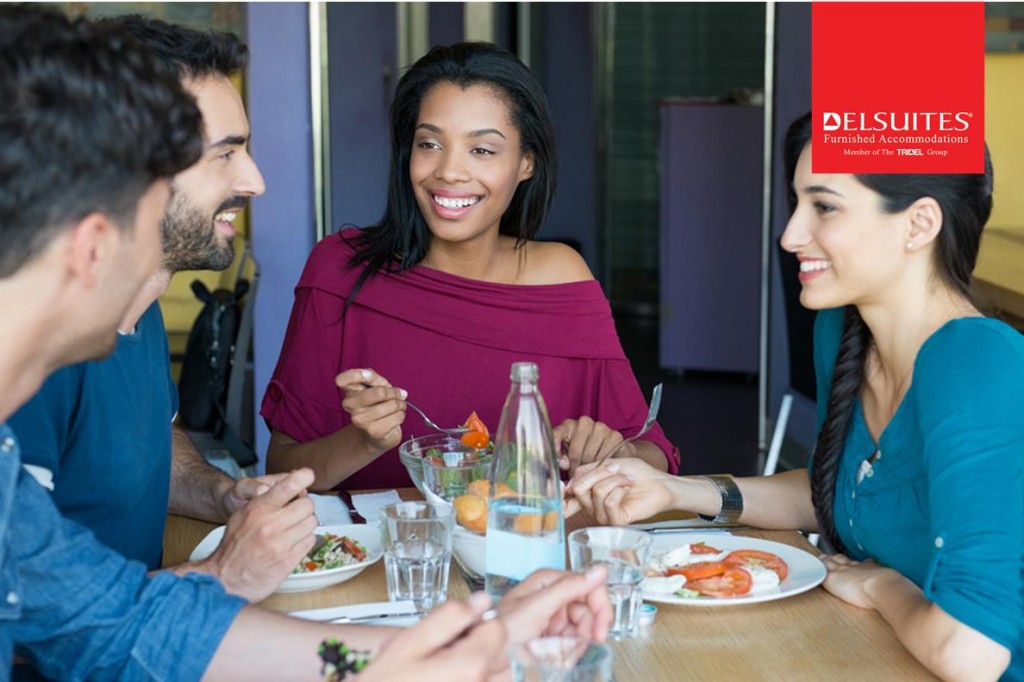 Toronto has an exciting and thriving culinary scene and it draws some of the best chefs in Canada and around the world. There are always new restaurants in Toronto opening up in this booming Canadian metropolis and visiting Toronto means that you get to enjoy the best of its gastronomical offerings.
So what are some of the hottest dining spots in the big TO? Here are a few restaurants in Toronto that have opened up recently and are creating a buzz:
Boralia
What defines Canadian cuisine? Canada's culture is a mosaic of influences from around the world, but this restaurant delves deep into the indigenous and early history of Canada to serve dishes that are linked to the origins of our home and native land. You can try pigeon pie or tender squab, or perhaps a bowl of buttery mussels smoked in pine needles. The dishes here are full of heritage, so why not give them a try?
Dandylion
Dandylion is the creative project of chef Jay Carter, who offers up a menu of nine dishes that change almost daily. The portions are generous, the meals are fr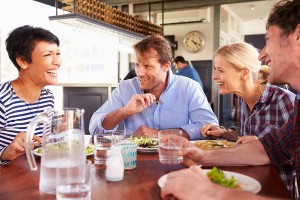 esh and flavourful and there is always an option for vegetarians.
Otto's Berlin Donor
This new sandwich shop in Kensington Market caters to the Torontonian craving for German street food. Try the delicious Berlin doner, which starts with a circular flatbread and is filled with chicken, veal, lamb, fried halloumi cheese or a vegan mix of zucchini, garlic, peppers, secret spices and onions. There is also the much-loved German street food dish Currywurst, a juicy bratwust sausage topped with a spicy tomato-based curry sauce.
Pai Northern Thai Kitchen
Do you love the spicy, fragrant and fresh flavours of Thai cuisine? This restaurant brings the flavours of Thailand to the streets of Toronto. Northern Thai dishes are the focus, such as crunchy fermented crabs and papaya salad or Massaman curry with tender chunks of beef.
These are just a few of the restaurants in Toronto that have opened up, so why not check them out during your visit when staying in your furnished rental?
Latest posts by delsuitesadmin
(see all)