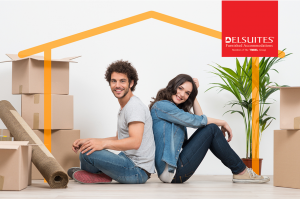 Relocating to Toronto can be daunting if you're not prepared. If you are travelling for business and relocating to Toronto, and moving into a furnished rental in Toronto, you may want to add some personal touches to your home away from home. Here are a few of our favourite shops in Toronto.
1. Cambie
If you need to keep warm on your couch at night, we recommend the local shop, Cambie, where owner Camille Byrne has sourced blankets from Peru. Not only are the blankets gorgeous and a great accompaniment to your living space, you are supporting two local communities. Though the blankets are Cambie's most popular selling item, there are other decor items to add to your home including rugs and cushions.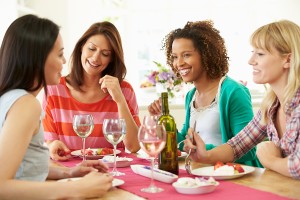 2. BYOB
If you are entertaining in your place, the best place to source all of your needs for bespoke cocktails is at BYOB. From intricate glassware to beer kits and bitters, this place has it all for your party needs. Anything from BYOB also makes a great hostess gift (and is one of our top shops for gifts).
3. CB2
In close distance to our downtown toronto apartments, CB2 is a modern and stylish one-stop shop for all of your decor needs. There are a great selection of chairs and chaises to add to your living room, should you be staying with us long-term. They also have a great selection of affordable bedding and accessories.
4. Hudson's Bay Company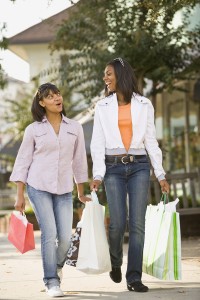 Located right across the street from the Eaton Centre at the heart of downtown at Yonge and Queen Street, The Hudson's Bay Company literally is the oldest shopping and trading post in Canada. The department is your one stop shop for basic decor and kitchen items as well as clothing and accessories. Everything you need will be here and an excuse to explore the Eaton Centre later on. Don't forget to get one of their signature striped items as a memorable Canadian souvenir.
5. Kol Kid
If you are looking for bespoke toys, clothes, and other items for your children (from growth charts to decor for their room), Kol Kid is the place to go. In the heart of Queen Street West, this children's store is a staple for stylish items for your kids and a Toronto treasure.
What are your favourite stores for design and decor in Toronto? Are you thinking of relocating to Toronto? Find out more information here on how we can assist.
Latest posts by delsuitesadmin
(see all)